10 Useful Tips on How to Write an Effective Essay and Really Revel It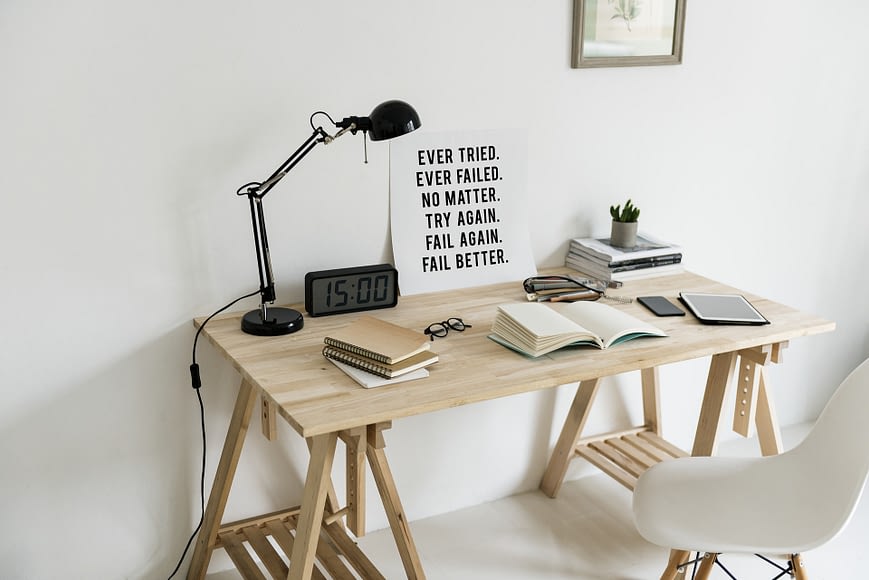 Rating:
2 votes - 100.00%
Click a star to vote
Publication Date:
Author: Ben Parker
10 Tips on How to Make your Essay Writing Process Really Fun
For many students, writing an essay may be difficult because they need more practice. Becoming a good writer requires many efforts and the right attitude. This article will show you how to create a high-quality essay just following 10 easy tips.
Don't waste your time and start improving your essay writing skills right now!
Treat your essay as a simple story
Every typical story usually includes conflict and change, and what you should know about essay, it includes conflict and change as well. At first sight, it seems very easy, isn't it? But what is the most important to know, in the essay, conflict is between several ideas, the change is the way we have to accept those ideas.
The secret of how to think that essay writing is fun
If you don't have enough motivation to become writing your paper, just ask yourself this question, "How much fun may I get writing this?" It will help you come up with the answer that'll make you feel motivated again.
Ask yourself, "What makes my subject really interesting?"
Remember, you write this essay for you, not for professor or teacher. Provide your viewpoints on the subject, only then your paper will be spectacular to read. Think of what surprises you about this topic most of all.
Are you overburdened with information? Simply write 5 original sentences
Working on standard three – point essay you should come up with 5 general sentences, encircled by supporting paragraphs that sustain those sentences.
Make a good research
It is essential to research well and provide your essay with the best arguments. Look for up-to-date sources to get enough information for the paper. You may go to the library to discover what is already known about the subject.
Write the body first, the intro second, and the conclusion last
It would be better to write the introduction last. Firstly, focus more on the body to determine the main point of the paper.
Good essays answer the question, "What?" better essay answer the question, "Why?" and the best essay to answer the question, "How?"
If you are struggling to provide the strong argument, or you are not able to reach the required word count, then ask yourself the question, "How?"
Leap around your topic
It is your essay and you are free to circle around the subject, as you want. After proofreading, you can make sure everything is formed in the proper way.
Some words and phrases you are not going to use
Clichés
To Be verbs
Some
That
You
Things
Use Wikipedia freely
You are allowed to use Wikipedia in your essay writing for the following:
Finding appropriate sources
Background research
Conclusion
If you are assigned to write a good essay, it doesn't mean you can't enjoy the time you complete it.  Don't stay focused on just writing well, try to do it yourself for pleasure. In other words, start by writing what you think is enthralling about the topic you have. Once you have accomplished your masterpiece, proofread it with the teacher or professor in mind.