6 Tips on How to Write a Great Application Essay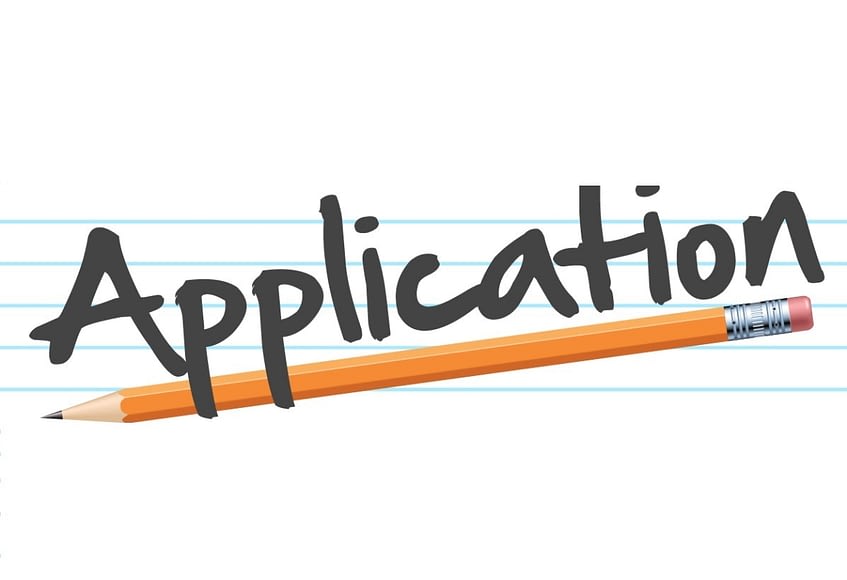 Rating:
2 votes - 60.00%
Click a star to vote
Publication Date:
Author: Nicolas Braun
How to Write a Great College Application Essay
The admission process is highly competitive and writing a great application essay can make you stand out from other candidates with a background which might be similar to yours. High demands and the importance of the situation put many students into the stressful condition. Let's discuss what you need to consider when you are required to write a college application essay.
1. Start as Early as Possible
It might seem that you have plenty of time ahead, but it is better to start early. Even if the topic of your essay seems easy to you, the process of writing might get bumpy at any stage. The earlier you start, the higher chances are that you will have enough time to fix whatever goes wrong when you write.
2. Think over Your Prompt Carefully
Before you start, take time to analyze the prompt in depth. You need to make sure that you fully understand what is the purpose of writing an essay, who is your audience and what is expected of you. This step is important since if you do not completely grasp the gist of your prompt from the very beginning, you might need to rewrite it later on. This may cause quite a stressful situation before the deadline, or worse, you will not be accepted to college.
3. Do the Research
It is a common situation when an applicant feels confused and unsure of what to write. If you follow the instructions carefully, you might not face such problem. However, if you still do not know how to write, do the research and check out the examples of the well-written and successful essays that are already available online. It is a great way to know how to write and to simply get inspired for a creation of your own unique piece of writing.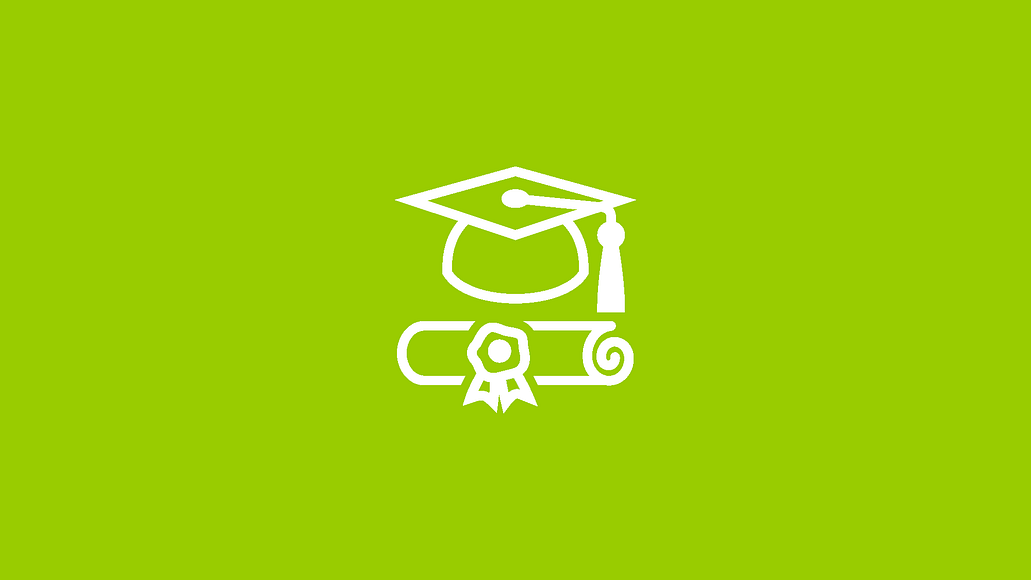 4. Dealing with the Writer's Block
Mainly, the idea behind the college application essay is that the admission officers want to know about you as a personality. All you need to do is to write about yourself. It sounds simple, but in reality, due to the fact that you might have a lot to say, it might cause a writer's block.
One of the effective ways of dealing with the issue is to record yourself answering questions in your prompt. You can easily do this with the help of your gadget or computer. Expressing yourself as if you are talking with a friend will help you have a rough idea what you can write about in your essay.
5. Brainstorming
This is another technique which can help you overcome fear in terms of where to start and what to write. Listing different things about yourself in a random order while keeping prompt demands in mind can become a framework for what you are going to tell about yourself in your essay.
You can think of any talents you have, your childhood and high-school experience, things about friends and family, hobbies or travel. You may add more aspects as you write and, on the other hand, you do not need to mention all the categories which you included in your list. The point is that putting your thoughts on paper can give a great foundation for different things you could choose to write about in your essay.
6. Be Honest and Genuine
College application essay is aimed at showing your unique personality. Being honest and authentic is what will make your essay stand out. Boasting with accomplishments which, perhaps, did not even take place, might not bring results that you expect. Admission officers read a huge amount of application essays each year and they can easily figure out that the information provided might not be fully true. It is better to avoid any sort of exaggeration and showcase your natural individuality instead.
7. Showing vs. Telling
Perhaps, you are a kind-hearted and generous person, but without any examples, admission officers will not be inclined to take your words seriously. Instead of simply describing your personality in a few words, try to demonstrate what exactly you have done and what impact you have made. Perhaps, you were engaged in a volunteering work or community services. By bringing the actual examples, you will be able to support your ideas and highlight your positive personal qualities.
An application essay is an opportunity to present yourself to college admission officers in order to prove that you are worthy of studying at the college. It is an important task and we hope that our simple tips can help you write an immaculate essay. Good luck in reaching your goals!