How Your Articles More Interesting to Read on Medium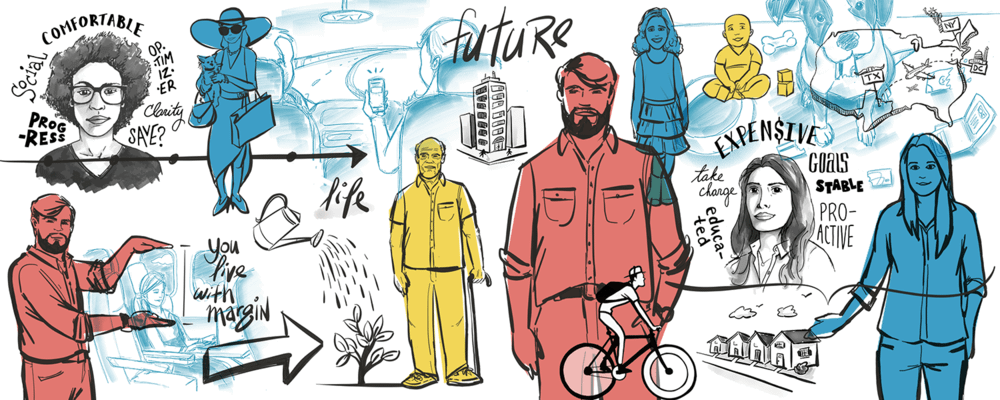 Rating:
2 votes - 60.00%
Click a star to vote
Publication Date:
Author: Nicolas Braun
Make Your Articles Go Viral Due to Medium Publishing Platform
When it comes to reading or writing, everyone suddenly starts talking about Medium. But what exactly is it and how does it work for both authors and readers?
Well, Medium is a specialized publishing platform that was established in 2012 and is a perfect place for millions of writers all across the globe to share their valuable content online. Unlike many other similar platforms, Medium provides an opportunity to follow only those writers, whose ideas and topics you like. For instance, if you are into science, then there is a special category for that and you will never be disturbed by any other writings that do not concern the topic.
In simple words, if you are a reader then at Medium you can find articles of all genres and topics written in a clear and simple way, which will definitely make your day better and more interesting.
In case you are a blogger, then it is the best place to get followers, create a business blog and reach unbelievable success without spending a penny. However, before you start, get to know the most significant recommendations to receive page views, followers and success as a consequence. So, let's have a look at these particular recommendations.
Create a Headline and Images that Would Attract People's Attention
The platform turned out to be so popular that over 35 million people use it every month. They are looking for something new and exceptional, something to broaden outlook and something they have never read before. And we are sure you can give it to them by creating a high-quality and worthy material with non-standard images.
Therefore, the first thing a writer should do is to make people click on a story by thinking up a catchy headline and adding an image to it. Remember, the headline is the first thing people notice and only then they decide whether it is worth spending time reading it or not. So, spend some time to imagine something really inspirational. If you succeed, then people will not only read your story but share it with friends, making it get higher to the top.
Think of Which Topics Do Well on Medium
Considering that there are over 35 million Medium readers, each of them is curious about certain themes. That's why it is necessary to know which topics do well on this platform and which ones are better to avoid. You need to know why some content wins over the other, why people share this article and not the other one, what makes readers choose this or that story. Believe us, it will take you a great deal of time, yet if you manage to cope will this task, it will definitely pay you off within just a few months. To simplify this process a bit, here are our recommendations: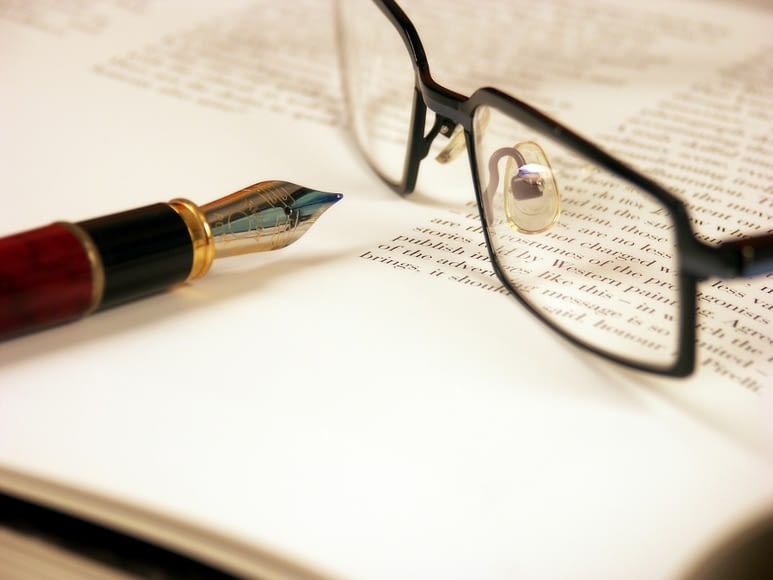 Make your story easy to read since there are not only native English speakers;
Make an article valuable and unique;
Create your own style of writing;
Add images;
Create credibility;
Write smart;
Cause emotions;
Make Sure You Find the Right Publication
Very few Medium newbies know how vital the right publication is. Just imagine a situation, where you put your heart and soul in an article and then no one follows it, as the right audience is not targeted. Hence, in order to not waste the time, pick up a large, specialized publication and submit to it. In such a way, you will not only get the audience who is interested in your particular topic but also get hundreds or maybe even thousands of followers, who are interested in similar publications. They will automatically subscribe and get updates when you publish new stories.
Social Media as a Way of Promotion
Finally, when publishing an article on Medium, one should get people to read it within the first one or maximum two hours, either it will start decaying in hundreds of newly published stories. The first hour is crucial and during these 60 minutes, people should read, share or recommend. You can also use such social networks as Twitter and Facebook to have wider public attention. Don't be embarrassed to ask friends and peers for feedbacks, which you can later incorporate in a story.