College Essay Tips. How To Start A College Essay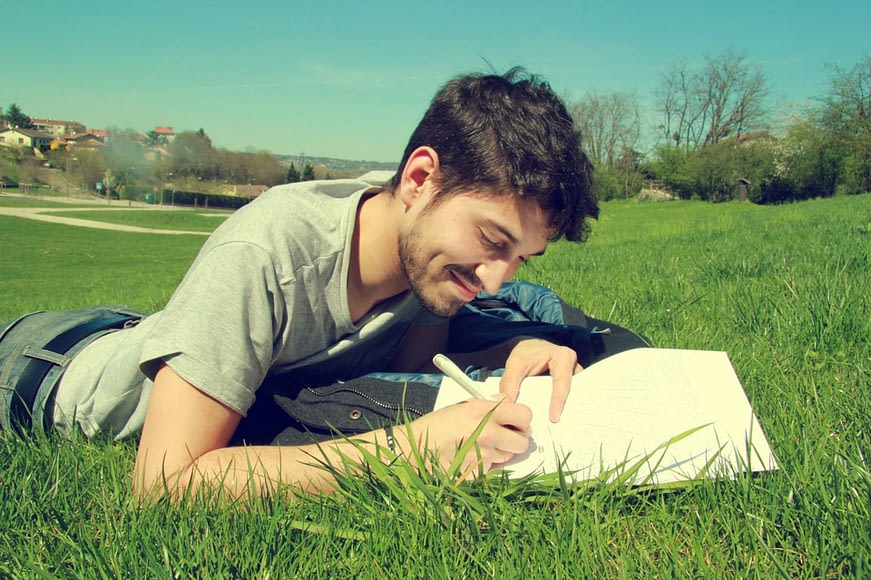 Rating:
1 votes - 100.00%
Click a star to vote
Publication Date:
Author: Alice Miley
How to start a college essay
Applying to college is a complicated process because the stakes are high. In order to present an effective application essay for the admissions committee, you need to write a paper with a great introduction. It is not an easy task for many students, so, as a result, many struggle to simply start a writing process. Here are some reflections on what to consider when writing an essay introduction.
Why college application essay is important
The idea behind the college application essay is that the admission officers get to know more about you and your personality. The admissions committee members need to evaluate how dedicated you to the subject that you want to study and how clearly you are able to express your thoughts. By means of your application essay, you present your academic profile, so the way you write your paper may determine whether you will be accepted at the college of your choice or not.
The role of college essay introduction
If you manage to write the introductory paragraph successfully, you will have an opportunity for your essay to stand out among many other college application works. Writing a great introduction to your essay will give you higher chances to introduce yourself to the admission officers effectively. The number of college applications is too high each year, so writing a great essay application is the way to be accepted to the college of your choice. It is not an easy task, so checking college essay examples online or at your local library may help greatly.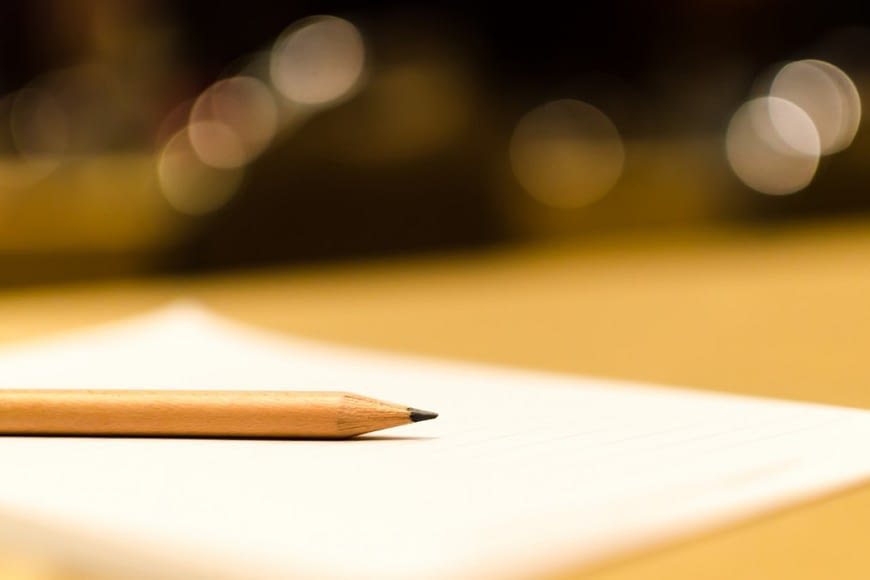 The important components of the introduction
A killer first sentence is a component which can make your essay stand out. You need to get the attention of a reader from the first phrase and make him want to read your work. Furthermore, the pivot needs to intrigue the reader and tell more about what has made you a person which you are now. If you struggle, you can check online for college essay prompts, but make sure to follow the instructions regarding your college essay format.
The illustrating effects
In order to have an effective introduction to a college application essay, it is advisable to engage the reader by creating an immersive effect. You need to get to his feelings and provide a sensory information. The language needs to be simple but clear so that you could convey your message effectively. The introduction should not be too detailed, but it needs to be vivid and it can give a hint of your eventual insight.
Writing an introduction is important for the success of your essay, so making an additional effort and spending some extra time is worth it. Creating a perfect introduction will make your essay stand out. We hope that our college essay tips help you because you need to show an admissions committee that you are a good applicant and will contribute to campus life, college and to the society in general.