The Most Common Reasons to Do Your Master`s Degree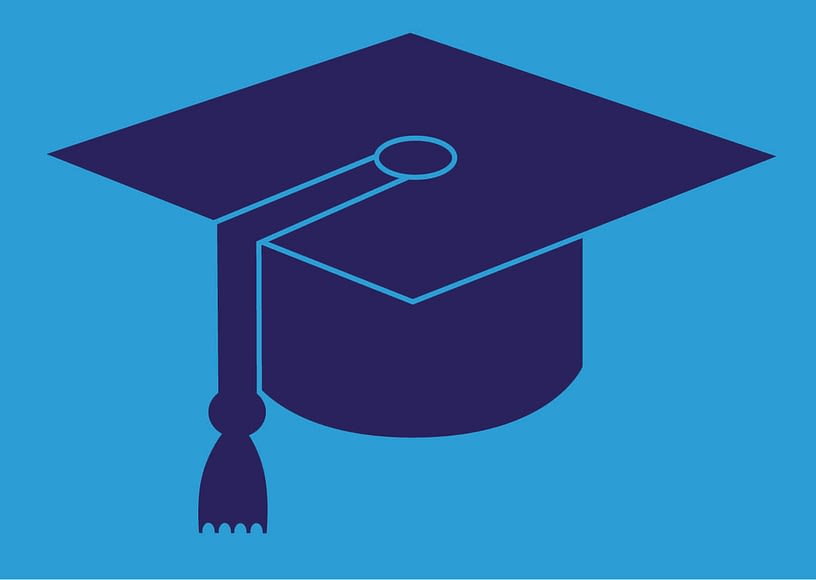 Rating:
3 votes - 73.33%
Click a star to vote
Publication Date:
Author: Nicolas Braun
7 Worst Reasons to Get a Master`s Degree
You should think twice whether it is a smart move to study for your master`s degree or not. Of course, is some cases it is just necessary for you to achieve some high career goals, however the most time it is just a wasteful thing. First of all, it is worth asking yourself if you want it and if it is required. If your answers will be like these provided below, it is better for you not to think of getting your master`s degree.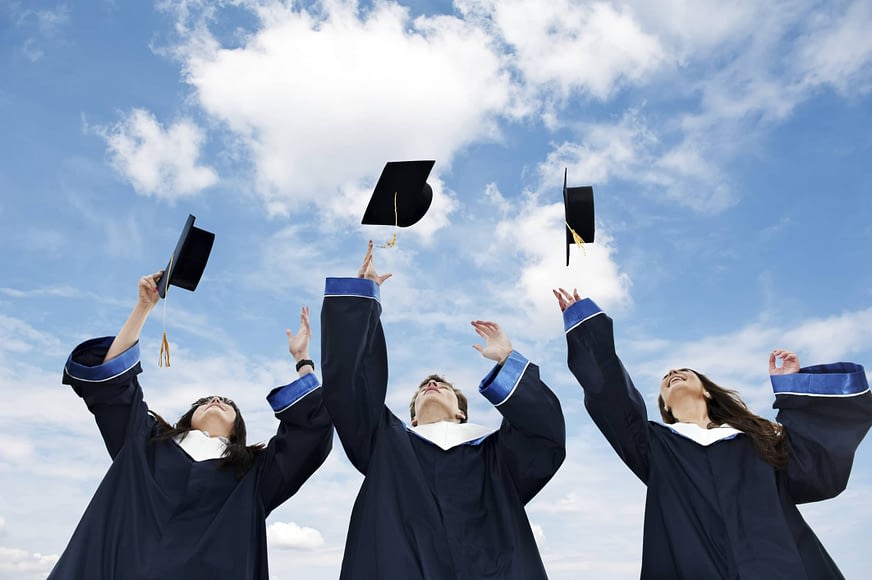 I am not ready to work yet
This is the answer of the majority of students. You may just think that working in an office or somewhere else is just the same as attending classes at your university. The same daily routines, tasks and targets. However, working is also about earning money. You will surely find yourself richer having much extra money to spend on your rest. So, you shouldn't choose the option of being student just because of the unwillingness to be an adult.
I am waiting for recession
If you choose to continue your grad school just to wait out the recession, keep in mind that it is pretty risky. Remember that there exist no shortcuts to employment. The only rule you should follow now is to keep going and never give up. It takes approximately a couple of months for an average student to find first job.
I want to work in academia
Supposedly, each student at least one time has mentioned about dream of working as an academic. If you have no working experience in your whole life, how would you discover which occupation is truly yours? It is always a great idea to try out everything. So, venture out the real world and discover how everything is going on there. After this you will be ready to do the choice of getting your master`s degree.
I just need to kill time
Many students would answer like that. Getting a master`s degree just for killing time for figuring out what to do in your life further… Sounds weird. Actually, the best way to discover what you want to do in your life is to do different things and see how it all works. Try one job – if it is not for you, find another one and give your career a new go. Build up your valuable experience to get something what will bring you satisfaction through all your life.
Hope for alumni network
There is a great number of students who just think that the prestigious alumni network would help them all to find a job of their dream. To be honest, it is not always true. There are some other good ways to build a connection between you and employers. For instance, interning for the company you like.
My average undergraduate classification will benefit from it
It is a great misconception which is popular among students. They think that a master`s degree can influence the whole impression of the CV. Most employers are satisfied with the 2:1 in the UK or a GPA of 3.33 in the US. You should just meet all their requirements and be a right person for this or that position. Having a perfect CV is no longer a truth. In most cases, you should just be able to do everything what is required.
Visa issues
Many students choose to continue studying for their master`s degree just because their visa can expire soon. It is about those students who want to get their degrees from the abroad. If you don't have required skills and abilities, which are strongly in-demand speaking about this or that position, or visa issues state that a master`s degree from the local university will give you all opportunities to get a good job as well, leave it all.
If you choose to get your master`s degree just because of such reasons, think twice before making the choice.