How to Complete a Perfect Research Paper on History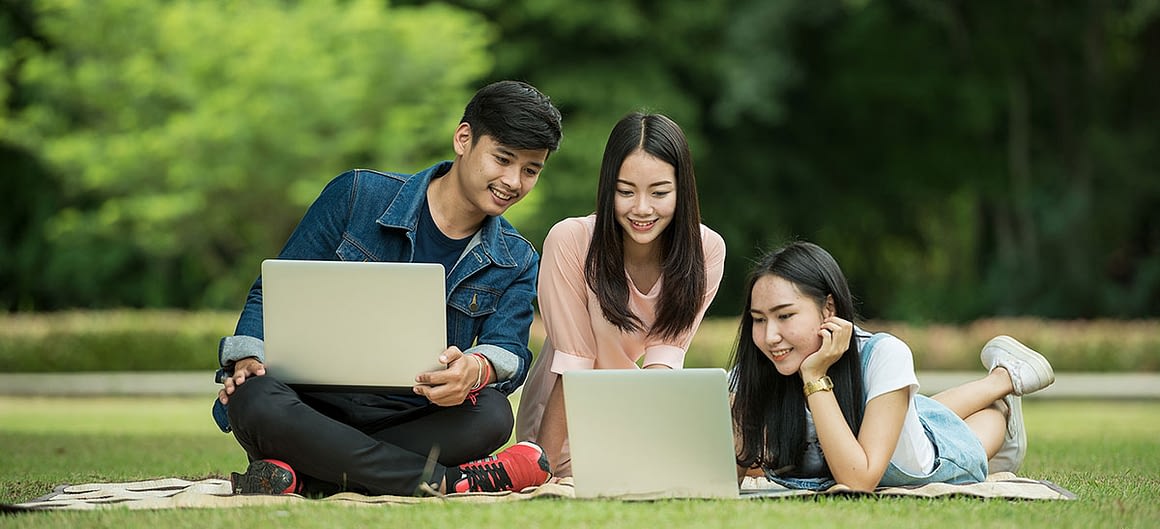 Rating:
2 votes - 60.00%
Click a star to vote
Publication Date:
Author: Alice Miley
They say, "The more you know about the past, the better prepared you are for the future". That`s really true. Studying history was always actual and it still remains the same tendency these days.
For the first sight, it may seem that writing a historical paper is something really difficult. Many students see such task as impossible to resolve one. The first reason is that we don't have an opportunity to see everything from own perspective, as everything was in the past. One more issue here is that we cannot exactly understand the whole event, alongside with its reasons, results, backgrounds and consequences. In addition to it, many students face some difficulties while sorting out the information. The deal is that there are lots of historical sources to choose nowadays, which offer wide views on various events. Sometimes it is difficult to read the issue on full scale and interpret everything in a proper way. So, if you have some problems with writing a paper on history, here are some useful guidelines for completing historical essay successfully.
Many students wonder how to structure a History paper. Here is the answer!
Title – you should choose interesting title for the assignment. Try to select something that will increase readers` interest and provoke further discussions.
Introduction – this part of your essay should hook up attention of the audience. State what you are going to discuss and analyze in your paper and motivate readers to read it till the end.
Body – here you should go deeper and dive into details. Present your subject from all sides, analyzing your own hypotheses, views on the issue, interpretations and state the result. Prove all your thoughts with some arguments.
Conclusion – this final part consists of all the essential concepts discussed in the previous parts of the essay. The main task here is the sum all the information up, conducting a meaningful conclusion.
Check these helpful tips on creating a superb paper:
Unlike other kinds of writing assignments, papers on history should be written in the past tense. As all described events have already passed.
To create a brilliant paper by yourself, refer to some already existing writing samples. Check the material there.
Be concentrated on the topic: do not use needless information that is not related to subject. Avoid generalizations.
Stick to the chronological order. Do not just jumble from one year to another. While writing your essay, try to proceed all the years step by step.
Use mostly primary sources.
It is better not to use many quotes. Paraphrasing will be a good option here.
Always try to find a historical context, the background of the events and their prerequisites.
Use only formal style while writing. Start your paragraphs with conversational clichés,
To achieve success and to be sure everything is alright, read your completed work several times and check it on errors before handing in.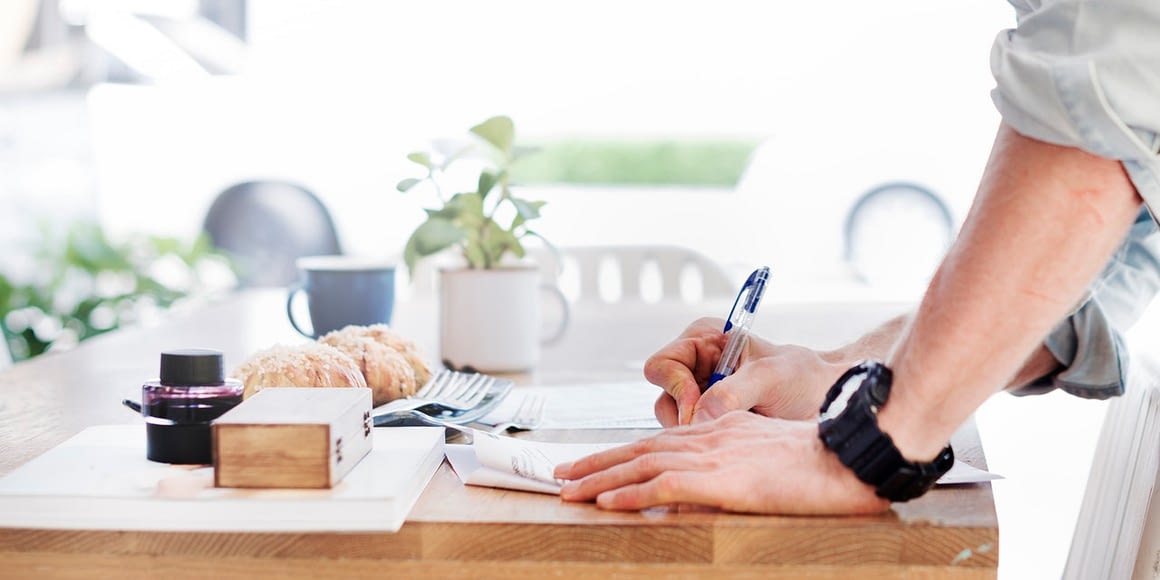 Certainly, there are some mistakes students often do while completing their papers on history.
Among them are:
Skipping a preliminary search before the writing process.
Writing a paper using the first person and second person singular, what is not common for such kind of papers.
Too much cited material, without own research, views, interpretation and discussion.
Structuring a paper mainly on judgments, not understanding.
Usage of colloquialisms.
Using present tenses.
Try to avoid these mistakes and follow all the useful tips given above to complete a winning paper in history.