How to Create a Good Research Paper on Communication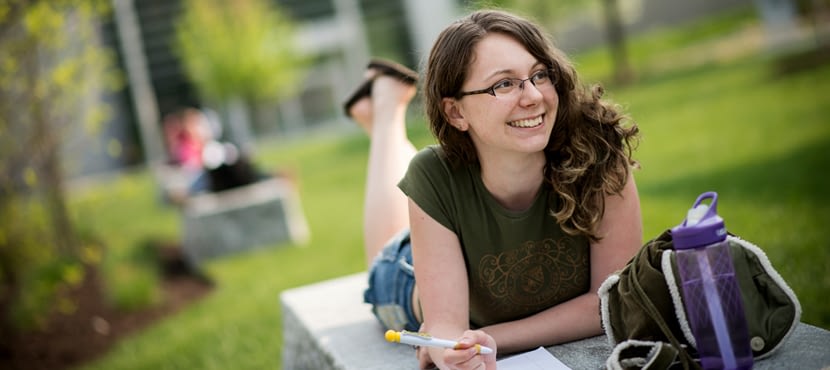 Rating:
1 votes - 100.00%
Click a star to vote
Publication Date:
Author: Julia Stuart
Undoubtedly, one of the peculiar feature of a good research paper on communication is that it involves all communication processes and skills of a person. It also includes some other learning areas, such as fine arts, anthropology, ethics and sociology. While studying process, you will work with several types of communication. Among them are interpersonal, organizational, rhetoric, performance studies and media communication. While preparing your topic and paper as the whole, you have to choose one of these branches, emphasizing fully on it. Though these areas cannot exist one without another at all.
What Makes a Good Research Paper on Communication
Structure is mainly the most important think to be taken into account while writing any essay. And, paper on communication is not an exception. If you structure your essay like this, your paper will have more chances to succeed.
In this part you should present your paper as good as you can. Put all the things together, including facts, questions, and problems that you are going to discuss and state them in the first part of your essay. The main task is to make readers interested in your assignment. Also, do not forget to state a thesis.
Literature Overview. This part is essential for all types of essays. You should state here all theoretical basis concerning a paper topic in a correct order to make it more valid and reliable. It will also support your thesis statement.
The Main Body. This part is considered to be the core of your paper. It should contain all the thoughts, methods, analysis. To cut a long story short, all the data is concentrated here.
Discussion and conclusion. This is the final part of your paper. Depending on the professor`s instructions and requirements, this part can be divided into two pieces. It means, it can consist of either 1 or 2 paragraphs. Here you should state some strong points of your investigation, alongside with further development and how it all can be improved. Make a meaningful conclusion, comparing all your results and views.
Here are some general tips on successful communicative essay writing:
Choose the topic you are interested in and don't forget that it should also be interesting for the target audience.
Create an outline and strategy of your work.
View some already completed research papers on communication to have clearer views how to write your own.
Before the presentation of your paper, it would be a good idea to give examiners a brief but meaningful overview of your assignment. It will help them to perceive the information better and understand the topic in proper way.
Despite of the information from books and Internet, you need to show your own point of view – how you see this or that issue from your angle of perspective. That doesn't mean you cannot present scientifically proved facts, but provide them with your own views and contributions concerning the discipline.
Read as much as you can to well-informed about the topic you work in. Use all the weapons to impress your examiners.
Use the first person while writing.
Don`t forget about the reference list, that should be included in your paper.
Only by following these simple rules, you will be able to create a top-quality paper.
Some common mistakes while writing research papers in communication:
The absence of conclusion
The topic outgo
Subjectivity
Suppositions, theories with no proofs, statistics
The usage of colloquial language
A great number of grammar, stylistic and spelling mistakes.
The paper, which contains only material of other authors and scientists, without own contribution, thoughts and views.
Try to avoid all of them to be close to the ideal research paper on communication. In fact, it is not so easy to complete a good paper, if you know exactly how to do it. By following these simple rules, you will surely create a winning paper!