Effective ways to conclude an essay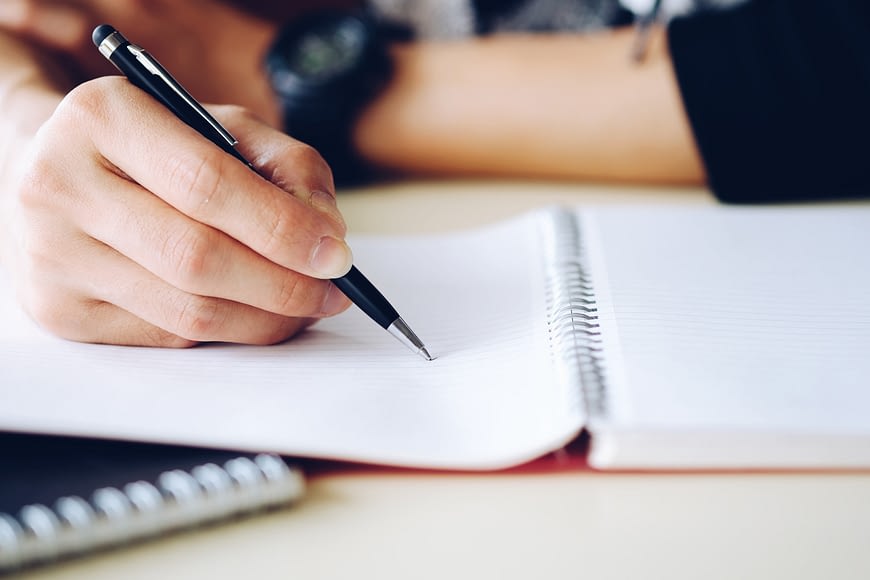 Rating:
3 votes - 46.67%
Click a star to vote
Publication Date:
Author: Julia Stuart
How to conclude an essay effectively
The concluding paragraph of an essay is the part which a reader will remember. For this reason, there is a lot of pressure on the writer. It is a chance to impress your reader, stress the importance of your thesis statement and create a sense of completeness. Let's have a closer look at what is good for a great conclusion and what should be avoided.
Why it is important to conclude an essay properly
The final paragraph needs to correctly summarize the ideas which you investigated in the body of your essay. Even if your thoughts are properly expressed in the main paragraphs, the unfocused or weak ending can make your piece of writing be ignored and devalued. In order to impress the reader, there is no need to use long and sophisticated words, because a simple language will help you convey the message of your essay to the reader more effectively.
Giving food for thought
There are different types of essay, and the style of the required conclusion differs as well. However, it is desirable to not only summarize your main idea but to intrigue your reader into finding his own solutions. You may also use a quotation from a famous writer in order to amplify your thoughts and make a reader contemplate on how to deal with the issue from his point of view.

Apologizing
It is possible that you hesitate whether you expressed your thoughts clearly in your essay, or, perhaps, you are not sure whether the reader will agree with your point of view. There is no need to apologize, as this will devalue your work in the eyes of those who read your text. You have already done an intensive job with your research and actual production of an essay, so staying confident in what you came up with will help your essay be effective.
Word usage
Try not to use such words as "to sum up", "in conclusion", "in summary" or "to conclude". They sound good if you have a public speaking presentation, but in writing these phrases might sound unpleasant for the reader. If you expressed your thoughts and ideas clearly in the text, the readers have already grasped the main point, and showing the obvious may be irritating for them.
Writing a conclusion is an important stage of an essay writing process. It requires additional time, effort and consideration in order to be written properly, but an effective ending of your paper will make your essay stand out. We hope that our tips on how to conclude an English essay will help you create a great piece of writing with a great conclusion.