Modeling a Death Penalty Argumentative Essay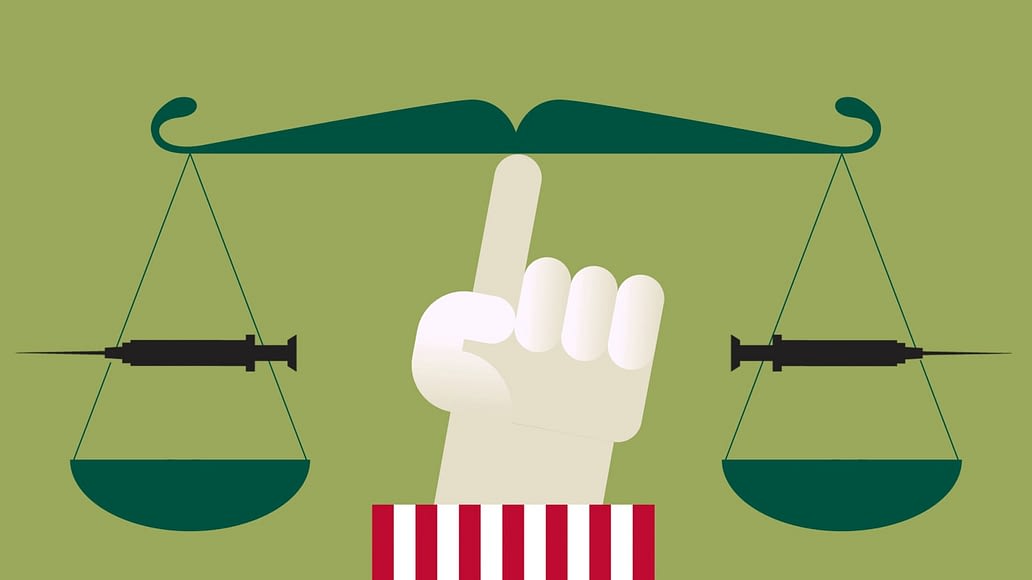 Rating:
1 votes - 100.00%
Click a star to vote
Publication Date:
Author: Julia Stuart
Death Penalty Argumentative Essay Guidelines
Let's face the truth, it doesn't matter what is the subject of an argumentative essay it always has the same classic structure. Following the structure raises your chances to get an A+ up high. These guidelines present not only the keystones of a powerful argumentative essay but give some useful ideas to cover as well.
Refresh the Structure
An outlined plan should include at least five paragraphs: a catchy introduction; meaningful three paragraphs stating explanations and arguments supporting your statement (may include opposing point of view); and a conclusion. Each paragraph has its own structure as well. Sticking to the structure already gives you great opportunity to successfully accomplish the task. Now, let's take a closer look at each section.
Pre-Writing Preparation
Research work remains the cornerstone of any academic writing work. It's crucial to make your essay arrayed with current, valid and reliable data.
The factual embellishment shows your open-mindedness and knowledge of the subject. That is why, before proceeding to write you essay start your research form the history of the death penalty. Important thing is, you don't have to use everything you find.
Your goal is to highlight the most important and intriguing facts.
 If there's too much information on some specific aspect, such as methods of death penalties, analyzing and narrow the information to one or two sentences, without going into details. You don't have to cover precisely information that is not the point of arguing.
The historical reference is important, though it is vital to mention the current state of events, as it is your main point of the discussion. Depending on the boundaries (global or within the United States) of the essay, research what states or counties still practice death penalty and in what cases.
Brainstorm possible reasons for opposing and proposing the penalty. A small hint, check whether there are erroneously convicted people. This will help you built an opposing strategy. On the other hand, find out more about condemned people and the crimes they were convicted. It boosts proponing of the discussion.
Sketch a plan including theses for each paragraph and keep it right in front of your eyes.
Developing the Introduction
There are three headstones of a successful introduction paragraph.
Firstly, it should include a trap for a reader to catch the attention. It may be a provocative question or some number or dates. The death penalty is already a contradictory and stymied topic to write about. However, you should make some efforts to get the reader involved.
Secondly, it should be followed by a background of the topic. It may answer questions such as:
Why is it important to discuss?
What impact does it have and for whom?
Thirdly, you are making you statement presenting your point of view on the subject. It should be clearly identified and give a prompt of what the next three paragraphs will be about.
Elaborate Your Argument
Since you have generally mentioned your main argument points in the statement part of the intro it's the right time to prolong the argument itself. A representative argument part includes three paragraphs addressing the claims.
A claim – is an assertion you make to support your argument. For example, you tend to confront the death penalty in your introduction statement. Each of your three claims has to give a specific reason why it is so. Basically, you are developing your thesis.
However, a claim is not something people have to believe undoubtedly. There's a strong need to show evidence backing up your idea. Your goal is to convince the reader of why your point makes sense. That is why show the evidence or illustration of your claim in each paragraph.
Consult reliable resources to prove your ideas and enrich the essay with information wisely.
Present the Opposite Point of View
The point of the argumentative essay is not only to show why your point makes sense but to show other points' of view weaknesses. This section demonstrates opposing opinion on the issue. If you mention contradictions to your own point, include reasons why they are not as strong to you as the ones you've chosen.
Present one or two opposite views to the reader.
Give a refutation of this point.
Make sure you have evidence standing behind your words.
Generally, reminds the structure of the argument part. However, if you miss out this section, your essay won't embrace all different perspectives and aspects of the issue and your work will be one-sided and dried.
Draw a Solid Conclusion
In this section, you should restate your main thesis in the intro once more. Outline the importance of the death penalty question and why it is worthy of discussion in other words. Your conclusion is the final chord of your work, so describe the possible outcome in the world if the question of death penalty is solved in favor of proponing or opposing side.