Your new career path is not always scary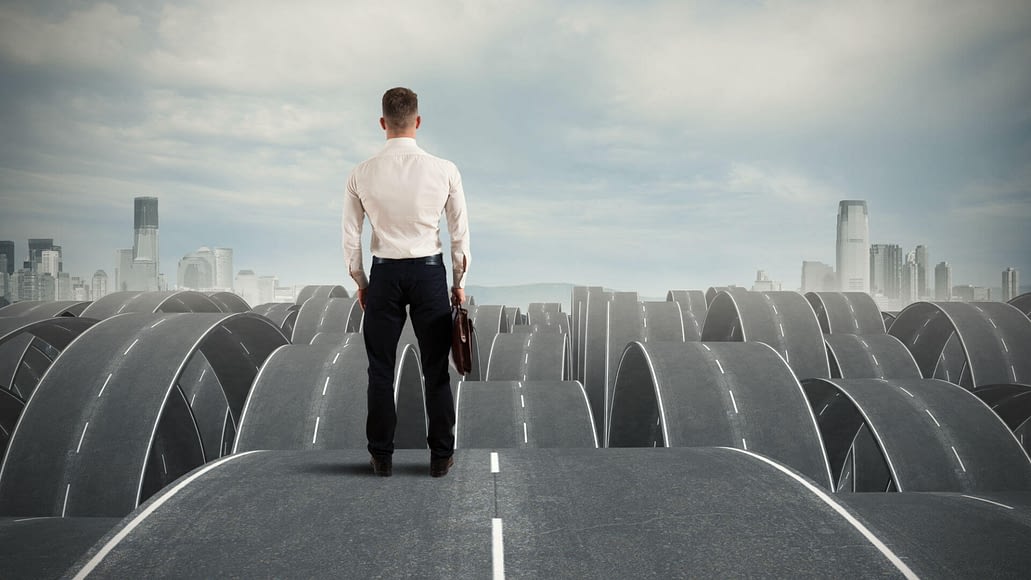 Rating:
2 votes - 100.00%
Click a star to vote
Publication Date:
Author: Alice Miley
Starting over with your career: it is never too late
Taking into account your motivations, the type of your career change may vary. For instance, you can pursue a career in the same sphere, or you can try yourself in a completely different occupation.
Promotion in your current field
When considering new opportunities, you should think: what if you still love your old job, but it has become rather routine than challenging? Maybe you should just try switching to a new position not completely changing the sphere of work and it will spark your interest just like in college.
If you decided to switch positions but stay at your current job, it can have many advantages: you have no need in additional training and you may even keep working at the same company.
New job in another field
If you feel you are ready to switch to a completely different field, you will need some training and learning new things from you. Once you have finished, be ready to search for a job in the absolutely different company. However, keep in touch with your current colleagues: their support and great recommendations can help you land your first job in the new field.
So how to make changes easy?
Taking a decision on a career change does not have to be overwhelming. You should agree that you only live once and if you do not like your job, you should do something about it. So just take a deep breath and learn how the following steps may ease the process of switching from your old job to your new great career opportunities.
Do some online research
There are so many things available on the Internet for exploring. When visiting different websites, take a look at earning statistics and related to your career burnout and longevity. Using online resources you can learn the requirements for education and certification from local and state governments and also professional organizations in the field you target at; think about the ways you can apply your existing job experience.
Consult the professionals
Do you know anyone working in the career you are dreaming about? If not, then just ask around. Your friends might know someone with needed experience who can help you make the right decision. Talk to a few of them to receive a realistic picture. Every job has pros and cons, and you can only find them out from people who are dealing with it every day.
Create a good switching plan
It will be easier to move forward from your current job to your new one gradually. For instance, choose to volunteer. Many organizations take volunteers with pleasure and do not mind training them. Volunteering can also give you a chance to work with professionals of the career you target at.
In addition, it may end up in paying job in your new field. Also, if you take college courses, your career center could find you an internship which will provide you with training in the new field. However, remember that you might need to make special arrangements in order to fit this internship into your tight work schedule.
Online training as a great opportunity
Learning online has many advantages which can promote training for your future career, even if you are still working full time at your old job.
Some online courses have flexible dates of beginning and end;
It allows you to schedule time on your own;
They may cost less than the courses that you should take in person;
Many of them are free.
Before starting, make sure you know how to navigate online classrooms. Prepare with the help of orientation programs and you will be ready to get the most out of your online learning when training for your new job career.
You are never too old
You only live once, remember? So do not think you are too old to change something if that is what you actually want. Even if for reaching this goal you need to go back to school, you can complete your training using the tips we mentioned above. With a good motivation and the right resources, you will overcome your natural fear of change and take a step towards your great future.