How to Succeed in Writing the Exemplification essay
Rating:
2 votes - 60.00%
Click a star to vote
Publication Date:
Author: Ben Parker
What the Exemplification Essay Is?
Exemplification sounds a bit confusing at the first time and might scare you off. However, if you have learned the argumentative form of essay your pathway gets much easier. For starters, let's find out what exemplification essay means.
It is a widely used form of academic writing, very similar to the argumentative essay. Except, you have to give more specific, precise and wider examples supporting your arguments. Exemplification is all about giving examples. Take a look at the difference.
In the class you are asked to write an argumentative essay, however, you don't have many materials to use sources to make a valid research as you are limited in time. The teacher will be satisfied with some dates, names, and numbers that you know from the news or your other courses and won't give you hard times for some inaccurate data.
On the other hand, when you are asked to give a clear illustration and factual support for your statements as homework, you can't get excuses. Now, it's not just an argumentative but also exemplification essay that has references and indications for reliable sources.
Choosing the Right Topic
Exemplification and argumentative essays have some similarities and differences we will come across the article. A meticulous choice of the topics is what they both share in the first place. The idea is to choose a topic that is clear enough to discuss. Let's have an example of exemplification essay topics.
Arguing a personal issue is not effective – there are not references you can present except for your personal point of view. Not very illustrative, is it?
A one-sided topic doesn't suit either. It is obvious that smoking is a bad habit. What kind of discussion can it imply?
A vague topic will ruin your argumentative system for good. Your task is to give specific examples, so your topic has to be distinctive.
Overused topics won't impress the reader. Try to choose something outstanding and creative.
Now, that we have figured out what an exemplification essay is we are all set to start writing.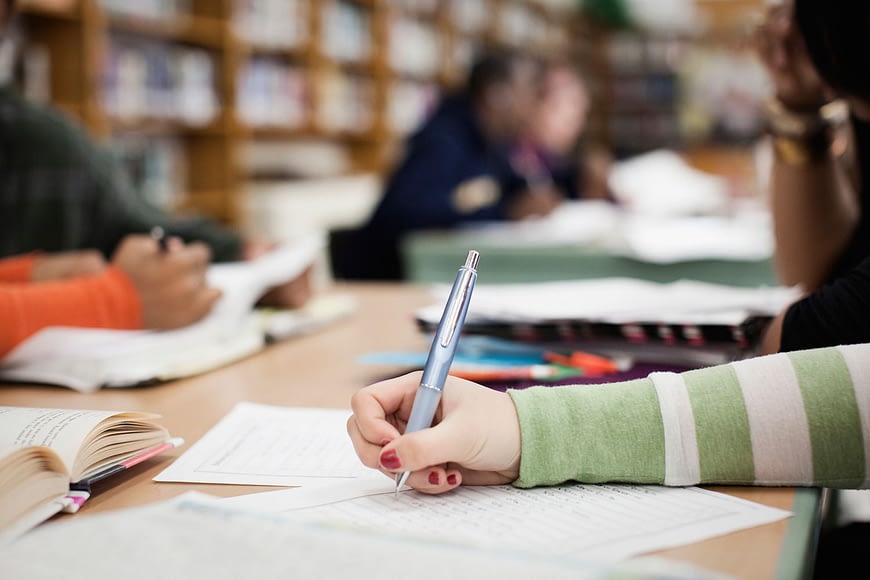 Brainstorming the Plan
Unlike an argumentative essay, exemplification doesn't require the five-paragraph structure. You may use as many claims and evidence as you wish depending on the length of the task. So, the main parts you are ought to include are the intro, the main body full of claims and examples and the conclusion. You are closely familiar with these regulations via other forms of writing.
The rule of thumb – keep the topic in your head or what's even better write it down on the paper and keep it in front of you.
Sketch the theses as well. Just write down the ideas and associations that come into your head. Outline the best of them and structure logically. This is a generalized version of the main body.
Now, think of the main statement you will introduce for the essay – this is an intro part. The conclusion is usually restating the introduction.
Here you take some time to do the research on the topic to illustrate and justify your claims.
Research? Do you mean just Google?
And yet we don't. A decent research includes not only Wikipedia and other online sources but books, monographs, and encyclopedias. Your goal is to include trustworthy and accurate references. Do not forget that there are different formatting styles such as MLA, APA, and Chicago. They require the common set of rules for styling front, margins, headings, and spacing.
Structuring the Essay
An excellent introduction always starts with a hook, a sentence that draws the reader's attention. It is followed by a background developing of the idea and establishing the connection with the main statement you are going to discuss and illustrate in the main body
Theses you've outlined on the paper now will come in handy a lot. Structure each paragraph starting with a claim. Then give an evidence or example with a reference to the source.
Finally, sum up the essay by restating the statement in the introduction.