For a Successful Resume Guide – Come Over Here
Rating:
2 votes - 50.00%
Click a star to vote
Publication Date:
Author: Ben Parker
How to Write a Working Resume?
Reflecting on yourself turns out not to be that simple even for experienced writers. It may be hard to estimate the accomplishments and the work you've done for a stranger. Usually, it takes less than 30 seconds to scan a resume for the recruiter. Thus, there should be something catchy and attractive for him or her to pick you out among the rest of candidates.
We are presenting a list of useful tips how to create a working resume that will guide to the dream job.
Demonstrate Yourself
Flattering yourself is not something appreciated in the society. But you've been working hard to achieve your goal. So, you shouldn't belittle your experience and strong points – be confident about who you are and what you can offer for a position.
•    Emphasize any working experience with big-name companies in your field. Even if it was a small project, it will impress the clients of the recruiter.
•    Present the most pertinent experience in your particular field. You can have some experience in other fields but you should cover it a bit later. Bring the most relevant experience to the first place.
•    If you have been working on a project that can be found in the Net or you have publications in online journals or a video work done tag them. Put a link for an employer to have a look. The result of your work may say much more about you than words. It's the best way to present you.
Go for Honesty
You may feel so lack of experience but that is not a significant problem. It is crucial to stay honest and do not invent imaginary skills of experience just for the sake of a longer achievement list.
•    When writing down any skills, be 100% sure for them. You may be asked to perform a test regarding this knowledge and if you fail because you've lied about a foreign language level or some software skills, you would get very embarrassed and ashamed.
•    Your employer may always check your experience references and contact previous employers. Some imaginary experience may get you into trouble as well.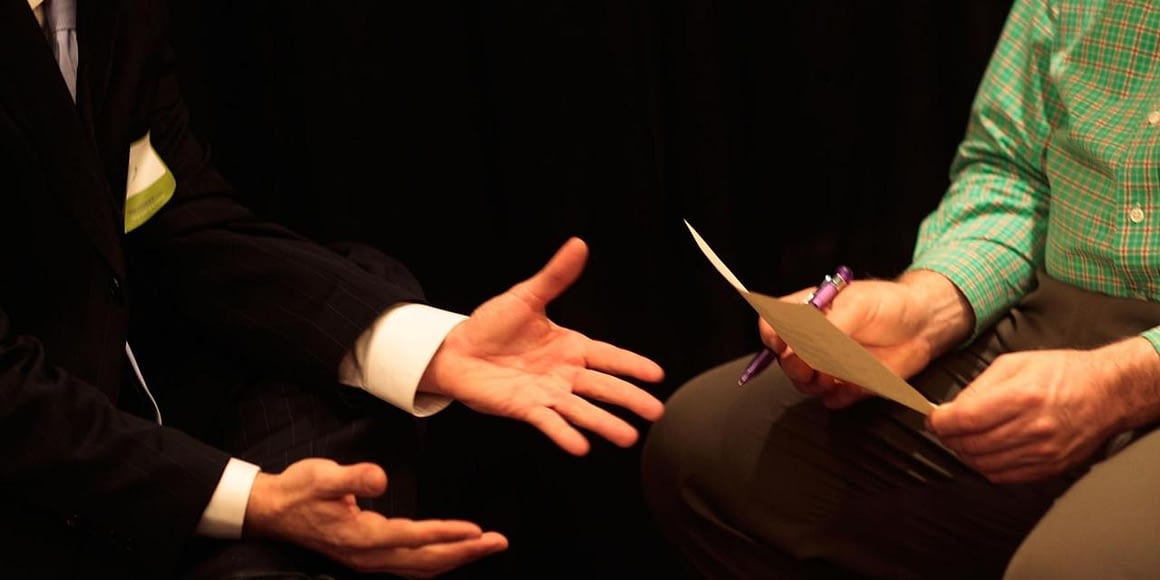 Wise Structure and Edits
Each word on the resume is valuable.  So, you need enough time to ponder.
•    Do not overload it with details. Imagine tons of resume coming on the employers' desk each month. They don't have much time to carefully read all the information – they take a quick look and are looking for some catchy experience. How would they highlight something outstanding, hidden behind cumbersome sentences and unnecessary details?
•    Make it neat and easy to read. Keep that image of a hasten employer in your head. Maximize his reading process:
1.    Structure the resume logically. Think of the consistent order of the event listed on the resume. A good advice is to put the most recent experience up front and do the "data countdown".
2.    Use the power of Word to a full power: italics and bold fronts will help the reader navigate through the paper easier.
3.    You may use a bullet list approach to draw the attention.
•    Check the grammar. It tells a lot about your personality and how much effort you put into your work. Write a resume thoroughly.
•    You need a great deal of time to write resume, so do not leave it to the very last moment.
How to Describe Work Experience?
The most common mistake in the job description field is indicating on the description itself.
•    Show your employer that you've gained something of your previous working place – present the accomplishments, not just a dry description of your position.
•    Identify what you've done but not was your job.
•    Include a job description in one or two lines first and then present your accomplishments.
•    If you struggle with the accomplishment list, ask yourself questions: What did I take from that experience? What was my professional benefit?
•    General description of the job is not what you are going for.
Creating a Vast Network
Building a network is vital. Talk to you colleagues, friends and professional – they may help you find the job. If they know that you are looking for a job opportunity, you'll be first one pop in their heads, when they hear about a relevant opening.