Useful Advice to Create your Brand with a Help of a Book Publishing
Rating:
2 votes - 90.00%
Click a star to vote
Publication Date:
Author: Julia Stuart
Tips on how to write a book to create your brand
The very first step, which you should take once you have decided to write a book is to do a RIC analysis. First of all, you are to consider the Reason of your desire to create a book. Then you should take time to think of the Impact that your book can have on the readers. The last thing is to consider the Capabilities you have or you need to write a book of your dream.
These easy things will make the image of your future writing procedure clear. Moreover, they will help you avoid wasting time and money. Take into account also the following advice if you want to succeed.
Put RIC into practice
You should make a focus on the information, that you would like to share with others. This is the way you should consider the Reason here. The Impact is about the audience volume that can be interested in your book. You should also think about the takeaways you can offer and their values to the readers. You should take much time to give well-thought answers to these questions before you start working on your book.
Afterwards, you should consider the Capabilities you have (or need) to create a book and publish it. Of course, nowadays, it`s not a great deal, as you can publish it on your own, though, you need to know about the publishing plan with AAA-strategy: getting Alignment, taking Action, and preparing for Adjustment.
Be ready to ask for advice
If you face some troubles answering these questions, then it`s a good idea to look for a mentor. Seek for someone successful in the sphere of writing, who can give you valuable advice.
You should be ready to ask for help, to ask for the recommendations as this will definitely help you raise the quality of your writing. Moreover, mentors can share their personal failures, so that you can avoid them on your way to success.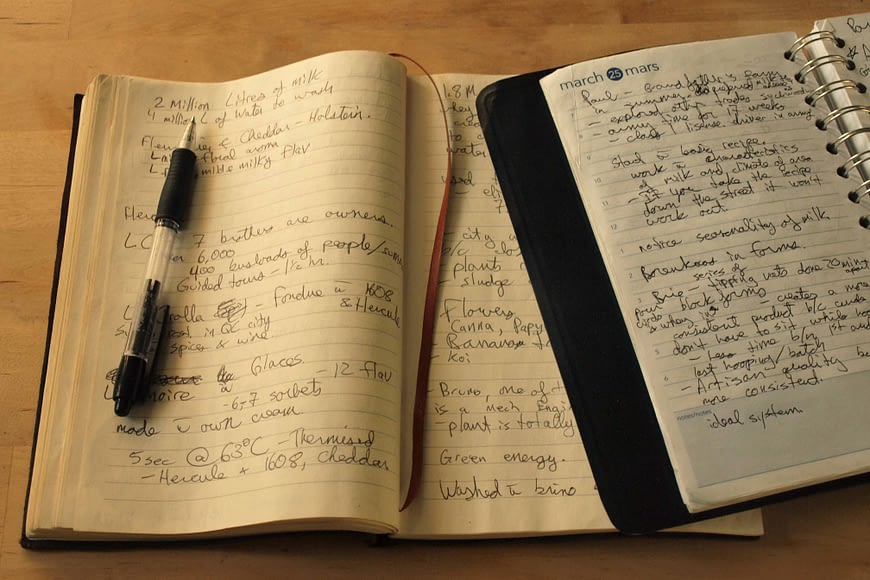 Develop your communication skills
Awareness is the key element when it comes to putting your words on a paper. For instance, if you write a book about the leadership, then you should know all the nuances of this concept. Moreover, all of your ideas should be proven and check by you only. You should be aware of what you are teaching others and how this information can influence them.
In addition, you should have a clear idea of your book structure. The general topic should be divided into chapters, which should be logically connected. The book should end up with a conclusion, summarizing the main ideas and giving readers the clear point of your entire book.
How to start
There are people, who make researches and then present the information they have made up orally, this is then audio transcribed. Afterwards, they use these materials for self-editing. Others may just type everything or write on the paper. It depends on the preferences. Though, it doesn`t matter what way you choose as soon as the procedure is effective and productive.
The procedure of book creation can be described in five steps:
Come up with interesting ideas or stories.
Remember these ideas while sharing them with others.
Work on them, edit them, make adjustments, rewrites.
Put these ideas into a book format
Have editors to look through the final draft before you go to publish it.
Your book becoming a brand
It is not compulsory your book to bring you much money. And it`s not actually about making a fortune. It`s a way to gain credibility, which helps you create your brand. If you succeed to get the followers who like your written ideas, then you can move forward in many other ways, like audio, videos, blogs, where you can share your ideas.
Of course, you can continue publishing books, as this is important. But the main point is to get something more from this. It`s called promotion and marketing of yourself. Good luck!