Useful Tips for Those Who's Feeling Homesick at College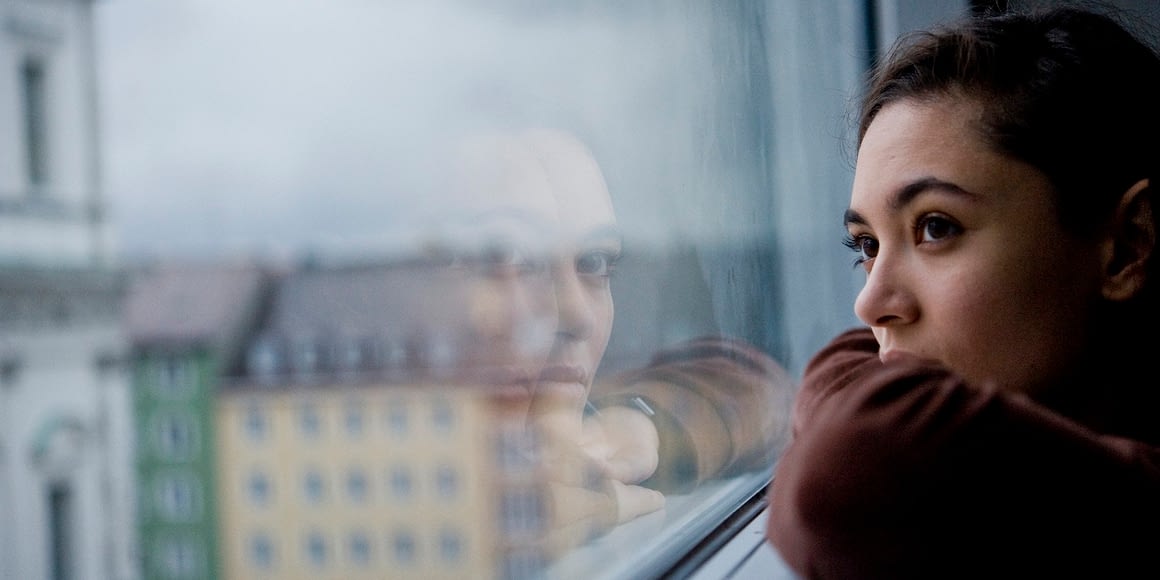 Rating:
2 votes - 90.00%
Click a star to vote
Publication Date:
Author: Nicolas Braun
While packing stuff for a new life, they imagine the upcoming freedom. However, the situation really changes when they leave home and face the reality. Everyone who has ever come through this knows how difficult it is not to miss home. This is the symptoms of a homesick. Don't worry, every single student faced this challenge and you are not the exception. In order to be ready for the unpredictable situation here is a list of advice to follow.
At first, you have to accept that you really miss home
You should keep in mind that for every minus there is a plus. By accepting the fact that you miss home you start appreciating it more. When you recall mom-cooked meals and time spend with your dearest and nearest the smile appears on your face and you thank God for the possibility to have a loving family.  That is why, you should set some time per week to call your parents and share the news happening around.  What is more, do not forget to tell how much you miss them and love as well.  Sometimes the feeling of homesickness may be connected with the feeling of guilt. You feel guilty because you leave your family and native home. So, you should determine why you miss home. The best solution will be to write down the reason. It may have two sides. On the one hand, you may feel homesick because you worry about your family which you left. On the other hand, it may be a fear of starting a new life. In most cases, the last one prevails.

Staying in is not a solution
When you start a new period in life, it is better to find a companion to share worries with. That is why find every possibility to meet new people and make acquaintances. Remember, that there are a lot of other students who suffer from homesickness. By joining together, you may help each other to overcome the problem.  Be open and friendly. Start the conversation with group-mates. Try to communicate with new people every day, it will distract you from your thoughts of home and will enhance your communication skills.
Keep going
The busy schedule is the pledge of the successful future and a pill form the homesickness. Try to be busy and take lots of activities. Being busy, you will forget how much you miss your family. However, be fair to yourself. If you set up the schedule, try to stick to it. No excuses are accepted. So, wake up early, go for a walk, go to the library, visit sports section, take various courses. It will assist you to feel as a common student as if you aren't a freshman anymore.
Remember: Get out of your comfort zone
Try to take different activities which you have never done before.  It is a good idea to try a new kind of sport even if you afraid a bit. Push yourself to be more adventurous. You should try everything while being a student. The new challenges will also be a great distracter from the thoughts of the sweet home.
If nothing helps, find another way to assist yourself. Analyze the reason why you are here. Will it be better if you stay at home doing nothing? I guess not. Motivate yourself and encourage as well. Promise yourself that studying in college is the best option you have ever chosen.