Some Words Of Wisdom For Incoming Freshmen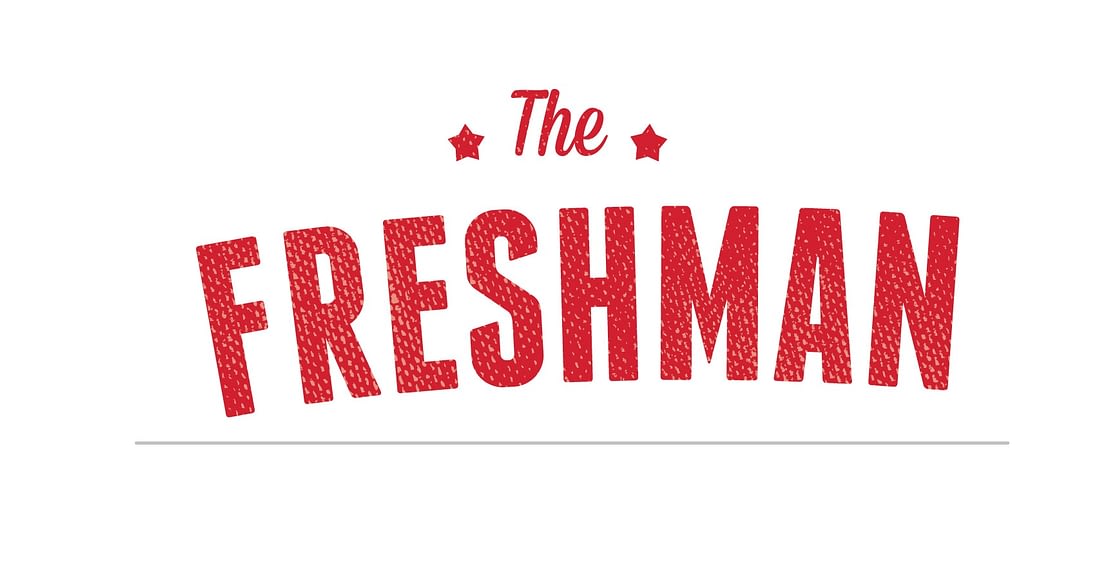 Rating:
1 votes - 100.00%
Click a star to vote
Publication Date:
Author: Nicolas Braun
Start your college studies keeping these words of wisdom in mind
Education is the key to your future. It is the first thing you should think of while entering your college hall. Your knowledge is something people won`t be able to take away from you. Moving toward a degree is the evidence of determination and persistence because this way is really difficult and even unpredictable. These wise words might help freshmen understand some important aspects of earning a degree better.
It is really important to earn a bachelor`s degree
You can start asking yourself whether a bachelor`s degree is really worth it. Yes, it definitely is! Don`t listen to your friends who might convince you that it is worthless and it is better to find a job without a degree. In fact, a bachelor diploma opens doors. There are a lot of employers who hire only those people who have a degree because it is an indicator that you are knowledgeable in your field.  What is more, you are more likely to be in stable careers if you hold it. The college will provide you with a great opportunity to dive deeply into a subject you are interested in and get the unforgettable learning experience.
It is never too late to finish your studies
It is not a shame to return to your goals which were put aside because of some reasons. The advantages of obtaining your bachelor`s degree as an adult far outweigh any difficulties you may be struggling with. By returning to college, you make a good investment in yourself and your future. It is a new beginning that will give you a chance to do what you want for a living. You will be able to advance your professional skills, elevate your personal brand, and earn respect and recognition from your employer. You should always bear in mind that it is never too late to complete something important to you.
It is a good idea to attend a community college
If you are looking for a more affordable education, a community college is an ideal option for you. It is said that students who begin their academic careers at such educational establishments and then transfer to a university are more successful. A community college provides students with the academic flexibility, so you will be able to learn at your own pace and even have a part-time job. As a rule, community colleges offer a wide range of personal enrichment courses such as gardening, cooking or fitness.
It can be a good decision to switch your degree
Consider a change if you feel stuck or bored in your major. Of course, it can seem to be a quite scary thing but it is completely normal actually. You have the right to follow your heart and pursue your true passion. You don`t have to sit in classes where you are studying things that don`t interest you at all. You will definitely end up where you`re supposed to be if you use the wonderful opportunity of college to your advantage. Just trust yourself and make sure that you definitely know who you are and what you are capable of.
It is essential to consider your academic environment
Think about the college`s overall environment. Are you going to be comfortable while being here? Do you like this college atmosphere? There should be the positive personal connections between professors and students. Teachers should stimulate student performance by giving the individual attention to each student. The college that you have chosen should be a place where you are able to distinguish yourself with honors.
Education process doesn`t have any beginning or ending – it is our life. So, define your priorities and be always prepared to succeed. You will definitely overcome your freshman angst if you trust in yourself and your choices.