How to Write an Effective Business Proposal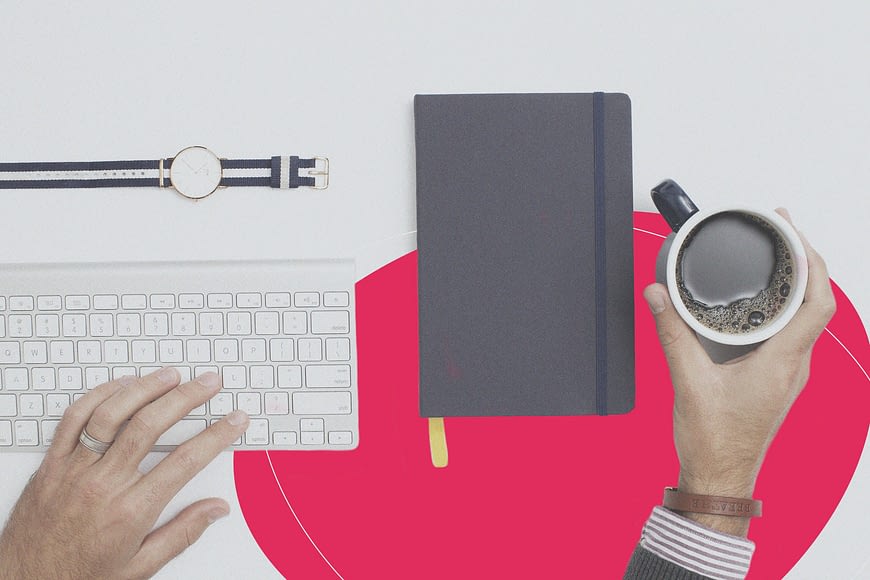 Rating:
4 votes - 75.00%
Click a star to vote
Publication Date:
Author: Kelly Higgins
Official Documents that Develop Your Enterprise
Having initiated business startup, you may face a lot of new notions and definitions to cope with. A business proposal is the core factor for the further development of your business and gaining new clients. Using a business proposal you inform your potential customers on the range of services you provide, your advantages compared to competitors and other facts, due to which your company may be useful and interesting.
Many people confuse the notion of the business plan and a business proposal. In fact, these two documents are substantially different. The first one is your internal document that directs your business activities and the second one is an offer of your services to third parties. A business proposal is aimed at selling a product or service instead of business.
Every business offer is based on three main points: reasoning, solution, and pricing. When starting with writing, you should conduct some research. Every detail and every peculiar feature can be very significant. You need to understand who you are addressing and what are the peculiarities and needs of this particular company. Creating some general and faceless proposal will hardly bring any success for you.
To cope with this type of the document, stick to some standard structure:
Front page. The first page is the face of your document. In this section, you need to introduce yourself with specifying your name, company name, date etc.
Contents. Structure and arrangement always make your life easier. If you often deal with papery work the meaning of table of contents and its usefulness are already familiar to you. The client will see the scope of your proposal at once and navigate to the required section. If you are sending a document in the electronic format, be sure to make a clickable table of contents to facilitate the navigation.
Executive summary. You need to get ready for a detailed description of the informational scope and its meaningful summary. This section should contain a brief description of the products or services offered by you, benefits of your company and reasoning that proves that you offer the best solution. Even if the client does not read the whole proposal, he or she should understand the core points by reading the executive summary.
Reasoning. To get interested in your ideas and services, there should be a root cause for their application. Here you need to show your understanding of the customer needs and commitment to solving solutions of such kind.
Offered solution. At last, you can proceed with things and ideas that are important to you. This significant paragraph of the document should be devoted to the description of your solution of the stated problem. You need to outline solution benefits and effectiveness and describe the strategy that should be accomplished for reaching it.
Qualifications. A lot of people can offer brilliant ideas and solutions but your potential customer should understand that you have an appropriate qualification for fulfilling your promises and offers. Mention your successful projects, corresponding accreditations, and awards.
Pricing. This question is rather tricky but very important. You should not underestimate your services, but at the same time provide your customer with options to choose. It is better to form your pricing information in the table format so that the customer can view and compare options.
Terms and conditions. This section is devoted to clear specification of the project timeline, all related schedules, and deadlines. Be sure to clarify and confirm all required information to avoid any failures or problems.
Acceptance. You should include a box for customer signature in case they agree to your proposal. You should leave information on how to contact you if there are any questions.
Craft your statements and wording concise and to the point. Show that you are a real professional and know what you are writing about. Do not try to confuse your customer with complex terms or notions, make it clear and simple. Reread your proposal before sending to ensure thorough quality control.