How to Write a Narrative Essay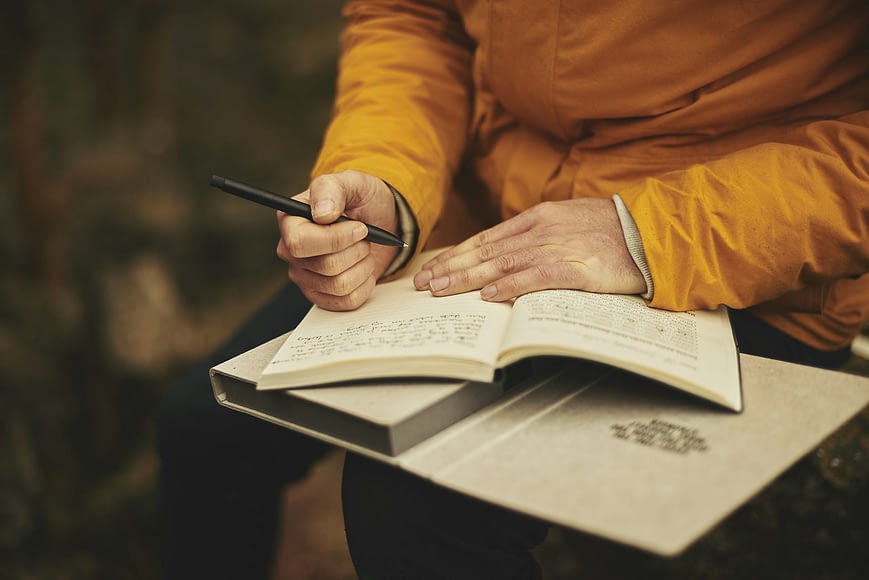 Rating:
3 votes - 66.67%
Click a star to vote
Publication Date:
Author: Nicolas Braun
Writing Process for Narrative Essay Completion
First of all, let`s discover what is a narrative essay. If you have to write a narrative essay, it means you have to tell a story from your real-life experience by using creative writing. The main task here is to make your readers enjoy. However, another aim of this kind of writing is to convey the meaning. In other words, you have to tell the story and specify the lesson you have learnt from it. The readers should have a clear understanding why your story has the meaning.
The narrative essay writing process is always interesting. However, in order to complete an impressive paper, you need to follow some instructions. To facilitate the process for you, we have prepared 5 steps writing process for the narrative essay.
Pre-Writing Step
This step is of a great importance while writing a narrative essay. So, you cannot just ignore it. While choosing the topic of your paper, check the assignment. It will help you to pick up which of your life experiences will fit the task better. Keep in mind that even the smallest achievement or dream fulfillment can make a good essay. Of course, if you can arrange that information in a proper way. Tell about something you really want. If you enjoy, you will complete a fabulous essay that will make others enjoy.
When you are done with the topic selection, it is high time to start recalling all memories and details about this or that even, including year, season, setting and people. Pay great attention to the sequence of events. And, one more important thing here is details deal. Remember that even the smallest details can make your essay better – they can later lead you to some bigger ideas.
At this stage, it will also be very helpful to create an outline for your essay. It will organize your work and won`t let you forget something important.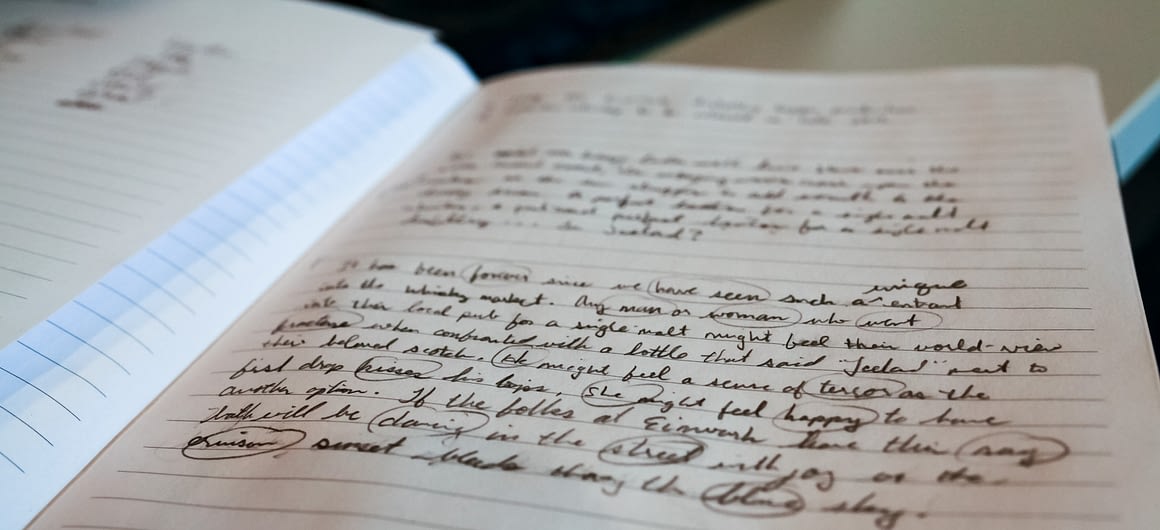 Drafting Step
When you are going to create a narrative essay, follow your outline. However, you have also be focused on the effort to make your story alive. In order to attract more readers, you can use the following techniques:
Narrative essays are usually written in the first person. In addition, by using "I" while writing will build a stronger connection between a writer and readers.
Do not ignore details while writing. Your readers do not know the background information of the event and reasons for it. So, they may lose their understanding if you are jumping from one point to another.
Always use vivid descriptions. While writing your narrative essay, try to use your creativity at full. Your task here is to involve readers and make them enjoy by reading through your descriptions.
Revision Step
At this stage, a writer has to read, review and reorganize one`s essay in the way to make it better. While polishing the essay, such points should be taken into consideration:
Do all events happen in a logical sequence? Do the transitions provide readers with clear and smooth understanding?
Does the essay involve the reader? Are all details specified? Aren`t there too many details which distract readers` attention?
Does the essay sound descriptively, or it is too formal?
Has the main message been conveyed properly? Will the reader be able to make a conscious conclusion after reading?
Having done all this, you have to proofread your essay and correct all possible mistakes. Pay attention to the grammar, stylistic mistakes, punctuation. Improve your essay until it is perfect. It would also be a great idea to give your narrative essay for a friend to read. It will give you a valuable feedback and view on your work from a fresh perspective.