Write a Perfect Synthesis Essay Easily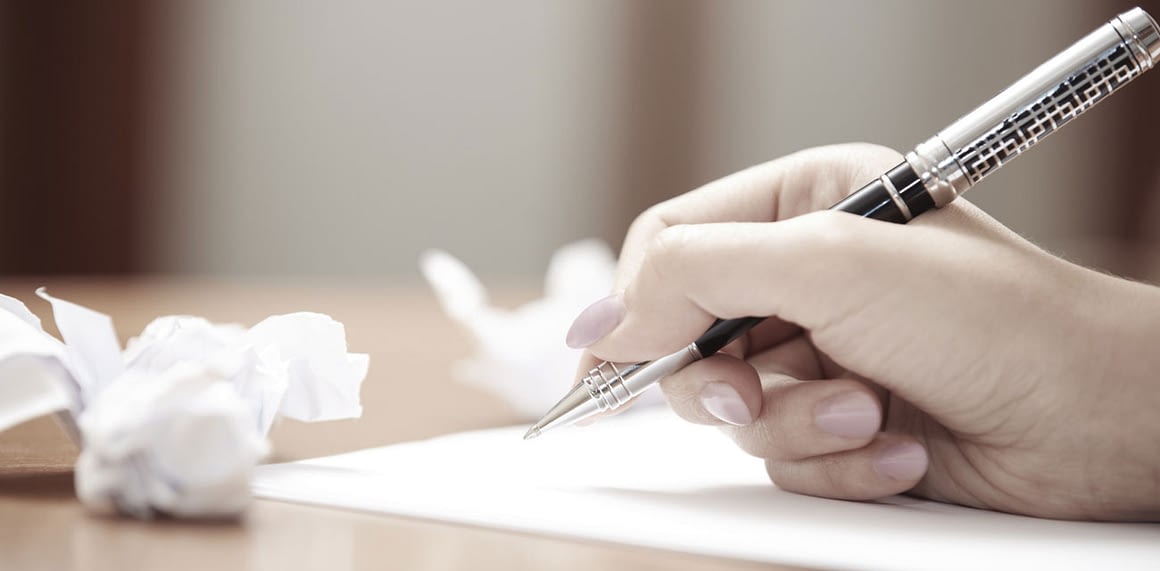 Rating:
2 votes - 60.00%
Click a star to vote
Publication Date:
Author: Alice Miley
What is a Synthesis Essay? How Can You Deal with It?
The word combination "synthesis essay" may sound a little bit scary and suspicious, but frankly speaking, there are no reasons to worry, as everyone can cope with such assignment, and we want to help you in this business. The situation doesn't seem so terrible if you are guided, and thanks to the steps described below you will know in what direction to move.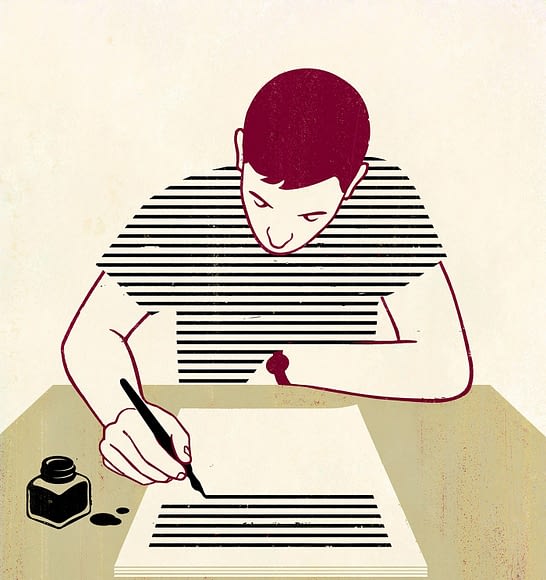 Step 1. Know the thing you are dealing with. Do you know what the synthesis essay is? Are you sure? This is a type of writing in which you provide a discussion of some issue based on offered sources. The fact that your teacher or lecturer provides you with the necessary sources is the main feature of such papers. You can get extremely various sources – articles, interviews, essays, fiction and non-fiction books, lectures and so on. Your main task as a writer is something bigger than just comparing several sources, you have to draw connections and infer relationships between all sources and then present your point of view. Be prepared for the fact that the source may contain evidence both for and against your arguments.
Step 2. Choose the topic that touches your heart and mind. If the topic inspires you or makes you strong enough to take a position in the discussion, this topic is exactly what you need. In particular, social issues cover a huge number of controversial questions and blank spaces. At the same time, you should keep in mind topics that can be hardly called appropriate ones. The issue based on general knowledge can't be found debatable enough, that's why it's preferable to avoid them. There is no need for topics with one correct position, besides, don't try to pick up very broad topics, as you won't cope with them.
Step 3. Work with your sources. First of all, you should read them attentively, whether you have decided on your position or not. You should pay special attention to general information and write down the most interesting and worthy facts. In this case, it will be easier for you to choose what position to share. You shouldn't ignore opposite evidence, as they present the vision of the same issue from different angles.
Step 4. Clearly declare your position. While writing the synthesis essay, your voice should sound loud and clear. There is no place for doubts or being in two minds. By the way, not always people like all available options and can choose the one they believe in. If such situation happens with you – prefer the argument you can support in the best possible way.
Step 5.  Write your thesis. Any position should be expressed in the thesis statement, and yours isn't an exception to the rule. Imagine that the thesis is a red thread stretched through the essay, and the thread unites its parts.
Step 6. Develop a synthesis essay outline. This step is necessary to organize a potential text and see the structure of your future essay. Take a sheet of paper and write the thesis at the top, after that list planned sub-arguments and support each one with the chosen materials from the sources. Your paragraphs should be organized around your arguments and sub-arguments, but not around the sources.
Step 7. Write and carefully check. The most complicated part of the work has been already done, but it's too early to relax. You created a frame, so it's high time to fill it with the appropriate information and sharpen language. You have to reflect all your thoughts and ideas on paper by means of words, that's why you should activate all your writing talents and skills. If you have any doubts concerning your own abilities, look for and take a look at synthesis essay examples prepared by somebody more experienced. When the last word is written and the last point is put, leave the paper for a while before checking. Sleep on it and then read with fresh eyes.