How to write a sociology paper: study guide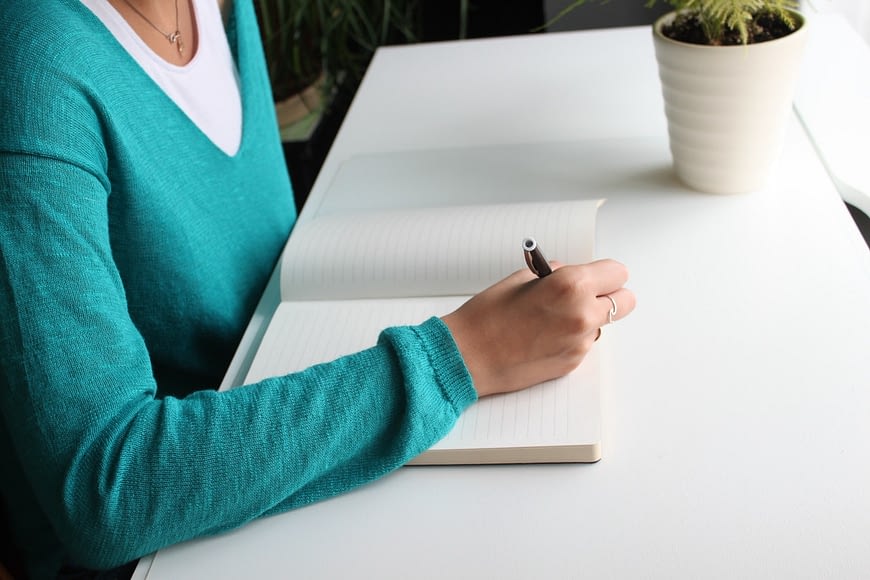 Rating:
2 votes - 60.00%
Click a star to vote
Publication Date:
Author: Ben Parker
Sociology is a subject that discusses people and their relationships with society. There are several subjects that are included in sociology. For example, religion, communities, politics, economy, and phycology have a big impact on society, therefore, these and more topics will be discovered by a student in university.
When preparing for writing a paper on sociology, you need to apply multi-studying and discover several topics to write a decent and full of necessary information research paper. Here we are going to provide you tips on a paper's structure, what you should discuss in every part of your paper, how to improve your writing style and technique, as well as give some examples of good topics to choose from.
Follow the structure
The first part of your research paper should be an introduction. Name the problem or question that you need to discover and resolve. Move to the analysis you have done by reading certain literature. Give examples of scientists and their statements from books, interviews, essays, and dissertations. Use as much information to prove that you have done a research and can rely on relevant information.
After you have to explain what methods and approaches you used to prove your assumption. Without this part in your research paper, your skills and knowledge will not be estimated well. After you give examples of methods that helped you to make an outcome, you should discuss the results of your research. Use numbers, graphs or tables to show the audience a comparison and the best outcome.
The final part of your paper is discussion and conclusion. Here you should not give details but summarize whether your research was valuable and what impact it has. Try to make your opinion understandable for readers. List references on a separate page.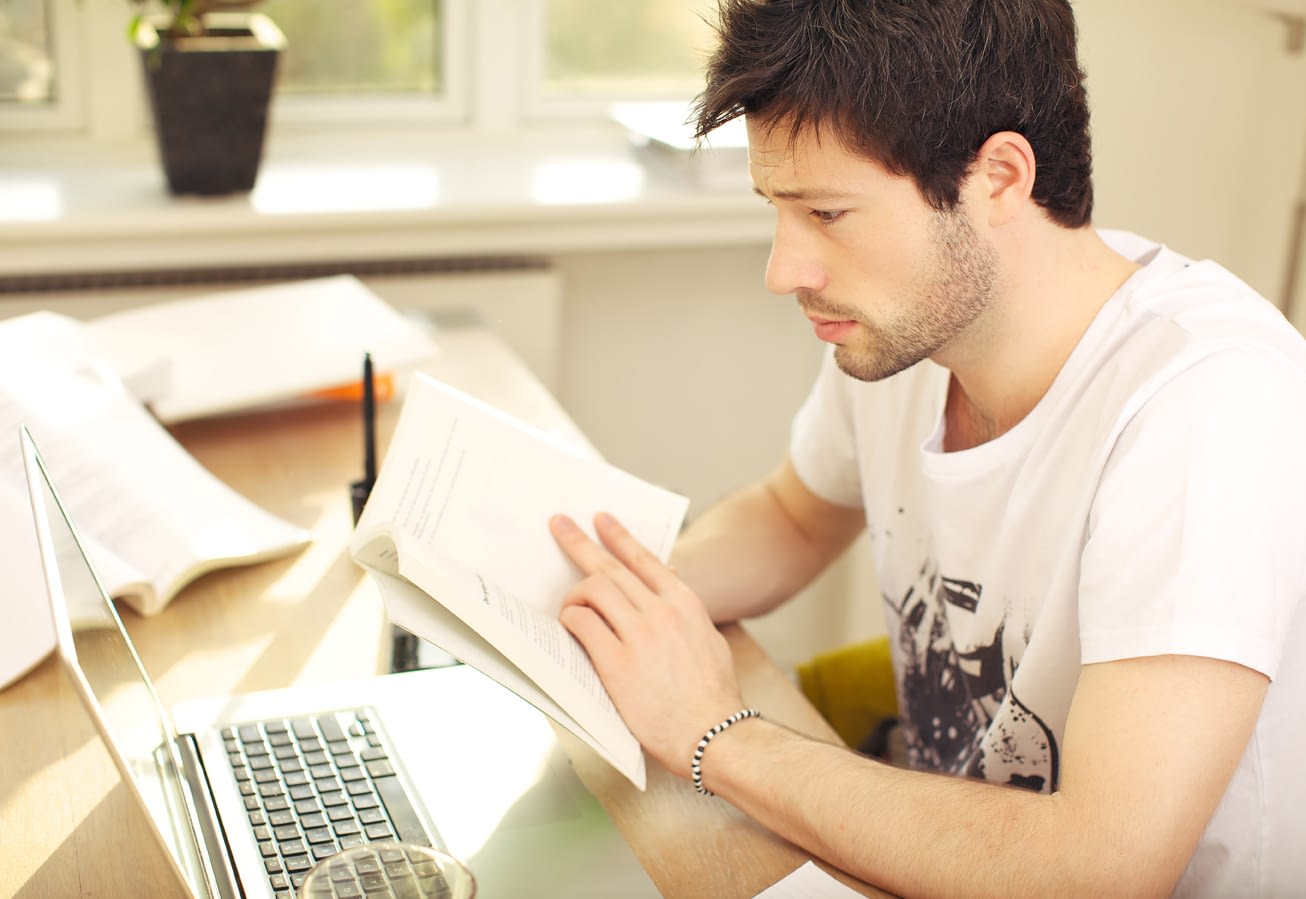 Improve your writing
Apart from doing a deep research, it is important to put all that information in a correct way and present it professionally:
Review as many sociology topics as possible to choose one that you understand the best
Choose a topic that is not too narrow or too broad
Present your topic and prove its value in the introduction and conclusion parts
Base your thesis upon real evidence, data, and statistics
Paraphrase quotes
Apply academic style but not colloquial
Do not forget to check your research paper on grammatical and spelling mistakes
The best sociology research topics
Take a look at the below-mentioned sociology topics. If you cannot find one that meets your interests, review more topics and find one that is important to you. To write a research paper on the topic that is interesting to a writer has many more advantages as long as a student gets engaged in the topic and takes it more seriously than those students who just want to get over with a task. Discovering a topic that is relevant to you and give your personal opinion on it will be more effective.
Take a look at these stunning topics for your research paper:
"Are working women better mothers?"
"Are only men to blame for the objectification of women's bodies?"
"Did feminism contribute to the moral decline of America?"
"Is sincere love and care for children more important than the type of family (single parent or gay couple)?"
"What is the role of mass media in shaping public opinion?"