Blizzard's decision to punish a video game player who supports Hong Kong Protestors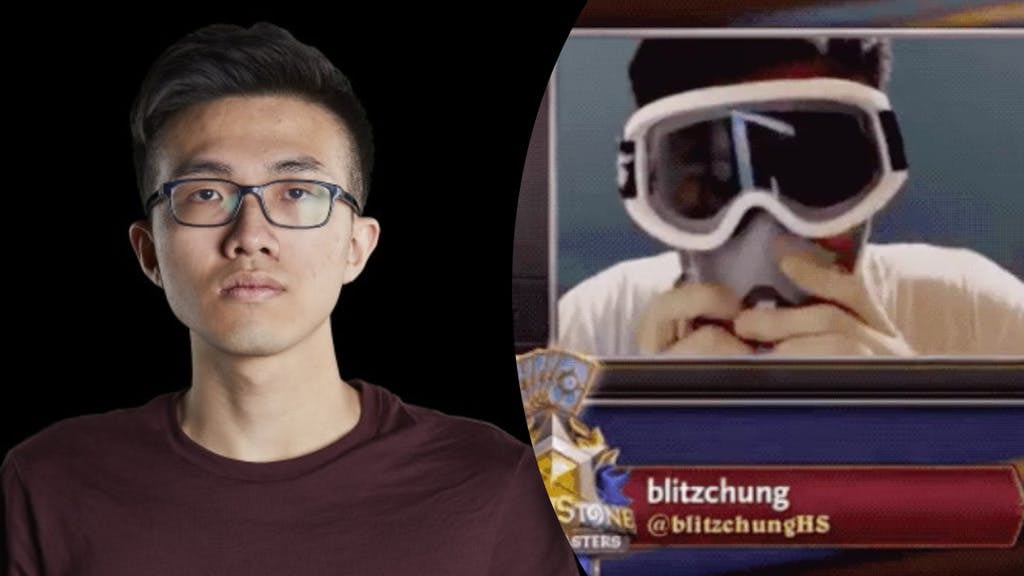 Rating:
3 votes - 66.67%
Click a star to vote
Publication Date:
Author: Nicolas Braun
Blizzard Punishing "Hearthstone" Player for his Support of Hong Kong Protestors as a Result of Strict Censorship
The Hong Kong protests began in June following political decisions to enable extradition to mainland China. Over fears this would reduce Hong Kong's independence under the "one state, two governments" package, Hong Kong citizens have since started constant protests in the streets. It has become something the Chinese government doesn't want to pay much attention to, pretending that the problem does not exist. In reality, any mentioning of controversial events in social media or on TV happens to become the subject of strict censorship. Eventually, this political mood reached the sector of video games.
Blizzard punished a professional Hearthstone player for supporting protestors by leaving a contradictory post in a tournament livestream. By addressing the power of Chinese censorship, Chung "Blitzchung" Ng Wai wore a gas mask during the stream and left a comment "Liberate Hong Kong. Revolution of our age!" According to section 6.1 of Blizzard's competition policies, Blitzchung cannot engage in any action that leads to public disrepute, offends other people, and damages Blizzard reputation. As a result, Blizzard has rescinded Wai's bonus and suspended him for one year. Blizzard has also fired both casters involved in the stream which caused sharp criticism from across the political environment, even reaching traditional video game channels and the broader sphere of the political spectrum.
The reaction of the online community was not slow in coming so that players have started boycotting games like World of Warcraft, Overwatch, and Hearthstone. All these games are developed by Blizzard, better known as Activision Blizzard.
Papers and TV in China are totally controlled by Communist Party, while the heavily-maintained Internet blocks foreign web sources and social media. Many citizens have started installing VPNs to have access to a wider range of sites, but the General Administration of Press and Publication in China has reportedly started assigning fines for these too. Basically, nothing negative can be stated against China, previous horrors committed by the authorities can't be discussed, and the citizens cannot offend the cultural heritage of China.
Apart from the citizens, western companies operating in China also have to bend to much pressure to stay on this market. After all, eliminating freedom of speech can hardly be a smart approach, especially if one of your biggest markets is the USA. For instance, Invenglobal has reported that the NBA pushed on Houston Rockets general manager Daryl Morey to apologize for provocative political comments. This action caused great waves of criticism from commentators. As a result, the Chinese government and Tencent, which owns a share in several video game companies such as Activision-Blizzard, are now stopped their broadcast of NBA preseason games. Following backlash, the NBA has tried to clarify the fact that it cannot forbid free speech to players as it is their basic human right.
We should all think of the formation of powerful authoritarian regime across the world. Thus, ordinary people start feeling themselves more and more powerless. But we can all start from taking small steps to influence the situation. To show our power, we should cancel our WoW subscriptions and delete battle.net our PCs. As soon as we stop supporting this company financially, they will become weak and frail. But the situation won't change unless we take the action.