Everything you should know about a reflective essay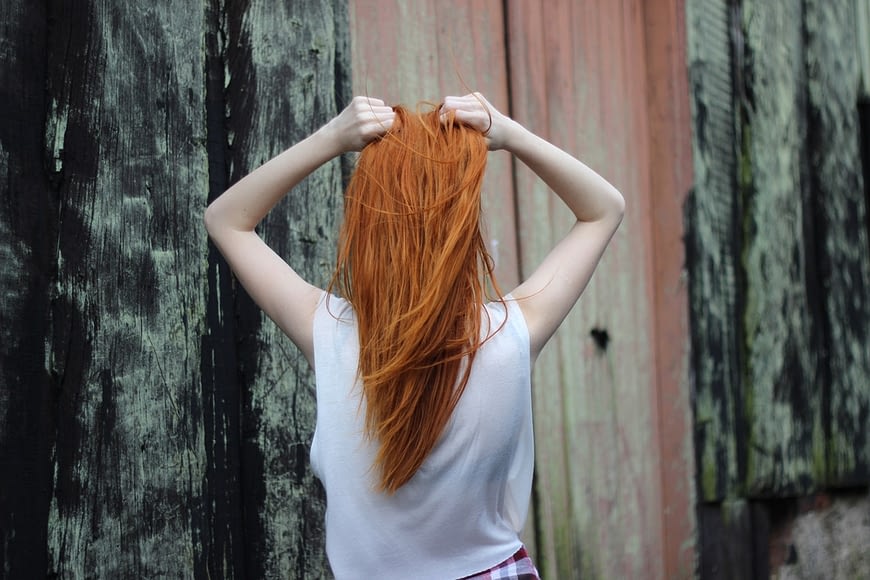 Rating:
1 votes - 20.00%
Click a star to vote
Publication Date:
Author: Alice Miley
A reflective essay is the kind of writing which deals with you as a person, your identity and any changes which took place. This essay is intended to show thorough analysis of your personal changes, development and what actually influenced them. You are also to tell which factors made you move forward or which made you stay on the same level. To create a reflective essay, you should be aware of not only some scientific requirements but also some psychological approaches which will definitely help you to understand the situation in depth.
Some main features of the reflective essay
You are to think well what you are going to write and which thoughts you will develop. Draft an outline before actually you start writing. Divide the information into sections and remember to maintain one point through the whole essay. This will definitely bring you success.
The essay is to be brief and informative. You shouldn`t use unnecessary information and only general facts. This won`t be in your favor.
A reflective essay is not similar to other kinds of essay, still it has also 3 essential parts: introduction, main body and conclusion.
Information on structure
It`s a good trick to start your essay with a joke which concerns the further topic you are going to dwell on. You should provide a hook to catch the audience`s attention. You can also tell a juicy detail but don`t tell the conclusion to make people interested. It`s in your favor to recollect some enjoyable hooks.
Here you are to start with a hook what was mentioned above. And don`t forget to include the thesis statement. This statement is to tell the audience what the story will be about and what problems you are going to discuss. Here you can also insert general information about the story you are going to tell further.
Main body. These paragraphs are the main in your essay, because they should light out the main problems and contain necessary information. Although a reflective essay differs from other kinds, you are to make it coherent and precise. Don`t tell the same information again and again, try to make your story logical and understandable. Remember that every story should be with deep sense, use only relevant and important details which will lead to well-though conclusions in the end.
This is a summary of what you were discussing in your main body. It should build the parts of the essay into logical construction which will prompt the wise thoughts and discussion.
Errors to avoid
You should state a goal which should be achieved by the end of your essay. Poor plot and idea can bring you law grade.
You shouldn`t use too many detains, names and subtleties as they will puzzle the reader.
Re-read your essay for several times and check stylistic, grammar and spelling mistakes which influence your grade deeply.
Don`t be too generalizing, try to make your essay personalized, tell about your experience and share your own ideas.
Common topics
There are lots of topics you can choose among and all of them will differ depending on the subject. Students can create a reflective essay on communication, love, friendship, etc. You can choose one you like the most as the main task is to develop your thoughts to the logical conclusion.