What Should You Know About Dissertation Conclusion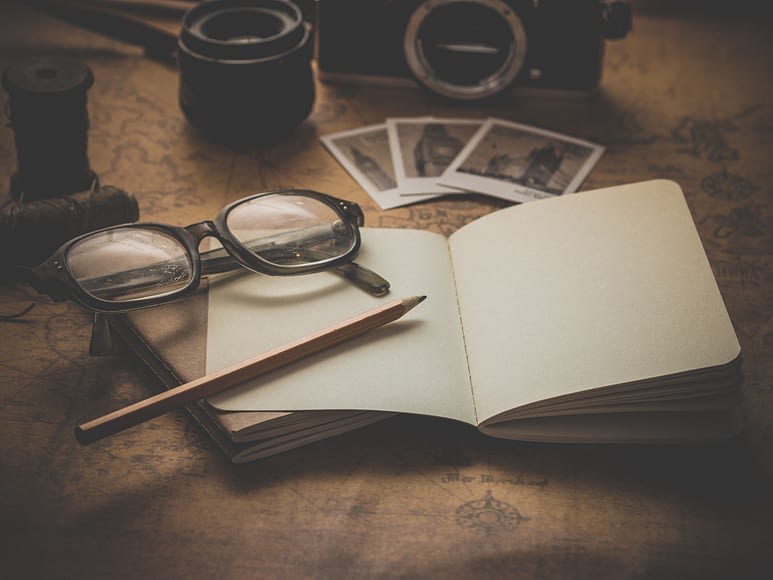 Rating:
1 votes - 20.00%
Click a star to vote
Publication Date:
Author: Alice Miley
If the main body of your dissertation is completed, it is time to write the conclusion, but how to do it properly? The conclusion is the most essential part of your academic writing. Typically, it is the smallest part of Dissertation, but it is enough to understand how deeply the author worked up the thematic issues, which research methods were practiced and whether the result has been achieved.  On this stage of hard work, you have to reinterpret the hypothesis, explain the results of Dissertation and give your personal thoughts and ideas. This section also includes all resulting information of your thesis.
This page gives some helpful tips of writing successful conclusion.
In a nutshell, about the size of the Dissertation Conclusion chapter
Be succinct, exact and informative! Conclusion is the main part of your survey, the readers have to understand why the Dissertation is important and why they need to examine it deeper. Remember that unique and high-quality concluding part gives you the great opportunity to present your rational and logical views regarding the particular research topic. If your dissertation is not provided with the proper and attractive conclusion chapter, then you are producing an impression that you've failed to analyze the research correctly, or you are not conversant in writing such type of paper.
This section also describes the major aspects of the study and following information should be included:
Personal thoughts and ideas which you want to convey to the reader
Scientific novelty of research methods
The relevance of scientific paper
The achievement of the main goals of the work
You star with the following clichés: "The study has also sought to know…", "The study was out to explore…" etc.
One more useful phrases:
"It has been demonstrated/shown/found that…"
"From the research that has been carried out/ conducted /undertaken…"
"The results suggest/show that…"
"This paper has clearly shown that…"
"Therefore we can prove…"
"We are considering…"
"In the final analysis…"
"In conclusion it is evident that this study has shown…"
"The existence of implies that…"
"The technique /result/approach is applicable to…."
"Continuing /continued research on/into …. appears fully justify because…"
"Clearly further research will be needed/ required to prove/validate…"
"More tests/experiments/calculations will be needed to verify whether…"
Helpful recommendations for writing conclusion
Be careful with the grammar (Try to avoid Present Continuous and Past Perfect Tenses)
Don't repeat
Avoid such boring clichés as "In conclusion…", "In summery…", "To sum up…" etc.
The content should be logically connected
Don't introduce new ideas and concepts
Provide answers to the research questions
Accept the limitations
No Apologies (Forget about such phrases as: "I may be wrong, but…", "I may not be an expert…"etc.
Keep the interest of the reader
Build a bright linking from one chapter to another
Try to add something interesting in the end of every chapter, it reminds readers what you have done in this particular part
Finish up with an impressive final statement
Take into account the following facts:
Procrastination
Don't reiterate what you have written in the introduction
Conclusion doesn't meet the criteria of the goals, given in the introductory part of Dissertation
Giving completely different results and inferences from those made in your research
Don't afraid to go into details to find more interesting and needed information