How to Nail Your Philosophy Writing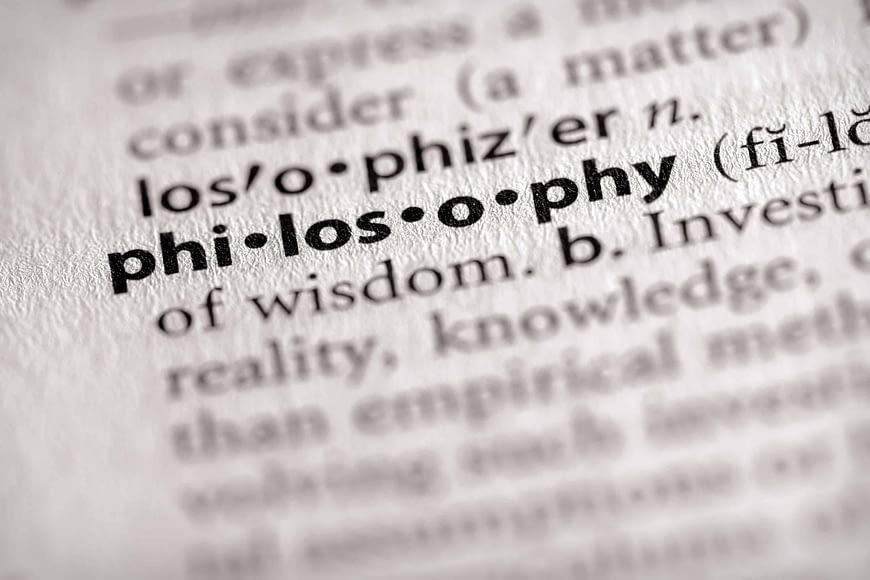 Rating:
3 votes - 73.33%
Click a star to vote
Publication Date:
Author: Kelly Higgins
Don't Get Stuck with Philosophy: Writing Tips
Good writing in philosophy means a product of good research, deep thinking, analysis, and expressing your thoughts trying to convince others in your opinion. In this quick guide, we will talk about the main points that make a great philosophy paper. Ready?
9 Components of a Good Philosopher
If you want to come up with a decent writing, in addition to working hard you should stick to the following things:
Stick to the point. Even if this is philosophy, do not start your essay with the words «long time ago in a far far away country». Instead, jump into arguments at once not distracting the reader from clarity;
Make a roadmap. After each couple of paragraphs, you need to make short notices to make sure that the reader gets the whole idea and realizes what you are leading to. For these purposes you need to form a specific structure of the content in your mind to describe your thoughts logically and gradually;
Use simple language and short sentences. We all know that philosophy is all about long paragraphs with a complex structure of sentences and rarely used words aiming to confuse you even more. Now imagine that you need to explain something to your old granny, something really important, new but she needs to understand it because her life is at stake. You have limited time, so what words will you use?
Use consistent and precise definitions. If you defined some term at the beginning, do not confuse the reader with other meanings;
Refine your claims. Brief sentences are good but you should also add such words as always, usually, never, often etc. This is a philosophy essay and not a programming code;
Provide strong arguments. If your essay includes the view of your opponent, do not try to describe it as irrelevant, sloppy or ridiculous: instead, present it in the best way you can and then add your opinion based on strong arguments and proofs. You should only provide reasons and causes but not express your own feelings about it;
Be humble. Even if you are right and you know it, do not show off with such statements as «obviously» and «as I say». You are not proving a theorem, you cannot be 100% sure here. Even if some things are pretty obvious, when you really start thinking about it, it may lose its importance;
Choosing a topic, pick some narrow field rather than big and unknown. The bigger your theme is, the less space you have to reveal it in your essay;
Don't make strong claims. In philosophy, it means that they are not good or convincing, but rather big and unrealistic. Can you support such a claim? Do you have enough arguments? Do you know the resources that can help you prove it?
These are just some basic tips that can help fill your head with thoughts and direct them the right way. Just think about it.