What Is an Expository Essay?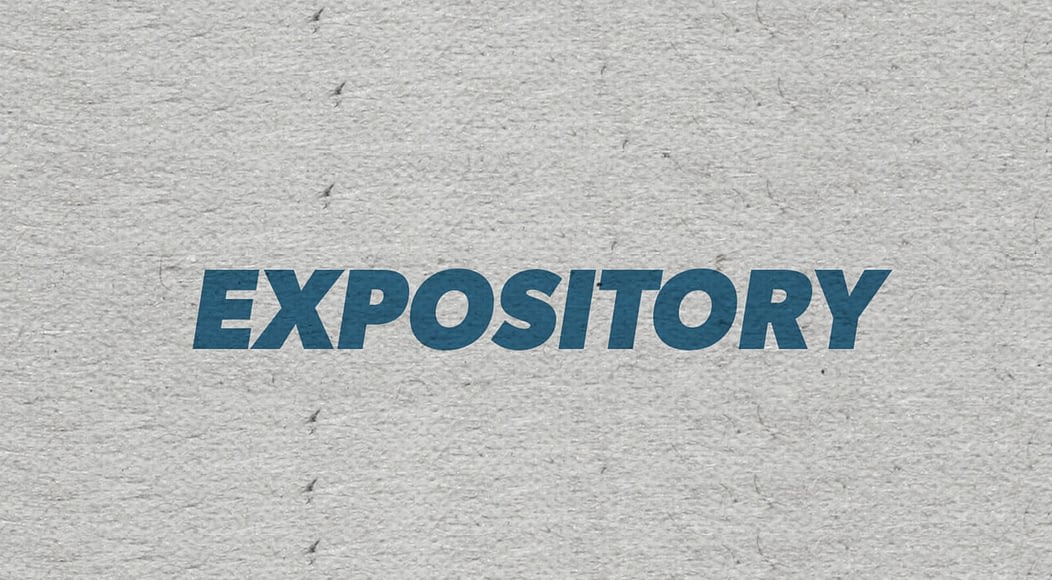 Rating:
1 votes - 100.00%
Click a star to vote
Publication Date:
Author: Julia Stuart
Expository Essay: its Peculiarities and Nature
Many students wonder what is an expository essay. Exposition means explanation. So, in case you are given a task to complete an expository essay, you have to present a clear explanation of a specific topic in an organized piece of writing, taking into account the audience. You can get such task while having an exam or for standardized tests like the SAT etc. In addition, these assignments can be composed outside the class.
In some general terms, an expository essay requires relevant information and clear analysis. Sometimes students may confuse this kind of papers with the persuasive essay writing. Yes, they are similar in some ways. However, if to look deeply, these two assignments have their own peculiarities and specifications. For example, an expository essay has to be concentrated on a specific topic by providing examples to illustrate the main point. You do not have to research as deeply as you have to do while writing your research paper. Imagine, you are having an exam and have a task to complete an expository essay. You will not have time to do the research. Still, your essay will be based on the knowledge you have gained during the course.
The Main Element of Any Expository Essay
In order to make a headway with your writing, you have to take into consideration these standard expository essay elements:
Strong thesis statement which provides with the main idea of your paper.
Good introduction which presents your thesis statement and grabs people attention.
Body paragraphs which contain good examples and evidence to illustrate all your points.
Smooth transitions between all paragraphs which connect all essay parts in interesting ways.
Good conclusion which sums up everything and shows on your central idea.
How to Write an Expository Essay
When it comes to the essay writing, many students face some difficulties. If you want to complete an effective expository essay, you need to follow one common formula. It is about writing a 5-paragraph essay. This method is good for those who are still not experienced enough in writing as it is clear and straightforward.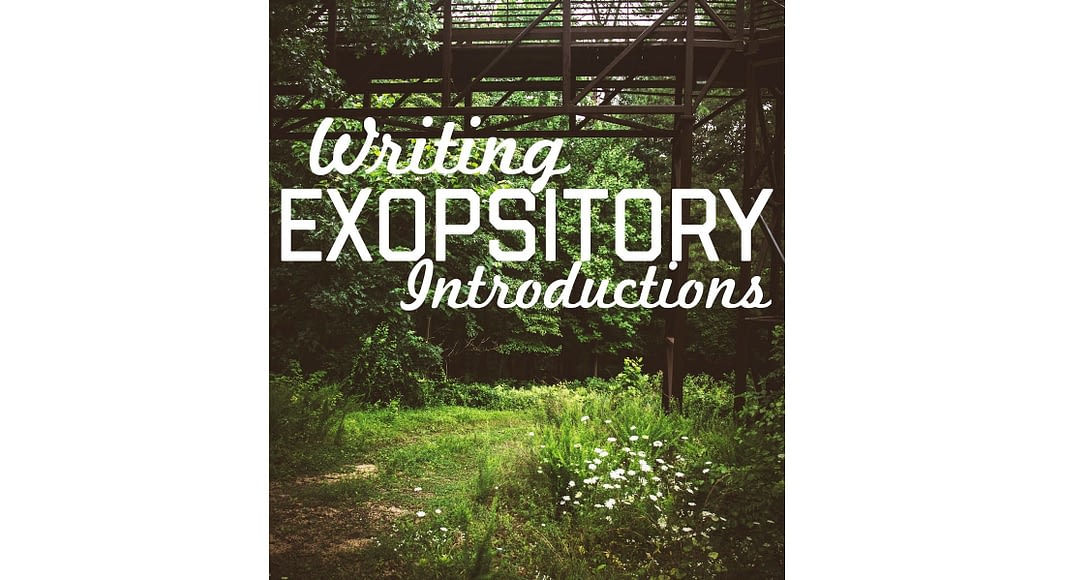 The basic structure of the 5-paragraph essay contains elements listed below:
Introduction with a thesis statement
Three body paragraphs with relevant information and strong examples connected with the thesis.
Conclusion created by reevaluating the thesis which sums up everything written in the essay.
This formula is only one of the options to choose while writing. Essay structure depends also on the complexity and requirements. For example, if it is specified that your essay has to be 5 pages long, you will need to have more paragraphs. The structure of essay will be same, including introduction and conclusion. However, the number of body paragraphs will increase then.
The Process of Writing
If you want to compose the expository essay to succeed, follow these guidelines:
The first thing is to read the task carefully. You need to assure yourself that you understand everything. Having done this, find a proper topic which fits the assignment. Your topic should be relevant to the assignment, but not too narrow at the same time.
Create an outline of your thesis statement. Provide your readers with the original perspective of your own concerning the topic. All your points should reflect the originality.
Think about good examples that will illustrate all your points from the best side. All of them should be connected to the central idea of your paper. These ideas can be taken from your personal experience or concerning the knowledge you have gained.
Each body paragraph should be devoted to a new example. Paragraphs must be clear, logical and connected to the central point.
Finish your essay in a proper and meaningful way. Your conclusion has to sum up everything but without repeating what you have written earlier. It is also a good idea to provide some recommendations or call for action in the end.
All in all, to write an effective expository essay you have to complete several things:
Specify your main points and central ideas
Describe examples clearly
Compare your examples in relation to the thesis
Analyze cause-and-effect relationships between your examples
Connect all parts of your essay properly to make it smooth
Polish your essay to make it free of mistakes, original and interesting. Avoid clichés and something obvious. If you want to make your readers interested, create a discussion topic for them.