Steps for Writing a Rhetorical Analysis Essay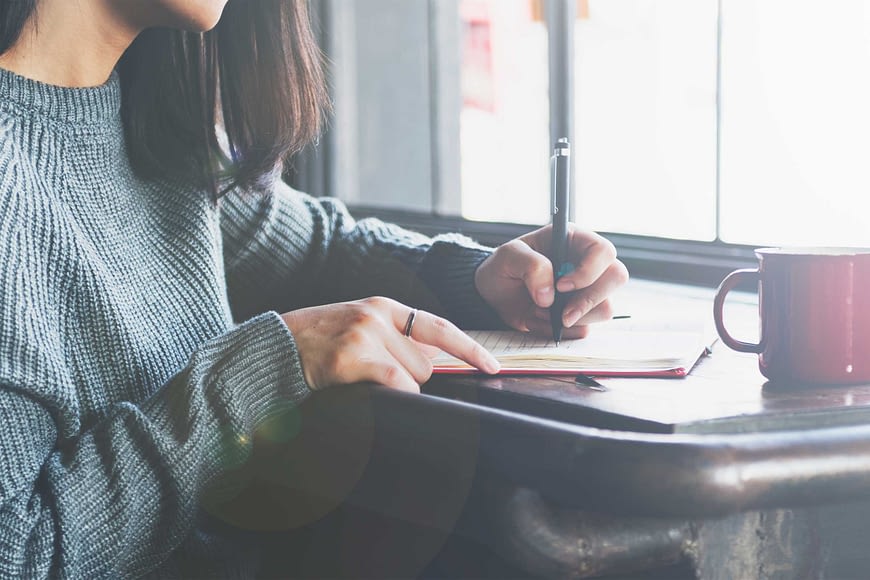 Rating:
1 votes - 80.00%
Click a star to vote
Publication Date:
Author: Nicolas Braun
How to Create a Decent Rhetorical Analysis Essay
What Is It?
Those who are going to take the AP English exam probably know or at least heard about it, but if you don't belong to them, don't worry, as from this article you will learn everything you need. Such essay is to a certain extent similar to literary analysis essay, but still, there are some differences. In order to prove this, you can find one literary analysis essay example, one rhetorical analysis essay example and compare them. The rhetorical essay is a type of paper that implies writing about other texts usually created by influential authors, as well as in some cases about films and other artworks. You are asked to analyze some particular text and determine how it works or what strategies were applied by its author.
Write Efficiently
On the exam, you are limited in time, and even if the essay is just a part of your homework, you should be a multitasking person and be able to work quickly. The writing process begins when you read the introductory information, not when you take a pen. At this stage, you need to write down the important information such as a name of the author, target audience, conditions in which the text is created and the goal that the author wanted to achieve. These facts can greatly relieve the analysis and provide you with some basis; besides, they help to understand how persuasion works.
Traditionally people distinguish three main tactics – the ethos, pathos, and logos. The ethos deals with ethics; it offers facts why the author is reliable and worthy of trust. Emotions are the sphere of the pathos, it creates an appropriate emotional environment to convince people. The third element is the logos, it appeals to logic and rational thinking. Use this information and determine what strategies are used in the offered text, one of them will be definitely applied.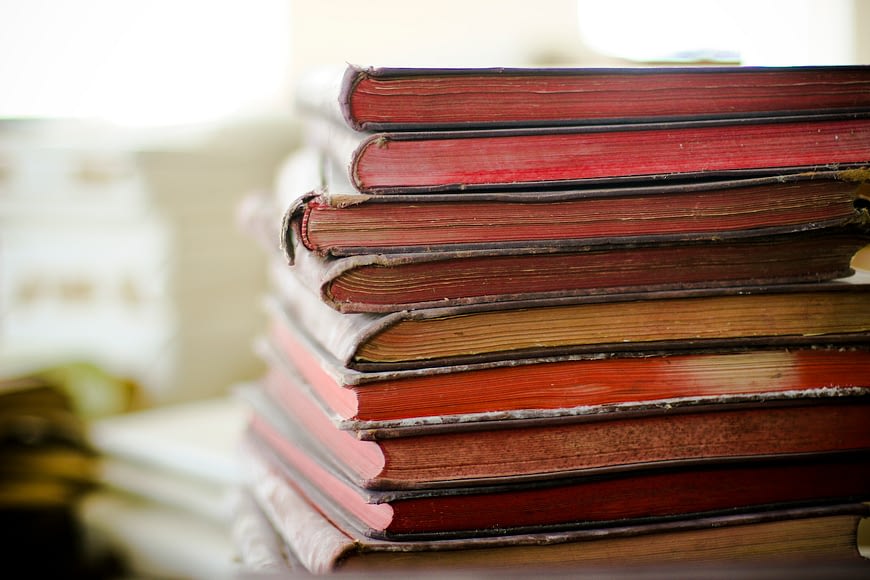 General Writing Tips
As we know, there are no limits to perfection, and this statement is also relevant for essay writing. This list includes the paramount points that largely determine the quality of writing. They are the following:
Vocabulary. Your vocabulary should be rich, in this way you will show that you have a good command both of your tongue and thoughts.
Grammar. We need to remind that any text full of mistakes can't get an excellent mark, whether it is a comma or a wrong word order.
Great title. Your title is the first thing readers pay attention to, in other words, its face. It should reflect the whole essence of the paper.
Coherency. Look at the essay as a chain. The better its rings are linked, the stronger the chain is.
Tense. A Present Tense is a correct option for academic writing. It helps to avoid misunderstandings and errors.
Work on Rhetorical Analysis Essay Outline
When you finished with strategies, it's high time to take care of a structure. If the structure is properly organized, your chances to get an excellent feedback greatly increase. The size of the essay depends on the number of strategies you could find. The best option is to write about 5 or 6 paragraphs using the standard format – introduction, body conclusion.
Your introduction should be short, but at the same time attractive enough. Here you should show that you understand the message the author wants to send, for that you can summarize the key argument of the text and present your own thesis statement. It should make readers intrigued and helps them to understand what direction you will move on. Declare in the thesis what persuasive strategies are used and their effect.
The biggest part of the content is focused on the body paragraphs. In this part, you step by step reveal the author, his/her tactics, and means of persuasion. In order to express your opinion clearly, it's better to consider one strategy per paragraph. The same situation with pieces of evidence and quotes, when you plan to quote, make sure that you use the evidence or quote pertinently, the best decision is to focus a separate paragraph around it and give a detailed explanation. By the way, your main task is to investigate the strategy, its principles, how it affects the audience and determines its reaction.
When all arguments are shown, it's time to make closure and write the conclusion. You do not have to retell everything you wrote before. It's enough to highlight the most crucial points on the described persuasive strategies and demonstrate their significance as the component parts of the coherent text. Finish your paper with showing the importance of the considered text.