How to Write 500 Words Essay?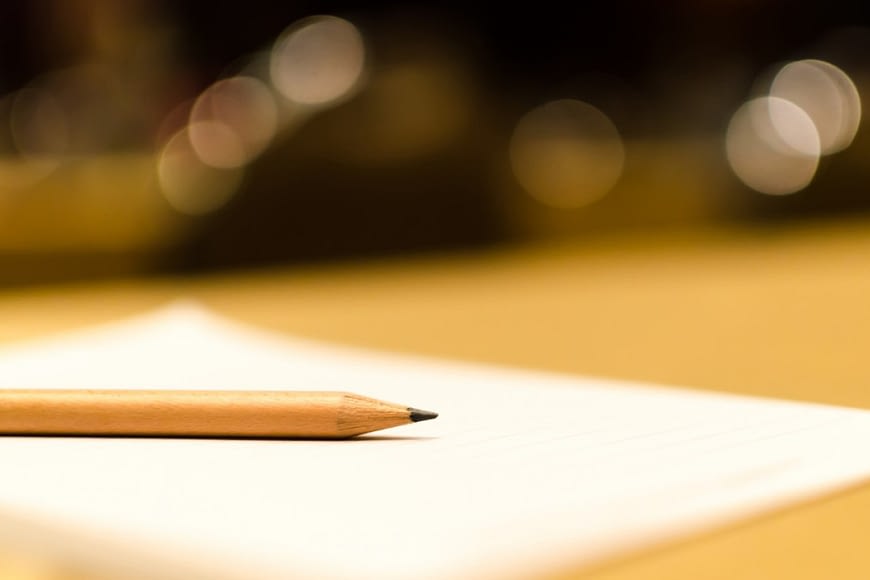 Rating:
1 votes - 100.00%
Click a star to vote
Publication Date:
Author: Ben Parker
Most of the popular publications include advices for serious and exhausting tasks that demand students to perform a lot of efforts and research. It is the upper level of task difficulty within the college years. But we know that even such common assignments, as an essay with the size of 500 words, often appears to be a real torture and challenge for youth. At first sight there is nothing to be afraid of. The size of the essay is acceptable, so the time for research and writing promises to have mercy on you. However, everyone faces issues even with such ordinary tasks, which seem to be simple, but at the same time confuse and provoke no enthusiasm.
Common Issues and Pitfalls that Get in Your Way
The most wide-spread problem with the essays and many other kinds of the academic assignments consist in the lack of inspiration and absence of desire to start the work over the task. Just try to remember. Is it easy for you to sit hours over books and learn something? Are you always committed to your studies and all sorts of difficult assignments? One of the most exhausting and demanding milestones is represented by the writing tasks, which cause dislike of the majority of students.
Brief essay is a special form for knowledge control. While writing an essay with the limitation in five hundreds words, you cannot make long diversions or inserting different pieces of information and facts that are indirectly related to the topic. Such essay demands the author to be totally competent in the subject and to uncover the most essential and worthy thoughts in his or her think piece. And the ability of selecting and gradation of things according their importance and meaning is an obstacle to success for many students.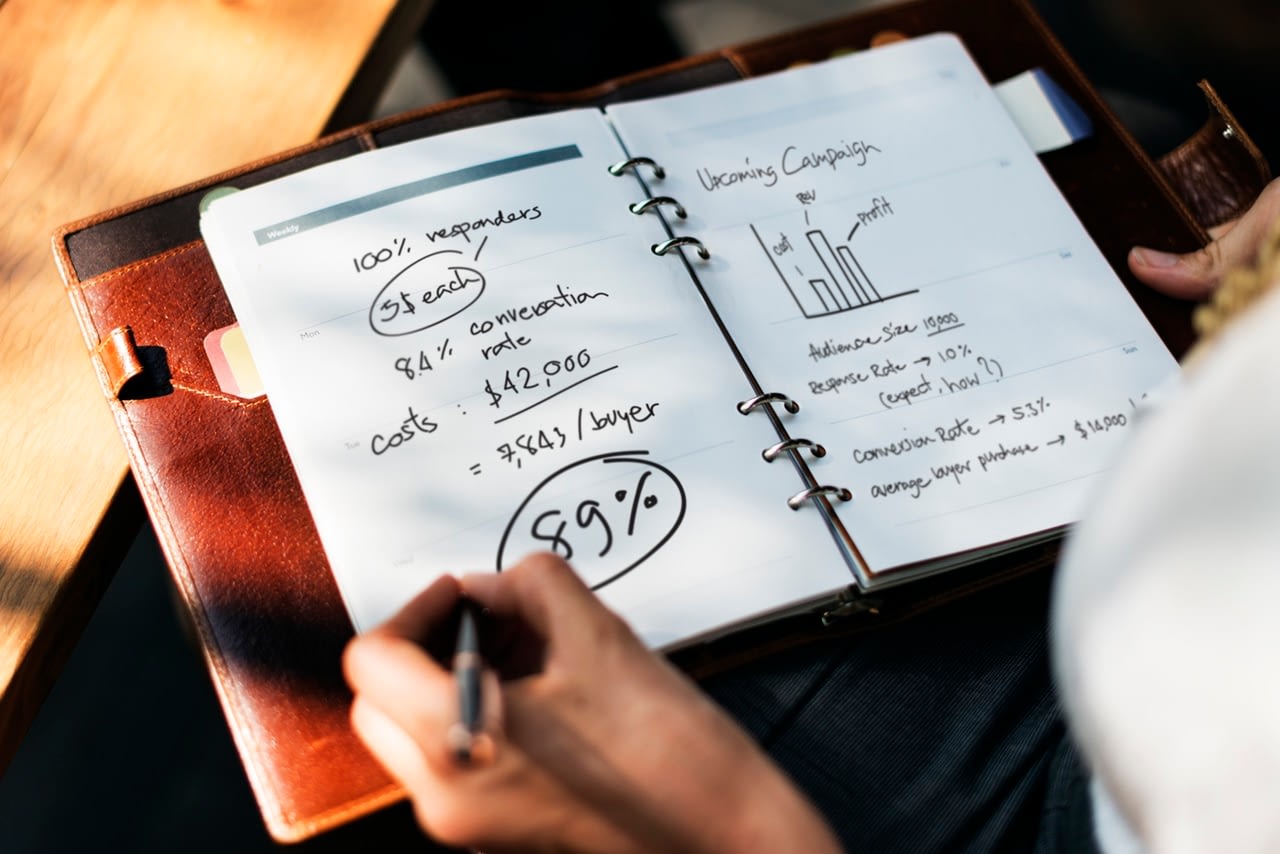 Your Step by Step Strategy to Success
Got stuck with one of such issues and do not know how to settle the situation? Do not freak out and use our verified guideline that helps to cope with all possible troubles, which you face during preparation of the think piece.
Perform thorough research. It is a common situation when pupils try to write a paper, basing on one or two papers from the Internet without executing a comprehensive analysis of the issue. Only when you know the topic very well, you will have nice ideas and worthy thoughts. Basing on the research and acquired knowledge you can make conclusions, outline your own thoughts and select those aspects that will caught the attention of the readers.
Collect your thoughts. Now that you are familiar with the things you are going to write about, you need to understand what to write and how to organize this process. Think over and write a plan for your future essay. This will make your work easier more clear and incredibly effective. For sure, in the course of writing there can be appearing of some spontaneous thoughts and in-flight improvements. However, when the main skeleton is clear, the level of anxiety and unwillingness to write significantly reduces.
Include a challenge or question to your introduction. Try to write some special and thrilling thoughts at the beginning of your essay in order to catch the interest of the readers and arose their desire to read further. It can be a question, which stirs the mind of people or providing some contradictory facts with the appeal to puzzle the things out.
Be brief but informative. Five hundreds of worlds at once limit your possibility of long considerations and doubts. You should write briefly, creatively and meaningfully. Moreover, do not forget to be consistent and logical. If you have answered some question or arisen a challenge in the introduction, answer them and clear the things out.
Be aware of plagiarism and avoid it. Your essay must represent a unique content and ideas. For sure, you cannot invent all the information and data, nevertheless, you can write about some known facts and data with your own words and in your own style. The responsibility for unoriginal content causes not very pleasant consequences, so do not try easy ways and make well-weighed decisions.
Look in a different light. In order to understand whether your essay is interesting and attractive for the readers, you should analyze it from another angle. Thus, just imagine that you view the paper for the first time and read it with the appraising approach. The more critical you are, the more perfect your paper will be.
New Skills Always Mean New Perspectives
Writing essays can hardly cause a lot of enthusiasm and interest. Routine and boring tasks are not very attractive for students, so young people usually try to cope with them as quickly as possible and forgot them as an awful nightmare. We recommend you to be more considerable and do not take things narrow-spirited. Good skills in writing can bring a many benefits for your present and future. Correct formulating of thoughts, right usage of grammar rules and strong research abilities – all these skills are the inevitable part of any successful person. So do not miss your chances and start your path to self-development right now.