Read these successful tips to nail your exams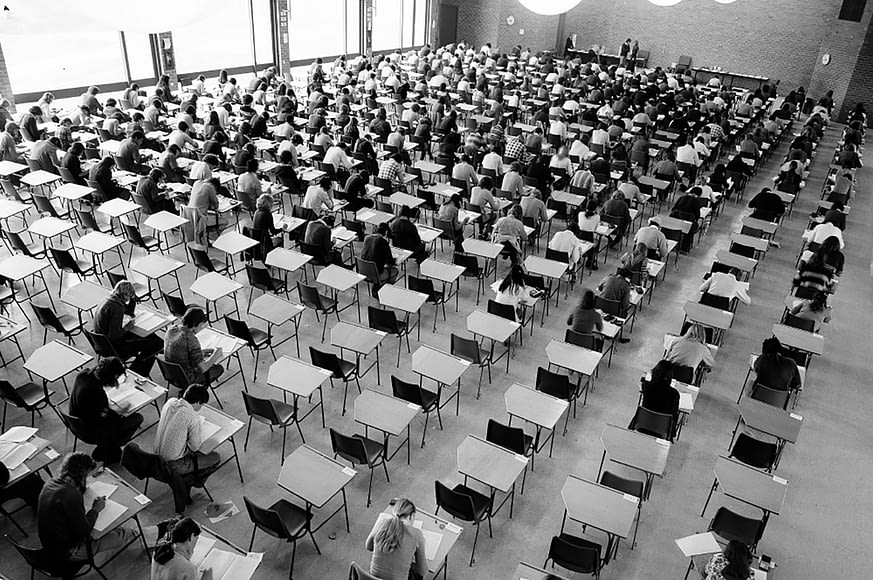 Rating:
2 votes - 50.00%
Click a star to vote
Publication Date:
Author: Alice Miley
Useful Exams Tips
The exam is not only a test of your theoretical knowledge but also a significant emotional test, very often some kind of stress. That is why the psychological preparation for exams is very important. Some students with a weak nervous system under the influence of a stressful situation can forget what they knew perfectly. Let's find out what can help you to pass your exams successfully without getting stressed out.
Preparation is the key to a good start
We are all different people, and that's okay that it's someone can learn the lessons faster, the others need more time. The same with preparation for the exams, you can start seven months before the exam to be sure that you covered everything you need to know, while your friend can learn the same amount of information within a few weeks. And, of course, there are geniuses who try to learn everything the night before the exam.
From my experience, I would recommend you not to postpone. The sooner you start preparing the more time you will have to learn it all, and you won't have to waste your nerves worrying about leaving something important without your consideration.
Get enough of sleep
Those of you who sleep peacefully throughout the night (instead of night-time studies or freezes on the Internet), 100% will be more attentive and focused. You will learn much easier and faster than those who do not sleep well. This is especially important for the last week before the exam. Get enough al sleep as your mind needs some rest to consume all the information. The night before the exam don't try to reread everything you've been learning lately, give your body and head time to relax and get new energy to nail the exam.

Don't be late
Even if you've learned everything perfectly, but you're late on your exam that's not a good sign. The teacher will probably perceive you as a person who isn't interested enough in the subject and kind of irresponsible. Get there earlier. No rush, getting earlier will allow you to relax before the exam and to organize your thoughts.
Be Well Equipped
Before the exam starts, make sure you know what you should bring with you. I'm sure you won't forget your student's ID and a pen, but maybe you need a calculator, a rubber or some pencils. Don't worry you won't be overpacked, you'll just be confident that you have everything you may need during the exam.
You CAN do it
You worked so hard, why should you fail? Believe in your knowledge and your success, it provides strength and support in situations where a person can get lost. Well, nobody has canceled the rule that success comes to those who believe in it. Think positively, and stay focused on the questions you have in your paper, not on the classmate's sounds.