Cool Ideas On What To Wear With Your Best Friend On Halloween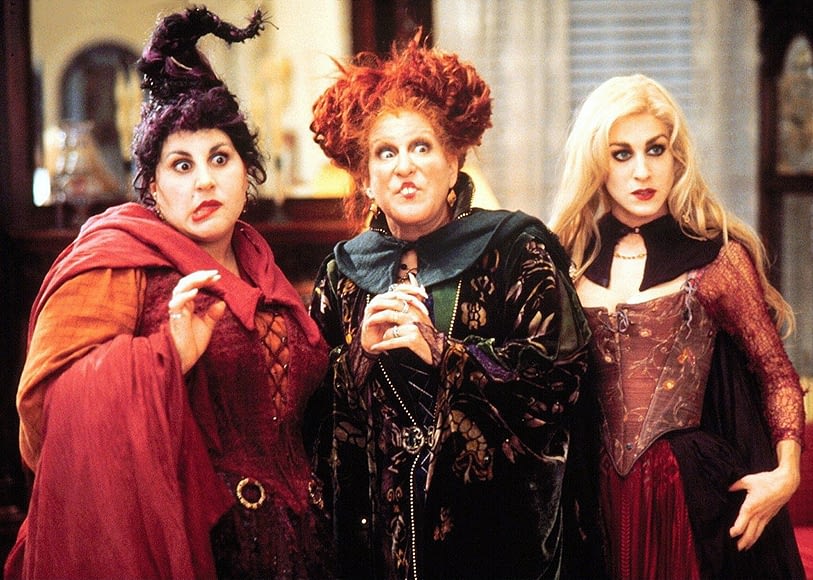 Rating:
1 votes - 100.00%
Click a star to vote
Publication Date:
Author: Alice Miley
Film-inspired costumes that will be perfect for the Halloween party this spooky fall
Clothes make a statement. Costumes tell a story. If you are going to Halloween party with your best friend you may wonder what to wear to look special and stand out from the crowd. It is not an easy task to select a winning costume. Fortunately, we have plenty of movies to draw inspiration from. Halloween is a great time for imagination and creativity. So, let`s see what movie characters` costumes you might like.
Your favorite Riverdale characters
If you and your friends are big fans of 'Riverdale', so why not to dress up as your favorite characters? Producers made the show dark so it is definitely in line with the spirit of Halloween. The abundance of intrigue and the willingness to solve the mysteries make the characters act in an unusual way. You can try to get into your favorite characters and convey their emotions. To find the appropriate clothes won`t be a problem at all.
The Joker and Harley Quinn from 'Suicide Squad'
Attend a Halloween party in the image of a charismatic, psychotic, and bubbly couple that is blinded by love if you truly want to astonish your friends. Joker costume includes a jacket with attached shirt. Harley Quinn costume consists of the attached top, a pair of shorts, a belt, and fishnet tights.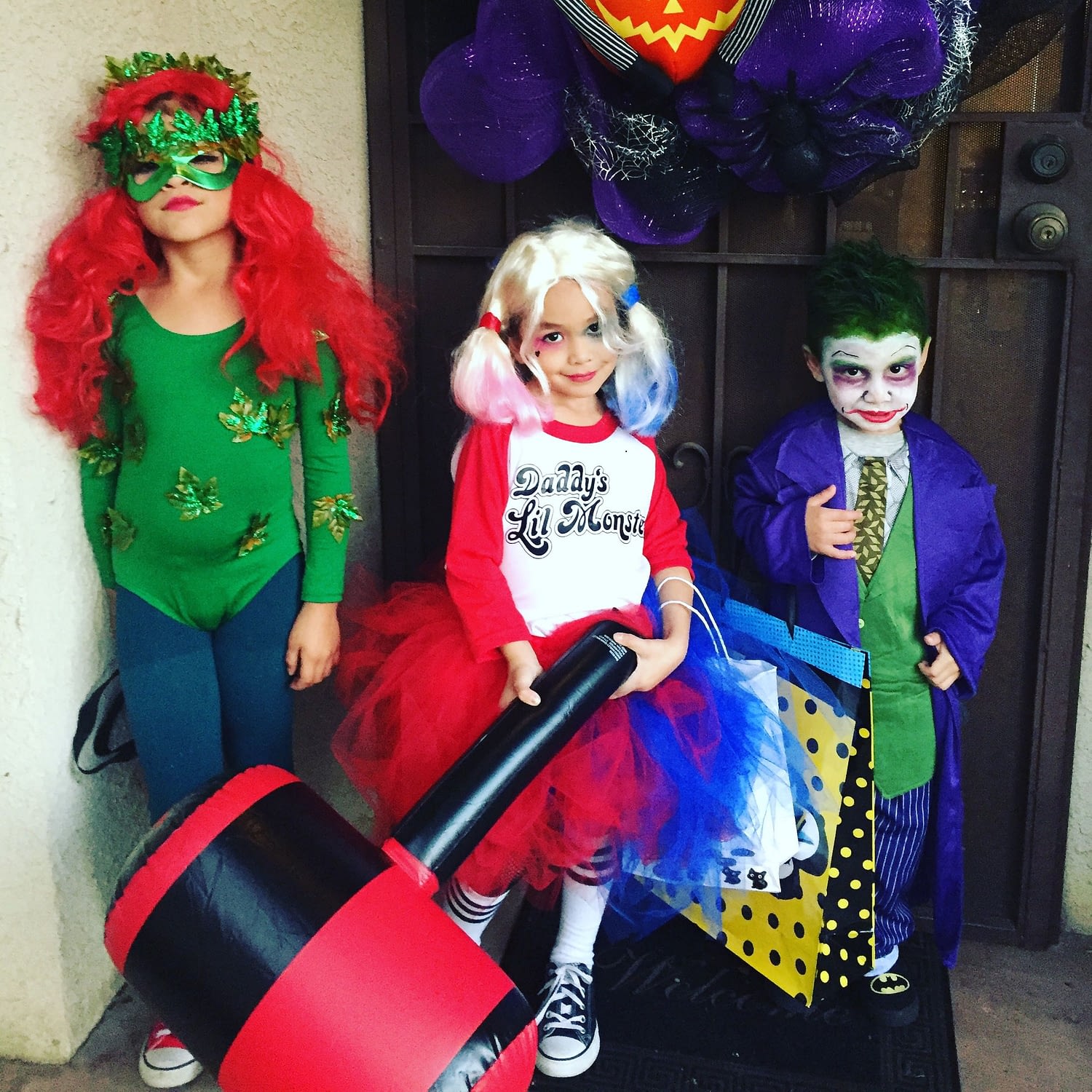 The Sanderson sisters from 'Hocus Pocus'
It is a pretty good idea to dress up like the Sanderson sisters if your best friendship is a trio. 'Hocus Pocus' is the greatest Halloween movie ever made so won`t go wrong picking such costumes. These resurrected Salem witches are demanding, dramatic, and dead set on one goal. Divided, their traits vary, but combined, they are entitled, haughty, and image-obsessed. Maybe you are just like them.
Diana and Steve from 'Wonder Woman'
These costumes may seem to be quite complicated but it is worth to tailor them if you are going to blow your friends away at the Halloween party. It is very important not to forget to prove yourself to be the true superheroes.
Joy and Sadness from 'Inside Out'
You don`t have to rack your brains on what to wear on Halloween if you decide to get under the skin of these cute characters. Joy will need a yellow dress and Sadness will need a blue sweater and some circular black glasses. That`s it! All you have to do is to behave like them to amuse your friends at the party. Joy should be happy all the time and keep everyone moving and Sadness should act as if she is completely lost. It`ll be a lot of fun!
Crimson Peak Characters
Decide which of the film`s dark characters reflects you and your friend best. You can dress up like a young aspiring novelist Edith Cushing and pretend that you can communicate with ghost during your Halloween party and your friend can be a psychotic Lucille who is not a right person to mess with. But it is very important to do a good job with your costumes beforehand.
Khaleesi and Khal Drogo from 'Game of Thrones'
If you are a couple in love or just best friends, then these two characters will be definitely suitable for you. Daenerys Targeryen`s costumes so far have been a visual delight. We all know how complex this character is so you can choose among the diverse range of attires – from the wispy silks of an exiled princess to the queenly gowns. Don`t forget about the wig! For Drogo`s costume, you will need a lot of leather and real swords.
Daisy Buchanan and Jordan Baker from 'Great Gatsby'
We are sure that costuming was probably your favorite part of this film. It would be a great decision for you and your friend to show the glitz and glam of the Roaring `20s. Just wear a pretty lavender dress that features lace accents, pearls, earrings and slip on a beaded headband if your character is Daisy Buchanan. Steal Jordan Baker`s style with a floral button-up, a pair of cropped khaki pants, and a pearl tassel necklace.
Just eat, drink, and be scary at your memorable Halloween party! Happy Haunting!