How to Write YouTube Descriptions to Promote Your Channel. Tips and Advice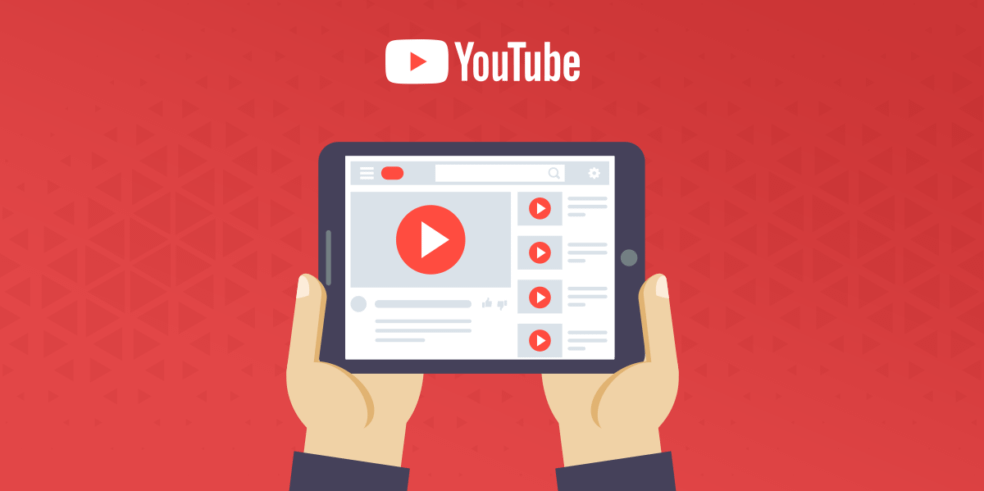 Rating:
4 votes - 55.00%
Click a star to vote
Publication Date:
Author: Ben Parker
Best YouTube Description Life Hacks
A cool YouTube description can make your videos more popular and raise your rank. What you must remember is that successful YouTube marketing starts with a properly written description.
There are two types of descriptions that can be used at YouTube:
A channel description is a text that can be found on the "About" page of your channel. This description allows the viewers to understand better what your brand is about.
A video description is a text that one can see below each of the videos. This one helps the visitors to find your videos and decide whether they want to watch it or not.
The reasonable and expected question you may now have is how to write a description that will work. Well, for that there are several trusted and useful tips that we have prepared for you!
Use keywords
To help your videos to be found more easy, choose one or two keywords that describe your content in the most accurate and precise way. It will help to boost the search traffic to your content, as well as to make it easier for the viewers to find your videos among the search results. Just include those keywords in the description of your video and channel and in the title!
A tip for you: if you don't know what keywords to choose, you can use any online keyword application like Key Word Planner or Google Trends.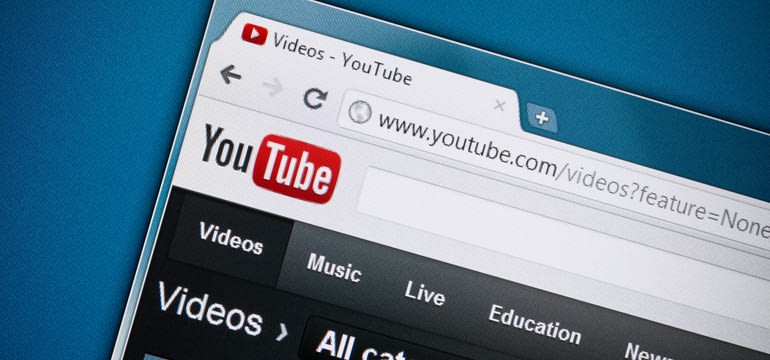 Multiple using of keywords
Yes, to make your key words work you need to repeat them several times! But be careful: when being used more than three times, they can harm your page's ranking because of being identified as keyword stuffing, and that can result in a bad user's experience.
Find related keywords
To provide your audience with more detailed information regarding your content, use related keywords in your descriptions.
Avoid misrepresenting yourself
A common mistake of YouTube beginners is to use different tricks to rise the ranks of their videos. However, no clickbait titles or irrelevant keywords will make your channel successful. Sooner or later, YouTube's search algorithm will catch on it and you will lose your audience and ranks.
Use normal language!
Remember that you write and make videos for living people, not for robots! That is why do your best to avoid weird and awkward words and language. Write the same way as if you were talking to people in person. Your viewers have to understand you. It refers to the use of keywords, too. Insert them in your text in a natural way, remember that they must sound natural.
Pay attention to how you begin
It means that you must pay attention to how you are composing your description and what you are writing at the beginning of it in particular.
It is necessary to always start with an irresistible summary of your channel or video and mention your keywords in the first two sentences. Why so? Because the searching algorithm of YouTube indicates the beginning of the description first. Also, this is what viewers see first when they proceed to your page. So make sure your first sentences are just perfect. Simple as it is!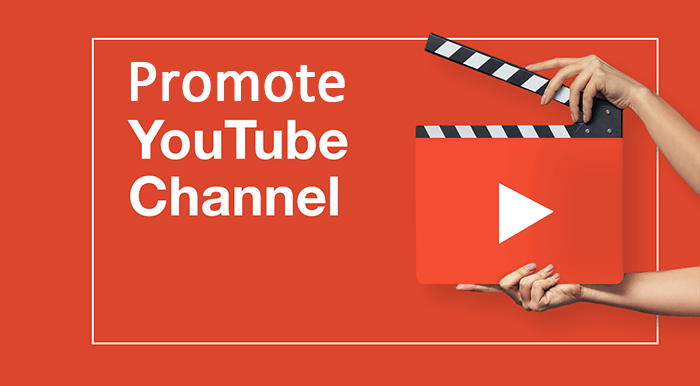 Add more information about your product
If viewers decide to watch your video, it means that they like it. Make sure that they have more sources with information about you and your stuff. Add your social media handles and relevant product links to help them better understand what you are doing.
Indicate your value
People need to know why they shall see your content. Tell them why your videos are useful and how they can benefit, what are the reasons for subscribing to your channel.
Make your descriptions unique
A description that stands out among all the others will raise your rate and attract the attention of the viewers. In addition, your search results and popularity will increase, too. That is why they have to be fresh every time!
Use timestamps
Timestamps can help your viewers to skip to the information they need right now. They are especially useful if you have many long videos.
Make your description work!
Your description is one of the few places where YouTube allows you to link out. Don't miss the chance! Add "http://" to all the URL's in your description to make them clickable!
Make sure your description works on any device
People watch YouTube not only on their computers. Mobile phones and tablets are also very popular. That is why make sure that your description is properly visible and readable on any device.
Don't fall behind your competitors
When writing a description, check out popular videos on the same topic as yours. It is ok to take the most popular keywords from there and add to your text in a changed way, of course.
Helpful links
If you often mention different resources, tools or products in your videos, it will be very sweet of you to add links to them so that your viewers could find them easily. Like that you will show that you care about your audience!
No plagiarism!
If you use someone else's images, citations or music in your videos, mention those people in the video description and add the links to their social channels.
When applying all these simple but very helpful tips, you will easily (and faster) make your channel's rate boost!