The creation of medical school application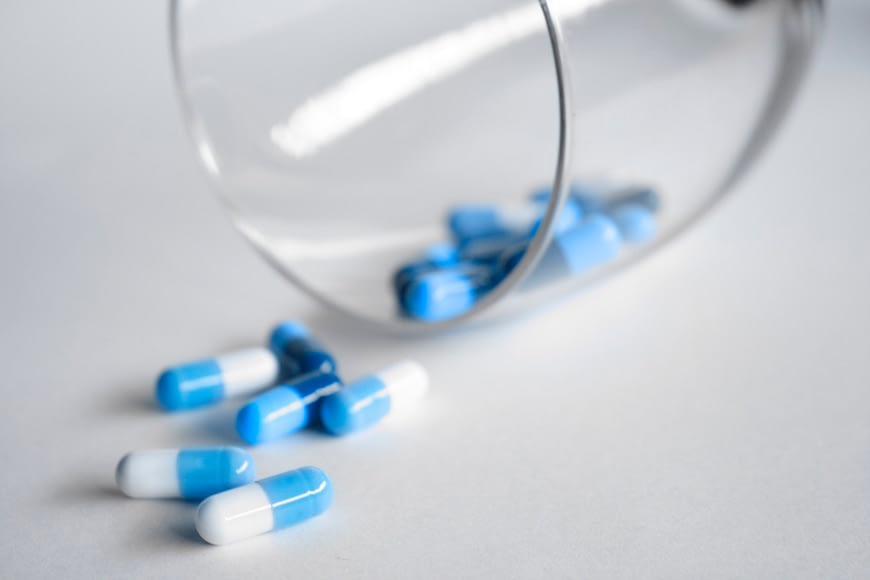 Rating:
2 votes - 90.00%
Click a star to vote
Publication Date:
Author: Alice Miley
If you want to succeed with your medical school application then you should get acquainted with some useful "tricks" which will definitely help you. First of all, don`t think that Committee pays much attention to your PGA or MCAT results (unless they are really bad), they want to know what kind of personality you are – your ambitions and skills, what you plan to do in the future. You can find more information on what features are appreciated most of all right on medical school's web page. You should also do your best to create an essay for medical school application, reflective essay, personal essay, letters of recommendation, information on your achievements and experience in this field of studying. Show your real interest in getting degree in this sphere and your future plans.
What does a medical school application mean?
A medical school application is like students` CV, where you are supposed all your achievements and benefits which confirm your ability to be enrolled in the medical school or university. Your undergraduate script also matters as it shows your activity during the previous years of studying and the more extracurricular activities you did, the better. Insert the information on your medical experience if there was something, this will influence positively on your reputation. You can check which exactly documents you need on the website of a chosen medical school. You`d better follow the updates to know all the requirements and changes.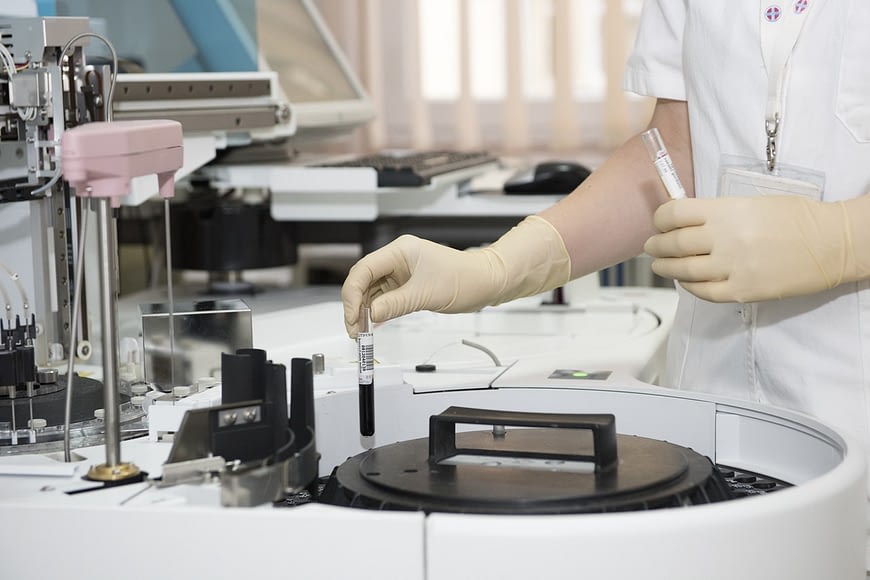 Advice on medical application writing
We have gathered for you the most valuable advice which can help you to make a successful step into a medical future:
Tell about your medical experience. Maybe you have had some practices or internships in hospitals or clinics, this will be a great plus for you. You could also have a part-time job in medical care institution, you can mention this as well. And one of the most noble things is the work of a volunteer, you can mention it as your dream or plan in your application form.
If you have a research experience, it will play on your favor. You can mention the information about your research work. This will show that you are truly interested in the medical sphere, prove your analytical skills and ability to make own conclusions. The Committee will see that you want to develop your beginnings as a true professional. Research papers will also help you to get a master degree or PhD.
You are expected not only to have high grades in your studies but the Committee looks for people who are involved in extracurricular activities, who attend social events and what is more is involved in sport! So point all this in your application form and you will certainly get extra points for this.
If you dream to become a student of one of the best medical schools then volunteer work or loyalty to long-lasting projects will help you get the position!
And of course, check the medical school application sample to make sure how to complete it in the right way!