Writing Tips for Writing Impressive Dissertation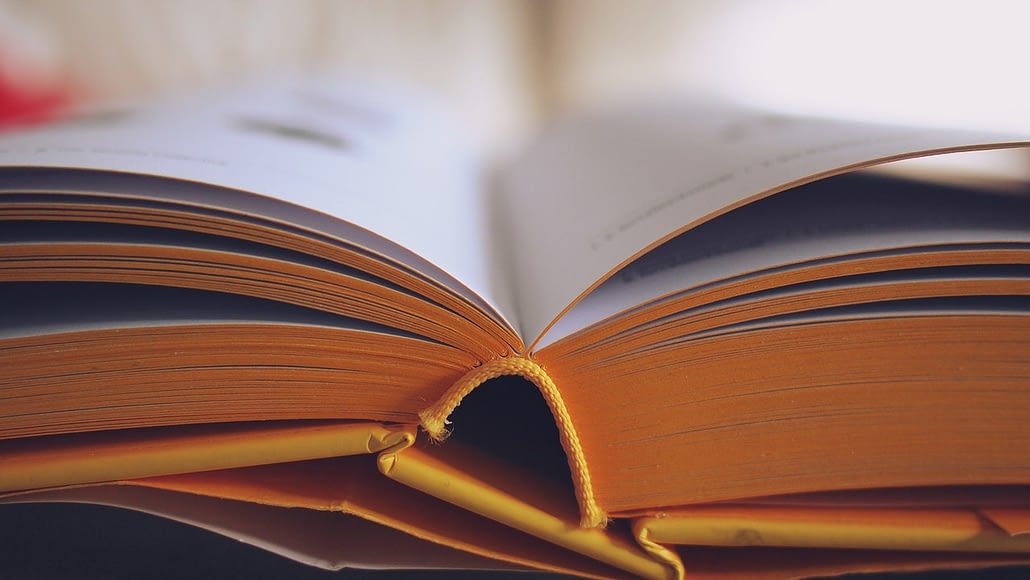 Rating:
1 votes - 20.00%
Click a star to vote
Publication Date:
Author: Alice Miley
Writing a dissertation is always responsible work which requires a lot of efforts and special approach to its implementation. It should be noted that the dissertation is not a copied paper from the multiple Internet resources, but it is independently performed research work that has a scientific novelty and contributes to the corresponding field of knowledge. The main purpose of this paper is to show your skills and capability to make research in the chosen discipline and prove your high academic level through an original piece of content. This article is devoted to the basic tips of writing the dissertation correctly.
How to structure dissertations properly
Dissertation discussion is the most important part of your research paper and you have to allocate a separate chapter for its explanation. Remember that the structure you use is of the primary importance.
Part 1. Make your discussion section from the specific to the general, expand and move from the narrow limits of your study to the overall structure of the discipline.
Part 2. Try always to adhere to the general tone of introduction. Use the same key terms, the same tense and the same point of view.
Part 3. Determine the value of your research. Be consistent and precise in order to explain everything to convince the readers in the significance of the Dissertation.
Part 4. Begin answering the questions which are given in the introduction, supporting them with the results.
Part 5. Give the detail explanation how your results relate to literature and expectations.
Part 6. Indicate the relevance of your research paper.
Part 7. Identify the study's limitations. Every company has its limitations but you have to admit that.
Part 8. Give some recommendations for further research based on your accomplishment.
Part 9. Explain how the results of the researches are important and how they influence the understanding of the problem which was investigated.
Part 10. Be always brief, specific and concise while discussing.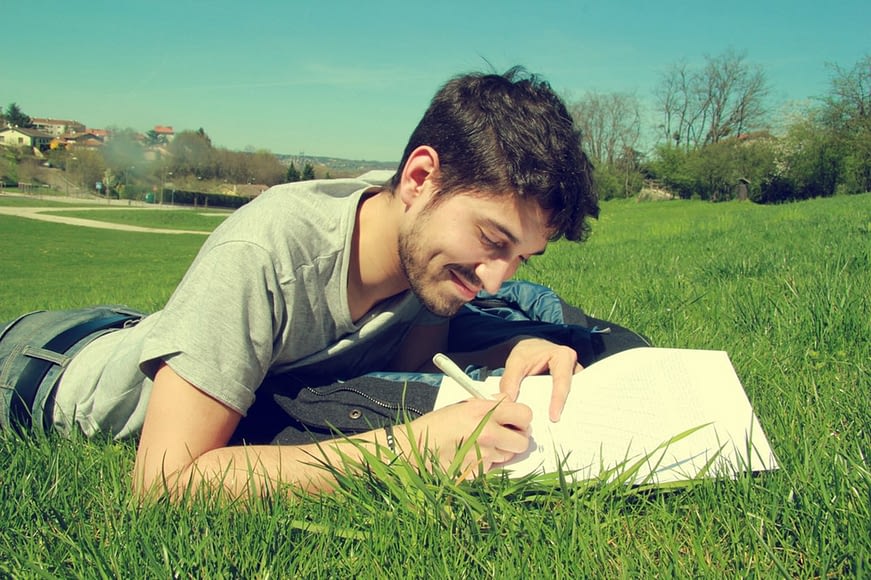 Useful advices for first-timers
Make the Dissertation paper on your own
Don't forget to tell about all novelties which was included in your paper, they can be useful for future surveys
Identify has the Dissertation the future prospective
Do the findings of investigation meet your expectations?
Don't forget about visualization, it is the way to interest people with your work. Use different illustrations, graphs, tables etc.
Describe the whole process of your work
Include all possible obstacles you were faced with
Provide the potential ways of improvement of the Dissertation
Try to use always present tense
Be attentive with selection of topic
Have a clear goal and structure
Read a lot, take the notes of the literature and other sources you've chosen
Write up your though
Give information about advantages and disadvantages of the different mythologies
Choose empirical or unempirical type of dissertations
Think of the overall structure of the dissertation
Make outlines for each chapter
Common mistakes
Plagiarism
Incomprehensible statements
Illogical content
Wrong topic
Absence of citations
Poor grammar and spelling
Incorrect format
Forgetting about conclusions
Lack of research skills
Procrastination
Lack of writing skills
Not focusing the research topic on one subject