Everything You Should Know about SAT Essay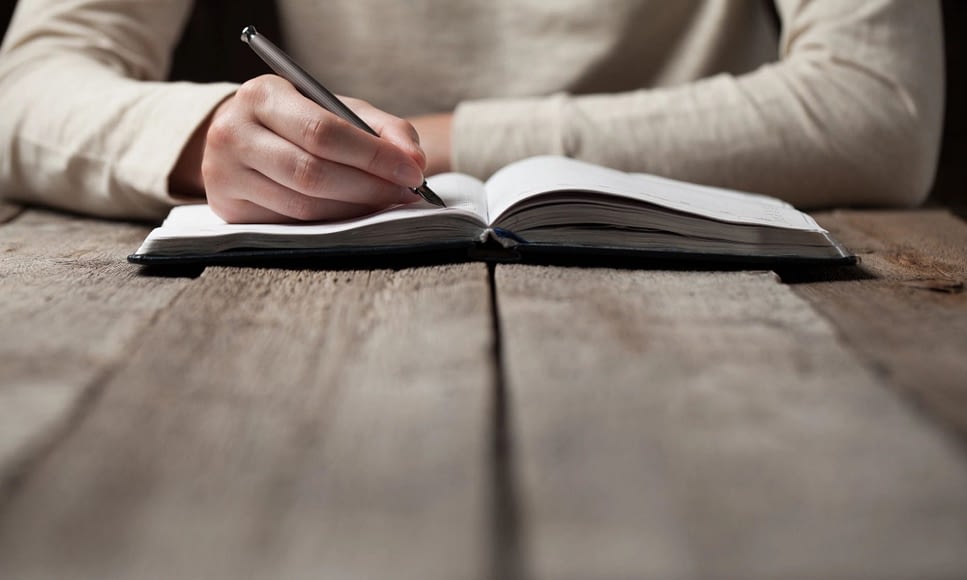 Rating:
1 votes - 80.00%
Click a star to vote
Publication Date:
Author: Julia Stuart
New SAT Essay Requirements. Ways to Write an Excellent Assignment
How Does It Work?
While working on the SAT essay you have to show great reading, analyzing and writing skills in a complex. The essay isn't the only component of the test, by the way, it can greatly affect a final result. The examinee is asked to read some passage, find out in what way an author uses and builds arguments in order to persuade readers, provide appropriate evidence took from the passage and offer the explanation. The SAT Essay isn't a typical college assignment when you can talk about something metaphysical and philosophical; this is a real trial to show to what extent you are ready for college.
What Has Changed? 
This component is not mandatory for every examinee, but you should remember that many educational institutions require it. You will be given 50 min to complete the SAT essay. This task won't include such points to agree or disagree with a position or to tell about your own experience.
How is the Essay Evaluated?
The structure of the SAY Essay is developed to check your ability to create a well thought out essay based on the offered paragraph, that's why it covers three categories – reading, analysis, and writing. Any essay is evaluated by two people, each of them puts marks from 1 to 4 in every category. Highly scored reading part means that you understood the text, its paramount ideas and key details, and well-used evidence from the text. The analysis assumes that you figured out author's strategy and determined the means to achieve it. Looking at high-scored SAT essay examples you can see that they are organized, accurate, and written in the excellent language. This is the whole essence of the writing category.

SAT Essay Tips to Be Prepared
How Should You Work with SAT Essay Prompts?
You should also know that the prompts used for every SAT are almost identical or, at least, very similar. This is good news for you if you know what information you should pay attention to in this prompt. Always keep in your mind these three points:
Evidence used by the author to support what he claims.
Argumentation to promote ideas and to establish a connection between evidence.
Means (stylistic and persuasive) applied to express ideas more powerful.
The Essay Topic
If the wording of the prompts remains practically the same, then passages change every time. Passages for the SAT are chosen according to some general characteristics and have a lot in common. In particular, they are oriented to the broad audience, argue some point, show a specific view on challenging issues, and apply evidence and logical justification to defend claims. Besides, these passages are extracted from published works that correspond to trends and overall atmosphere in the field of science, art, civil or cultural life. Examinees can find all necessary information in the passage.
What's about SAT Essay Score?
The SAT essay results will be sent to you with other scores of the test you took at the same day, but be careful and remember that you are allowed to choose the score of what day's test you will send to a selection committee, but you can't mix scores of different test days.