The Peculiarities of the English Papers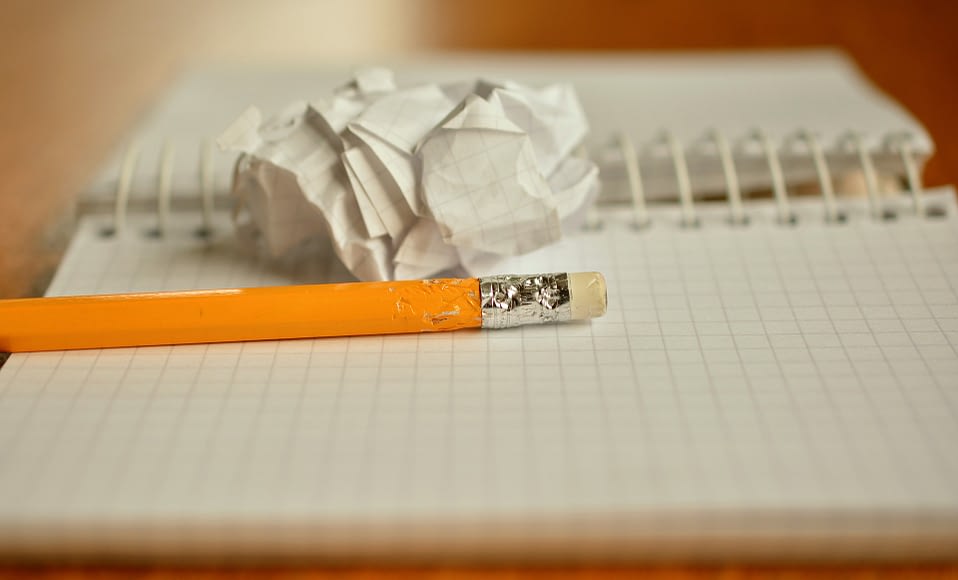 Rating:
0 votes - 0.00%
Click a star to vote
Publication Date:
Author: Ben Parker
Nowadays, more and more students are assignment to write different types of English papers. Working with such kind of paper, you have to interpret and transmit the "hidden" information to a reader, using certain details from the text. In order to write your English paper properly, you should have fluent English language to set forth your ideas correctly and perspicuously on the paper.
Prevalent types of English Paper
Remember, before you start writing English paper, you will be assigned to read and analyze one work of literature. In some cases, you even have to compare several writings of the same author. Get ready for a great deal of work, use all possible materials you have. Sometimes students are given with the books but in most cases they work on their own.
Research paper. It is an example of the paper where students present own interpretation, evaluation and argument. They get appropriate directions from their professors. You have to use different accessible sources such as newspapers, books, biographies, articles and other scientific works while writing the research paper.
Comparative paper. Here you might be asked to compare at least two texts. Comparative paper demands to find differences and similarities of two works of literature, in other words, you have to compare and contrast them.
Close reading paper. The main purpose of close reading paper is to understand the content of the poem, novel, short story using specific details from the text to have a new vision on a message that author intended to convey.  Examining the text, you should discover and uncover all possible information which you can take from it.
Response paper. Sometimes it is called a reaction paper. Here you give your own personal impressions and reactions to the work you are observing and also to write a formal assessment of it.  Provide the further discussion of all the questions you want to rise.
Useful tips which provide you with the best English paper
Avoid colloquial words and words combinations
The content should be interesting and coherent
Use less repetitions but more synonyms
Use present tense
Provide yourself with the similar works in order to have a template
Use academic style and phrases such as: "One more example of this is…", "From this perspective…", "Here is better to dwell on…".
Start with this cliché: "There is no wonder that…", "According to…", "Taking into account…" etc.
In order to conclude you may use this phrases: "To conclude…", "To sum up…", Here is a run thought of…", Given these facts…" etc.
Always confirm your hypotheses with the examples from the text
Be careful with prefixes, suffixes and roots in the words
Pay attention on punctuation, sentence structures,
Such words help to develop your arguments: "however", "furthermore", "moreover".
Be clear – choose your best ideas
Common mistakes in English paper
Forgetting about proper punctuation
Misuse of articles
Using past tenses
Forgetting about conclusions
Providing thesis without examples
The excessive use of colloquial words
Giving so long citations from the texts
Using a lot of repetitions
Poor grammar
Best English paper topics
Examine any existing controversial regarding Shakespearean authorship, giving citations of both sides.
What is Shelley seeking to say in Frankenstein? Provide your answers with passage from the novel.
Analyze the metaphysical in Donne's poetry: is it existential or spiritual?
What are important symbols in the novel "The Last Leaf"? How are they significant? (O. Henry)