Research papers on education: quick guide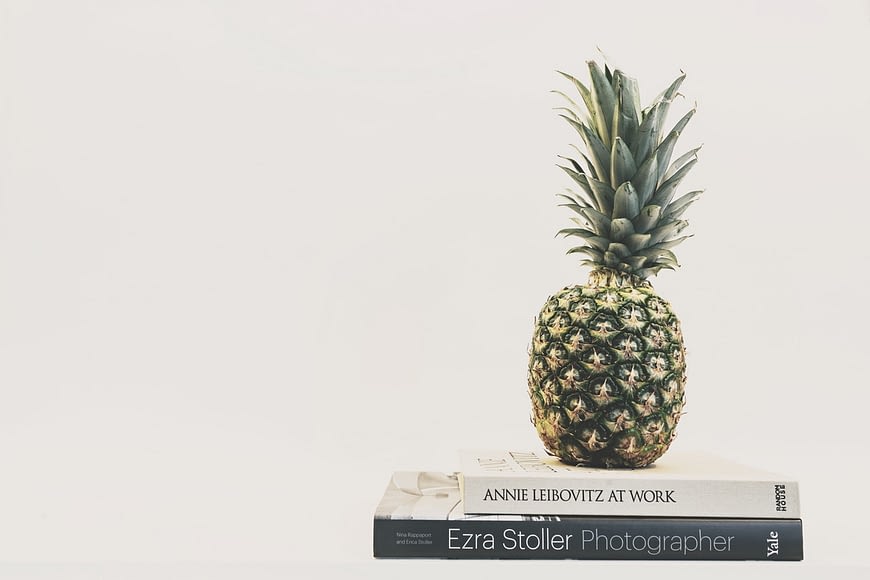 Rating:
1 votes - 100.00%
Click a star to vote
Publication Date:
Author: Ben Parker
To be a teacher is a very interesting specialization that requires a lot of responsibility. Nowadays, a lot of students study education and dream of becoming teachers. So, if you have got such homework as to compose a research paper on education, this article will be your personal guide.
You can base your paper on modern trends regarding teaching and what a teaching profession is in general. It is very important to use your own experience when doing various teaching practices. If you have been already practicing your teachers' skills and can share your challenging approach with readers, your research paper will be definitely admired.
It will also be very useful to interpret and explain how certain outcomes from your surveys can be approached using different conceptions that you have learned during lectures or seminars. If your task is to compose a research paper but not an essay, you will have to get prepared for writing a paper in advance. A research requires logical and critical thinking, as well as analysis.
Common structure of a research paper on education
Of course, you should start your paper with a title. A title is the first thing that will be seen by readers. Therefore, you need to create an interesting and intriguing title for your research paper. The title should refer a major point of your research paper.
The next step is the introduction. Do not start explaining all information in details in the beginning. All you need is to give brief and clear information that will be discussed in your research paper. So, come up with an understandable outline of your paper. Once this is done, move to the biggest part of your paper – the body. You can write a few paragraphs that must include argumentation. In this very part, you should refer to sources of information that you have been using during a survey. Base your investigation not only on theory but practice.
Finally, write a conclusion. Summarize all points that you have discussed in the body. Review results of your research and list outcomes. Explain your approaches which will make your research and paper valuable. Also, you can compare your results with other specialists who have done research on the same topic. Make sure that your paper has an impact on readers and express your personal opinion on the subject.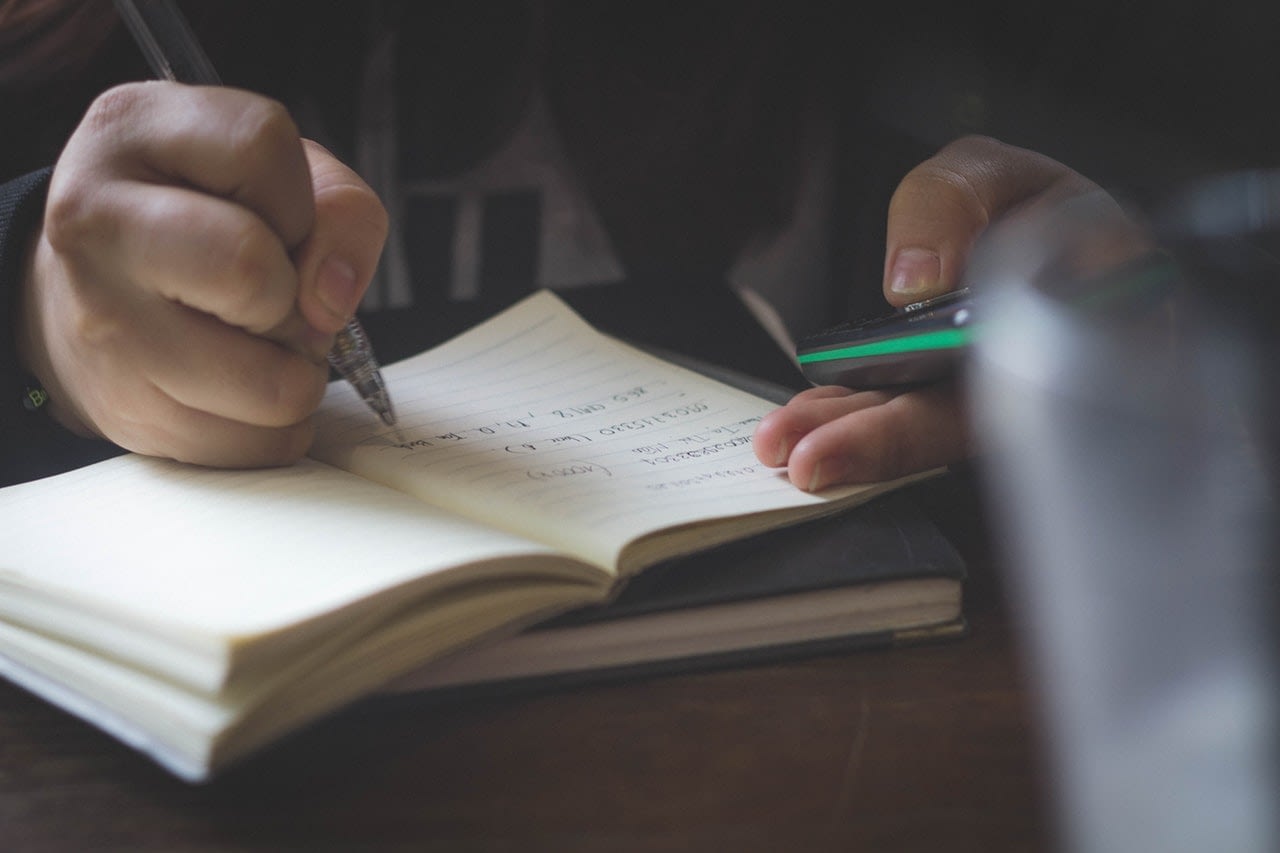 How to write a high-quality research paper on education?
As we have already mentioned above, a research paper in one of the most complicated and time-consuming academic papers, therefore, you need to start doing a research as early as possible. Check on other tips that will help you to provide a decent homework:
At first, write a draft and then analyze it
Use terms. Check their definition first and apply those terms that are appropriate for your research paper
Compare different outcomes to specify your personal opinion on the topic
Use data analysis, table, and graphs to make information understandable for your professor and students
Prove the value of the chosen topic and your thesis
Avoid incoherence
Paraphrase direct quotes
Top 5 best topics to choose from for your research paper
We have discovered what education topics are the most popular and relevant. Review top 5 topics and choose one for your research paper:
"Can school ever be a safe place?"
"Ways to make the Internet and public libraries safer for students"
"Being late to class: reasons and ways to avoid this"
"Parents: a strong community or a group of spectators?"
"School syllabi and Web 2.0 technologies"
We wish you good luck and hope that your research paper on education will impress the audience.