How to write a decent research paper on nursing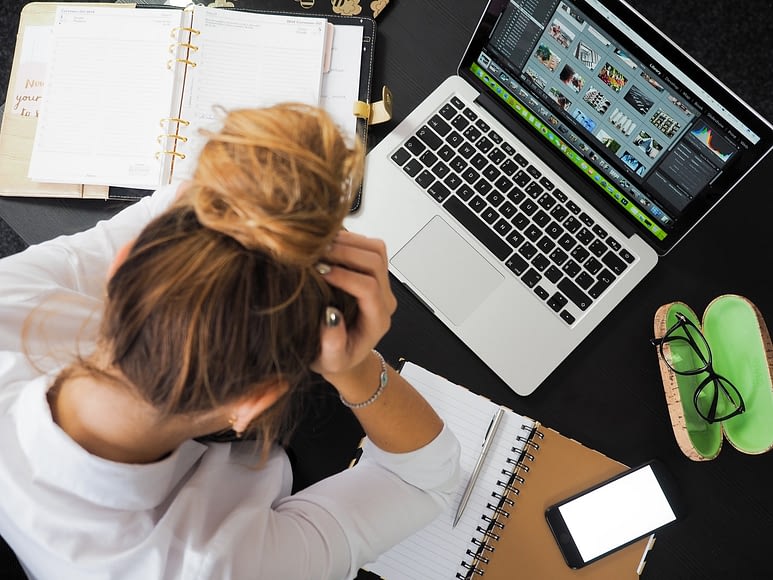 Rating:
1 votes - 20.00%
Click a star to vote
Publication Date:
Author: Julia Stuart
If you want to become a nurse, you must obtain all necessary skills and knowledges, as well as to practice a lot. Working with people, especially patients is not an easy task, therefore, not everyone can handle such a big responsibility.
If you want to become a nurse, you will have to write a research paper on this subject a few times, while studying in college or university. It is important to compose a decent paper on nursing to prove that you deserve to become a real professional in this area. A research paper should include plans-of-care, nursing plans and other legal forms of documentation that are required to be a good specialist. A good nurse must assess the patient's state of health, critically approach and analyze all the data provided by necessary screens and communicate first aid treatment.
In this article, we are going to give you tips how to use all that information and how to compose a great research paper on nursing.
Stick to the structure
It is very important to follow the structure and spread information on certain blocks. First, you need to write an introduction and present the following parts. You must provide the value of information that you are going to express, the aim of your research paper. You must attract readers' attention. Try to explain why your topic is important, what value it has for people and medicine in general.
The second step is to describe the methods and approaches you used while doing a survey. You also should use literature as well as articles, essays, and documentations, to prove that you have studied the subject in details. To find special information for a research paper may take a lot of time, therefore, start your survey in advance and use as much material as possible in your paper.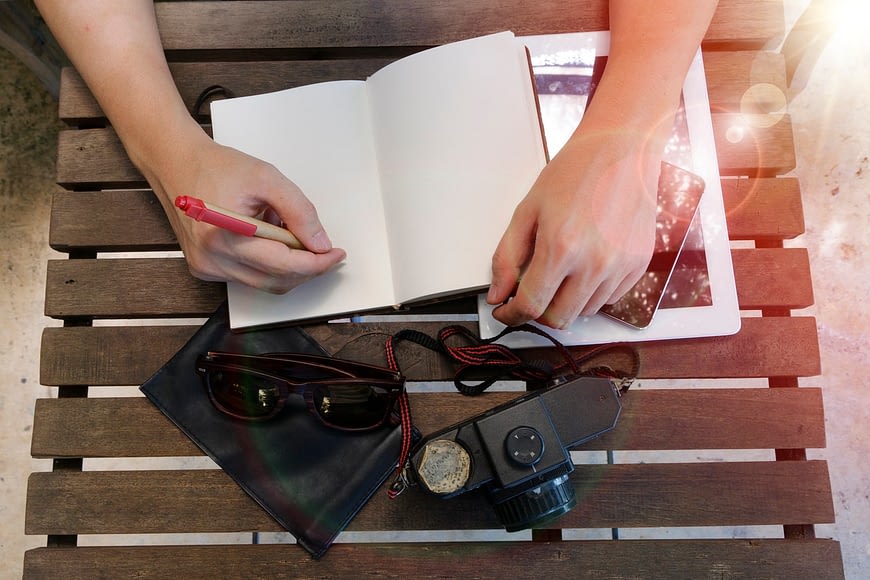 After, you should describe your results. Explain what outcomes you had after practicing certain methods. Explain what results are the most effective and important when working with patients. Once you described obtained results, move to a discussion. Here you should express your personal opinion on the subject and topic of your research paper. Discuss whether certain practices and knowledge will be useful when working as a nurse.
Finally, you must write a conclusion. Summarize all point that we have mentioned above and of course, tell whether the aim of your paper was reached. List all methods and practices you turned to and tell the readers about their value.
Mistakes to avoid
If you write a research paper for the first time, there are several mistakes that can spoil the opinion about your work. Avoid colloquial style, repeating the same information in the introduction, discussion, and conclusion. Do not discuss your topic in details in the introduction and conclusion parts. Also, it is important to do a research and choose a relevant topic. Check what topics on nursing are the most valuable, popular, and demanded and choose one for writing your research paper.
Here are some topics that will be interesting to the audience:
"Mirror therapy for brain-injured or stroke patients with partial paralysis"
"Health benefits of whole grains in one's diet"
"Health needs of elderly residents in Charlotte County after Hurricane Charley in 2004"
Discover these topics or choose one following your preferences, however, make sure that the topic for your research paper is not too narrow or broad.
Good luck!