6 Samples of Post – Graduation Questions and How to Answer Them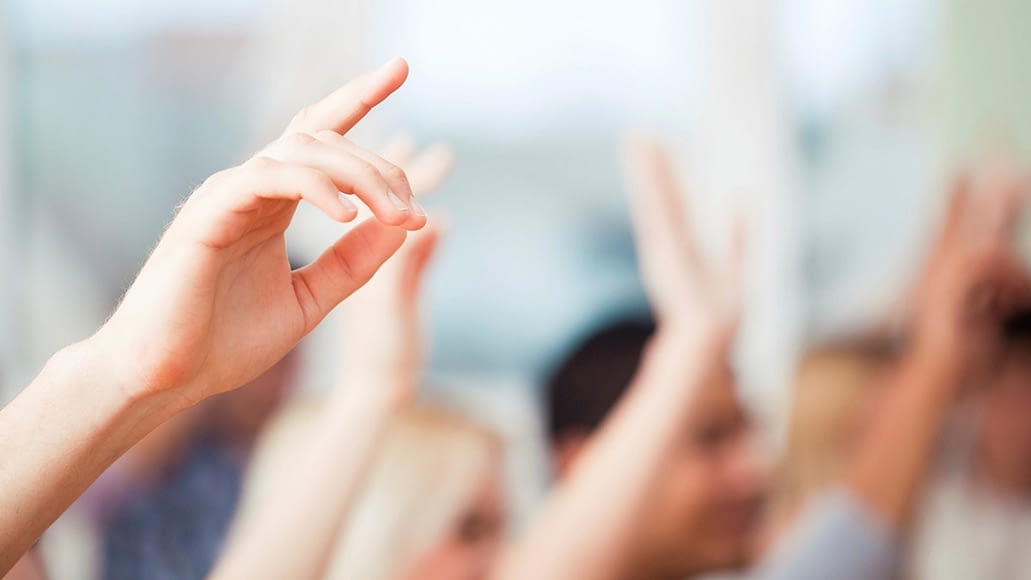 Rating:
3 votes - 73.33%
Click a star to vote
Publication Date:
Author: Kelly Higgins
6 Irritating Post-Graduation Questions and How to Answer Them
You've finally got your diploma and now you may have the graduation party with all your closest friends and family. You rejoice because you have gone through the whole path of student life and now you're drinking champagne without any idea what to do next. Such many graduates consider themselves as "losers" realizing that they still don't know what they are doing with their lives.  Yes, there are some lucky seniors, who are striving to find a good and well-paid job and they also have the prepared plan for the near future.
Again and again, you're being asked questions that you wouldn't like to answer at all. This helpful guide provides you with some fresh recommendations, how to easily reply the most annoying post-graduation questions.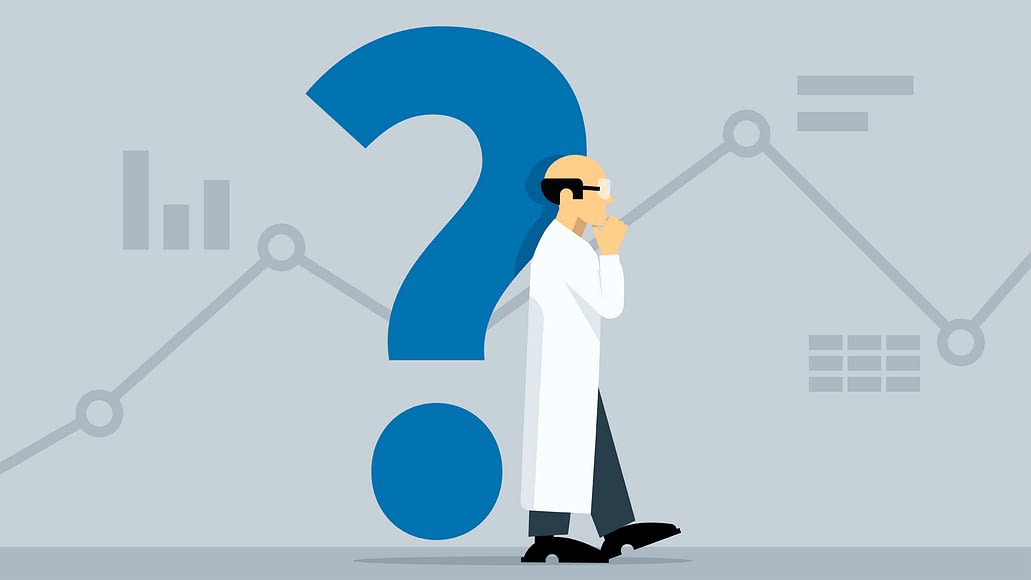 "What are you planning to do next?"
What you should answer:
"I want to enjoy my last jobless summer and use this time to think of future career intention."
Keep in mind, now you are living the life of a young adult without any important career choices or life-changing commitments. It's a great opportunity to travel around the world, take an internship, volunteer abroad or simply chill and relax, and only then choose the day or even the whole month that you'll dedicate to the job hunt.
"When are you two going to get married?"
What you should answer:
"We are not ready for married life at all. At the age of 22, we just want to enjoy spending time together and living in the present."
A wedding is one of the most responsible decisions in your life and if you're not willing to do it now, don't allow your family to coerce you. Say them that you'll definitely send the wedding invitation for all but a little bit later.
"Are you thinking about the grad school?"
What you should answer:
"Now, I' m not going to enter the grad school, it is not currently in my plan. Today, I'm intending to find a good job."
If you are tired of books, then the grad school is not the appropriate option for you. Most people prefer to start earning money instead of spending it on more school. Some of them are striving to stand on their own two feet before going for a higher degree.
"Why have you chosen this job? Is that what you went to college for?"
What you should answer:
"I really like my current job and it is the best choice to start the career way."
You're working as a waiter instead of at popular and developing company. It may worry you, but there is also the great opportunity for growth and your customer service skills help your resume and minister you well in the future!
"Why are you coming back home?"   
What you should answer:
"I find it is the most appropriate way to save up money and get a solid foundation before taking the next step on my own."
It is the right choice to stay at home before moving out on your own. What could be better than live around people you love and feel their support. Such warm environment is the best place to facilitate your making the next huge decision in the life.
"Are you ready for the real world?"
What you should answer:
"I have the strong desire to find out what a new chapter is waiting for me further."
Maybe it is time for growing up! First, you cannot feel completely ready, so probably you take the next step with a large excitement. Let your real world be full of new achievements and only positive and unforgettable moments!
All questions and answers above help you to prove that four years at college were not useless. Answer always with pride and respect!