Write a Good College Essay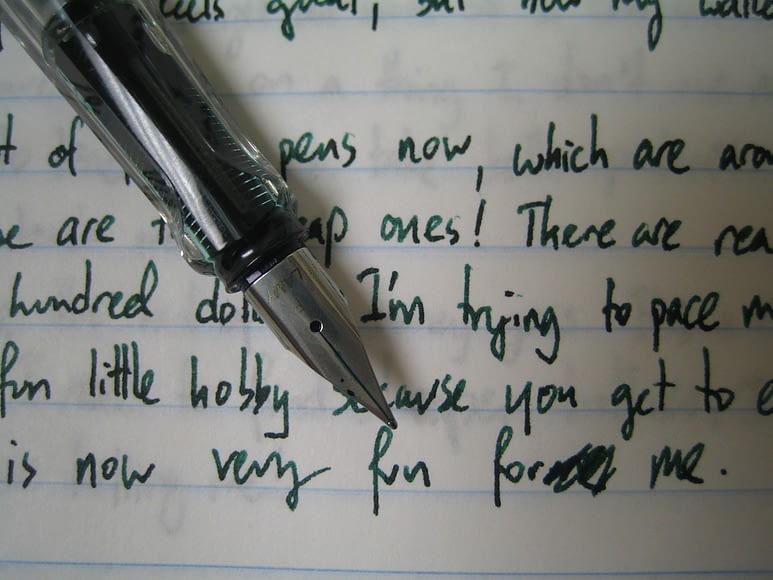 Rating:
2 votes - 90.00%
Click a star to vote
Publication Date:
Author: Kelly Higgins
Formula for Effective College Essay Writing
For the majority of students any writing assignment seems to be a real nightmare. Of course, as good essay writing requires many abilities and skills. In addition, you need to spend a lot of time to create a perfect essay, which deserves the highest appreciation.
Among different kinds of papers students can`t but face college admission essays. All students face with it and many find it somehow difficult. So, is there a correct way to write this essay?
From the very beginning you should keep in mind that there is no formula for writing a perfect college essay. Forget about formulas and set rules. This essay is one of the components included into whole college application package, and it allows you some freedom – to express your creativity. You don't necessarily need to write an introduction, three main paragraphs and conclusion. It all depends on you. You can even make a video for the essay. This essay is like an opportunity to show and introduce yourself. Tell about your past, tell what makes you a person you are now… Who is the person of your admiration? What motivates you? What is your main purpose in life?
Try to grab examiners attention immediately. You should clearly understand that admission officers read a great number of essays per day, so you have to impress them from the first sentence. It would be great to start your paper with a quote or interesting story. Don't ever start your essay with ordinary, "My name is… and I want to attend this university". Failing option.
Don't forget about word limits. Word limits exist not just for existing. The deal is that many students apply to this or that university and they all send their college essays. Examiners cannot spend hours reading one long essay, so stick to the word limit.
Don't try to regurgitate your resume. Examiners are expecting from you to read another form of introducing yourself. Try to tell them about your achievements and personal information in another way which will surely make the admission committees curios about your personality.
Be yourself. You don't have to be too formal, instead it is better for you to use a conversational voice while writing the essay. This kind of paper should be just about your personality. Don't try to impress the examiners with your brilliant skills but with your personality first of all. If you haven't had some hardships, don't make up a story. You don't need to make your essay sad and serious. However, if you experienced some difficulties, tell about them and the ways you managed to overcome them.
You should present yourself as an interesting person – reveal yourself in a creative way. Don't be afraid to be funny.
You should also get feedback. It will be a good idea to show your college essay to your family or friends first. You can also show it to your school teacher. Take into account all their remarks and changes but stick to your plan as well. You should make sure that everything sounds in the way you want.
Don't forget to proofread your essay and correct all possible mistakes there. Read your paper carefully and check for some typical errors which may frequently occur while writing. Check spelling and grammar mistakes. If you cannot do that on your own, don't hesitate to ask for some professional help. Others will see your mistakes better while you will not be able to catch them.