Say No to Speech Writing Suffers: Useful tips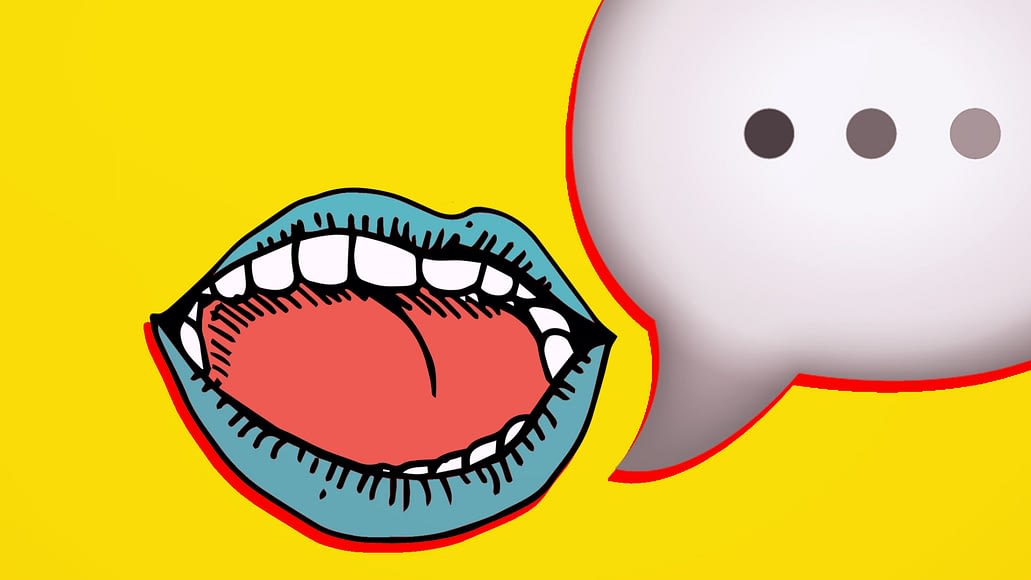 Rating:
2 votes - 60.00%
Click a star to vote
Publication Date:
Author: Kelly Higgins
What Make a Memorable Speech?
Try to remember the most impressive public performances you have ever witnessed? Do you fully remember the words, the movements, dates and other data? Probably not all of it but you do remember the feeling you had after a speech or presentation: inspiration, joy, disturbance, compassion or even embarrassment.  Emotions are what play a vast role in the speech success.
•    First of all, remember that giving a public speech, is the same as being an actor on the stage. It doesn't mean you have to pretend someone you are not. It means helping to impress and convince the public with your tone and voice rate, your movements and facial expression. Giving speech is a pure art of acting.
•    To achieve the right outcome of the speech you are going for, you need a bit of analytic work for each step. Ponder over each next step.
Step 1.  Preparation
•    First of all, keep your goal in the head. What is that you want to achieve by your speech: inspire the audience, waiting for an emotional response, or is it a call to action? Is it persuasive – to change people's attitude? Depending on your goal the mood of the speech is different, keep that in mind.
•    Check Out the Demographics. You should know your audience. What are they expecting to hear? There are more data-oriented audiences of scientists or businessman for example. You may include more factual data and analysis for them. In contrast, you may deal is more emotional college students, that would like to hear facts as well but wouldn't mind, if you'd engage them emotionally into the speech. However, you may mix both.
•    Induce Emotions. Think of the emotions you want to evoke in the audience. The emotions you chose them to feel, will influence how the audience will understand your message and remember the material.
•    Don't be Primitive. A dry, emotionless speech won't help you win the attention.
•    The Outcome. Ask yourself what result you want to get. If you don't know where you want to end up, you won't be able to have a good start.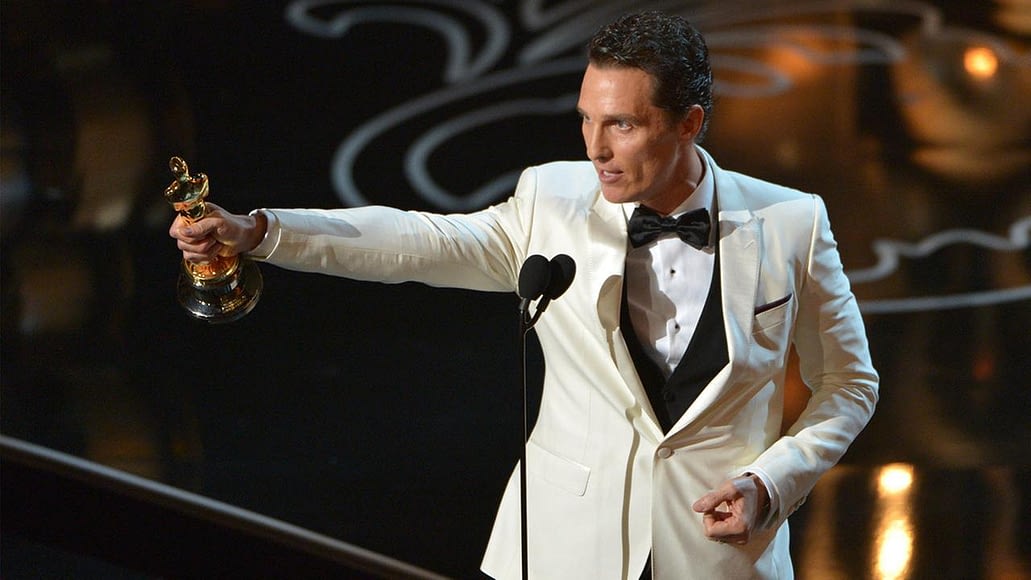 Step 2. The Writing Process
Writing a speech is much easier if you follow these steps:
•    The Focus. Your main point is to keep the audience focused on you. Do not overload the speech with information that is irrelevant.
•    An Absorbing Introduction. Forget about "Hello, how are you doing? My name … and thanks for coming". No, no, no. The first 5 precious minutes and you are already losing your audience. Make you intro a catchy one. Start with a striking fact, a strong quote or an impressive statement. Prove the public that you are worth spending the time to listen.
•    Announcement. You should include a preview, giving an idea what you are going to talk in your speech. State why is it important or what benefit that can get out of it. Make them interested in listening to you.
•    Make a clear statement (s). You have several points that make your story, so try the best to explain them as clear as possible. Do not overdo with excel: trying to make an outstanding story, don't go too far with some creative comparisons or abstruse words. Your task is not to show off your bookishness but convey a message.
•    Back up with an example. Introduce stories, examples, some facts and data to prove your point. You'll sound more legit.
•    Paraphrase the statement. Repeat what your statement. Seriously, it won't do any harm emphasizing on the main point in one sentence once more, using other words.
•    Questions. Ask rhetorical questions during your speech. Not too often, of course. Just to engage them in the process, make them think.
•    Closing up. Revise your main idea once again. Make an inspiring conclusion to leave a long-lasting impression. The more passionate you are the better effect you'll get by the end of the speech.
Voila! An amazing speech is in your pocket.