Successful CV How To Write a CV That Will Land You A Job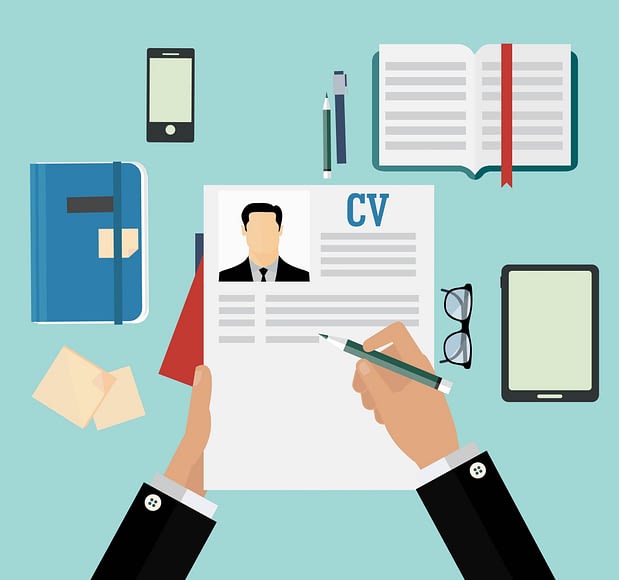 Rating:
1 votes - 100.00%
Click a star to vote
Publication Date:
Author: Nicolas Braun
How to write a Successful CV that will land you a job
Many job seekers underestimate the importance of a good CV. They think that simply enlisting dates and job titles will be enough to get a recruiter interested, but, in fact, it takes more than that. Potential employers receive about 50 CVs for one vacancy on average, so in order to look through all of them, a substantial amount of time needs to be spent. Time is money in a business world, so most employers spend several seconds scanning each CV before deciding whether the candidate needs more thorough evaluation or his resume will simply be put in a bin. Here are some tips on how to write a successful CV.
Make sure your CV is updated
Each time you decide to apply for a new job, make sure you check your resume and add new skills and experiences to the document. Do not just resend your old CV. Besides adding your previous place of work to the list, think of the skills that you gained while working at your previous job. It is very likely that you have learned something new and mentioning this may be beneficial (or even crucial) for getting your next job.
Tailor your CV to each role
One of the biggest mistakes that you can make is sending one CV template to different employers. Each particular vacancy has its own requirements, so every time resume needs to showcase the skills and experiences that are crucial for the particular position. Obviously, unimportant facts need to be omitted. A potential employer is interested in the experience that is relevant to the job he needs a person for. If you want to get a job as an accountant, it is very unlikely that mentioning your employment as a vet will help you land the accounting job.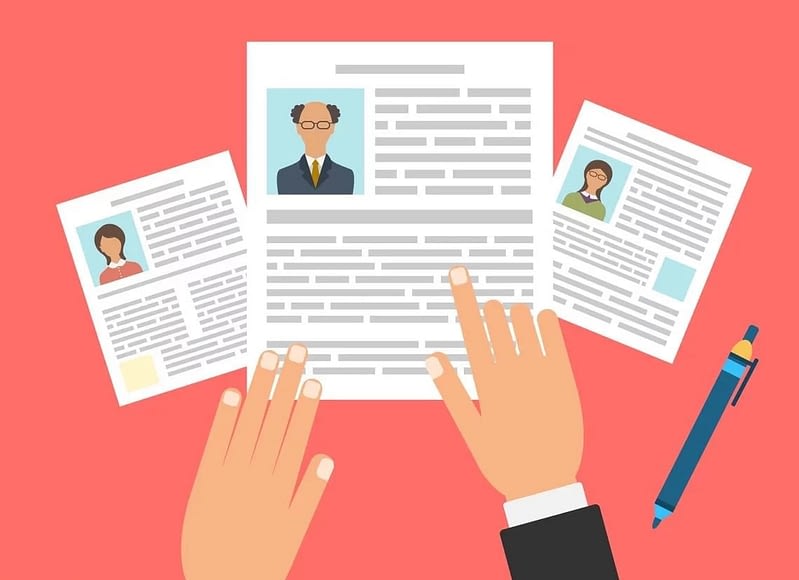 The size of your CV
As we mentioned before, the potential employer spends a very small amount of time to look through each resume. Therefore, if your CV is about 4 pages long, consider to cut at least half of the information out. It is possible that you have a quite extensive experience, but you will need to choose and list only several positions relevant to your desired vacancy. The rest of not so important jobs that you did can be listed in one sentence at the end of the CV or in the cover letter. Maximum of two pages of A4 paper is the optimal amount of information which is comfortable for the recruiter to perceive.
The layout of your CV
After making sure that all information on your CV is correct and up-to-date, check out how the document looks. The layout, structure, format and fonts need to be clear and have to convey a correct message to an employer. Everything needs to be consistent (especially dates), with correct punctuation and with no grammatical errors. If you have an opportunity to get back to your CV some time later (for example, the next day), do so. You will be able to check everything out with the fresh eyes and fresh mind, ensuring that the document that you are going to send is indeed well-written. Successful CV layout can be crucial, so if you doubt whether you have outlined everything correctly, check out successful CV examples online to know how it should be done.
Covering letter as a way to support your CV
The covering letter is not something that is included in a CV; however, writing it as an addition can make a huge difference in your application process. Some employers prefer to see full work experience presented in a CV, but some would like to see a quick and short summary of your previous employment in the covering letter. If you want to get more chances in getting a job interview, you can add a covering letter to your CV to enhance the likelihood of getting employed.
We have listed some of the basic tips on how to write a quality CV. They seem to be very simple; however, they can make all the difference. Adjust your resume with these tips and do not allow small things in your CV to hinder you getting big things in your life.