How to Write Better Essays: Tips to Master in Academic Writing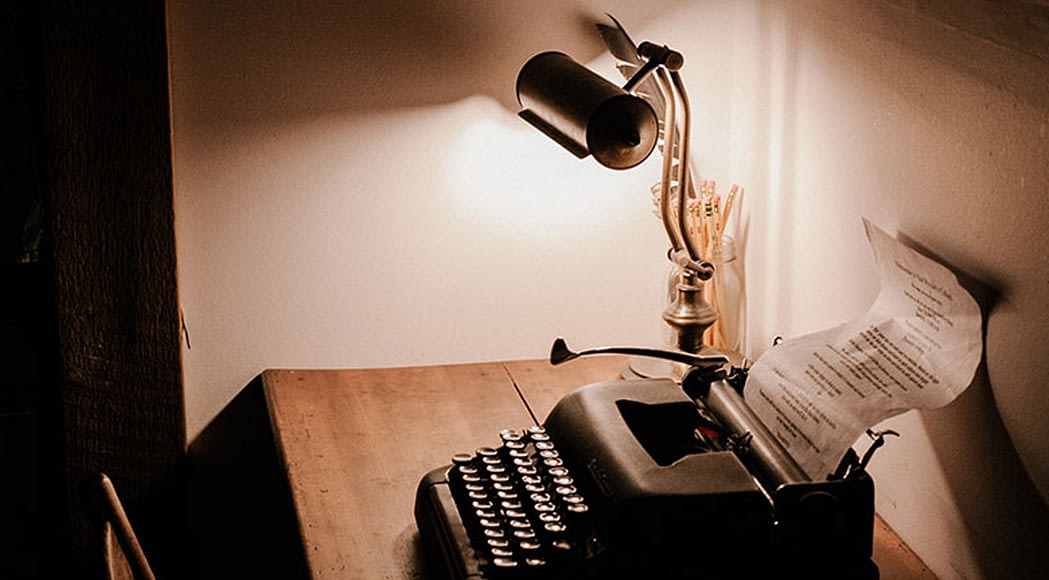 Rating:
2 votes - 60.00%
Click a star to vote
Publication Date:
Author: Julia Stuart
Essay Writing Skill: Complete a Winning Paper Without Problems
For many students writing assignment task brings a lot of challenges. Actually, it goes without saying that if you want to complete a winning paper you should take great pains and put all your efforts. Certainly, you want to make a grade with your paper and receive positive feedback from your instructors. So, what are the tips to create better essays? What should we do to succeed?
Here are some useful tips and techniques in writing a better essay:
Read other people`s essays. You know that reading a lot broadens your outlook. In addition, it also helps to build up own writing style. So, before start working on your own essay, it will be great to read some essays written by other people. Certainly, you don't have to copy everything from there. However, there you can find something that will help you to succeed with your own paper.
Build your vocabulary and learn how to use it properly. This skill will actually help you to use proper vocabulary in different situations, easily and clearly express all your thoughts. This will also bring you the economy with words. It goes without saying that some people dreadfully hate reading big sentences with many unnecessary words used, while the same sentence can be expressed by means of the minimum of lexical units.
Always keep in mind syntax, punctuation and tone of voice. You will not write better essays if you don't pay enough attention to these things. Certainly, you won`t make the grade if your paper is full of mistakes and written by using inappropriate language. While writing, you should use different types of sentences of course, including long and short. However, as it was already mentioned, you shouldn't use too long ones, as it brings only misunderstanding and can cause many mistakes.
Learn how to develop your thesis statement correctly. A thesis statement is an important part of any good essay. It shows on the point you are trying to introduce and prove. All body paragraphs of your essay will be revolved around this main idea – your thesis statement. Actually, a good thesis consists of one or two sentences in your introduction where you express position of your paper and its topic.
Think about a strong form of your essay. If you want to create a winning paper, you should present your essay and all your thought in a correct logical way. The format of your essay should be easy to follow. All paragraphs should flow naturally and logically. Creating an outline before writing will surely help you with this. After you`ve done your paper, look through it and read it carefully. Ask yourself a question whether the essay sounds naturally and is actually readable. The answer will be obvious.
Develop your writing style. You know that clothes thought to show the personality, the same thing is about essays. You will give an impression of yourself to the readers by completing your essay. So, try to demonstrate your fluency and mastership. Use different types of sentences, idiomatic phrases, various constructions while writing. Try to impress your readers by your writing and in-depth knowledge.
Don't forget about support and references. Of course, you want your essay to impress your instructor. It would be a great idea to use some quotations and paraphrases to support your ideas and arguments while writing. However, you should also be careful with crediting your sources here. Select only trustworthy and relevant information from reliable websites and books.
Work on your introduction. The introduction is the first part of your essay. It aims to give the readers a clear understanding of what will be discussed in your paper. However, there is also another function of the introduction. It should be written in the way to grab readers` attention. Thesis statement is included here.
The body paragraphs are the middles of the essay. Usually, their aims are to discuss everything in detail, providing the examples and supporting the thesis statement.
Don't misinterpret the conclusion. However, this is the end part of your essay, you should work on your conclusion good as well. In two-three sentences you should sum up everything what was written in your essay before. If you want your conclusion to be effective, try to start it with the words, "In conclusion", "To sum up", "In the end" etc. It will help you to grab readers` attention even at the last point. Having done all of this, don't forget that the last sentence of your end part should sound like some call to action concerning the topic you were working with.
More and more practice. Practice makes perfect. It is always true. If you want to master in writing a better essay, you should work hard on it and. Experience is the mother of wisdom.
In the end, try to practice writing various kind of essay on different topics. Creating some sample papers will prepare you better for writing perfect essays in real situations. Hope you will manage to complete your better essays by following these tips. Best of luck!