With these 10 things to do you will never be bored at home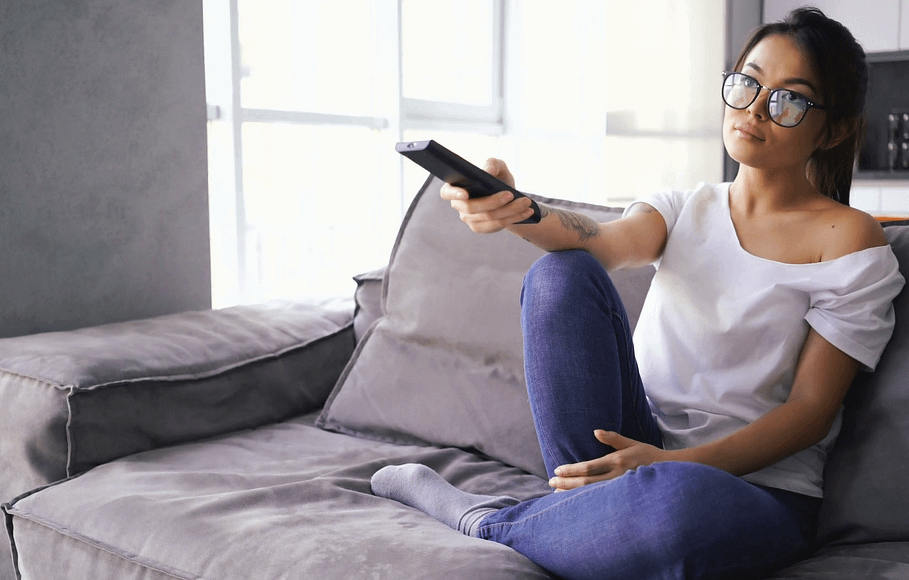 Rating:
4 votes - 80.00%
Click a star to vote
Publication Date:
Author: Alice Miley
10 things that will make your day at home unforgettable
I bet that you have heard the words like 'I'm so bored' from your friends, parents or from your own inner voice. Well, you can be bored even there is a plenty of work that has to be done. The thing is today you don't feel like doing this kind of staff. You want to make your day a home full of something interesting. Actually, it is pretty easy to make turn your daily routine into a real party.
There are many things you can do to bring some colors to your home, to make the atmosphere more delightful and to forget about your bored mood. In this short article, I've prepared the funniest 10 things you can do at home. Some of them are for the certain period of time in the year. Let's have fun together.
Design the interesting Plant Bulbs
The fall and an early spring are a perfect time for bulbs to be planted. The little details play a very important role when it comes to the room's design. Such a tiny thing, like a light bulb with the plant inside, can completely change the look of the room. You can think that you cannot create such beauty by yourself, but here are the easy steps that will help you. The results will be amazing, it is good to have something offbeat in your home.
Movie Night Party
A perfect idea for movie lovers is hosting a movie night party. You can arrange a wonderful evening for your family or ask your friends to join the party. Pick the movie that has a certain mood. Make sure you have lots of popcorn and snacks on hand. You can also find some props and set them around the room to make the atmosphere very special. What will you get? With the Movie Nigh Party, you'll get – one great film to your list, a good evening, an interesting conversation after watching and thankful family or friends.
Arrange an Indoor Picnic
If you don't have an opportunity to go on a picnic, don't worry, you can have it just inside of your house. Set out the picnic blankets, cook something tasty, buy some fruits, turn on a music which imitates the nature sounds, and your family will be happily surprised. The event like this really helps to make your family relations closer.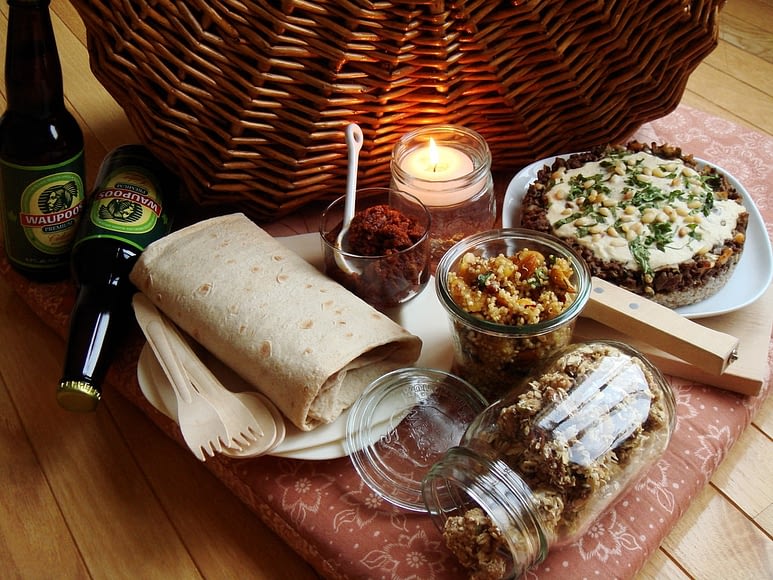 Learn the Nail Art
Nowadays the nail art is very popular. People try to impress with the different, beautiful nails. It's not a cheap thing, but you can learn how to do it at home. Buy some tools and kits, there is also a plenty of videos how to do it for the first time. This will help you to relax and enjoy the outcomes. With a little patience, you can become the professional not only for yourself.
Playing games cannot be bored!
You can have fun at home by playing board games. There are a lot of games to choose from. For example, Sequence, Ticket to Ride, Risk, and Catan, and many others. Just go to the local game store and buy something that may be interesting for your family. The great thing about the board game is that you have a chance to interact with everyone. Spend a good time playing with your close ones.
Read a book
We all are aware of the advantages of reading. If you want to escape from the place you are in now, pick up the book. I want you to read, but aloud, to your family. You can create a little family reading club, and do it every week. Develop the discussion of the events from the book. It is always interesting to explore the same story from different sides.
Practice Yoga
Doing your yoga practice is healthy and good for your body at every age. You can find a lot of video lessons in the local library. Every member of your family will be glad to have you as their yoga mentor. Stay healthy every day.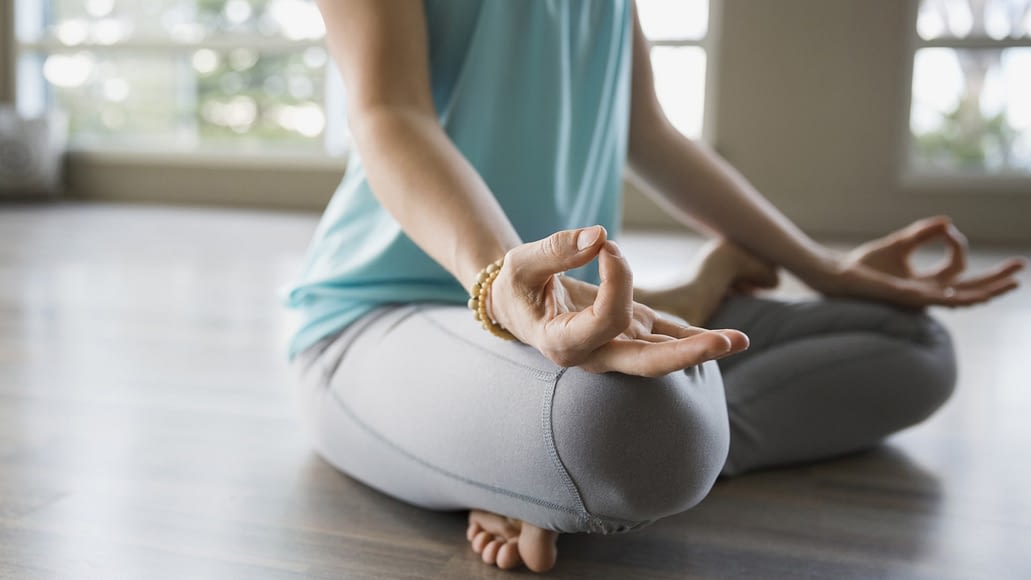 Have fun with an interesting Photo Shot
Choose the theme, set out some props, make sure every member of your family has its individual style. Act like the professional photographer, make some happy family pictures, some serious and some candid shots. A few years from that Photo Shot you will be thankful to yourself for having such nice pictures of your family.
"What I like about photographs is that they capture a moment that's gone forever, impossible to reproduce."
Prepare an International Dinner Night
If you want to learn more about some foreign country, read about its cuisine and prepare the dinner that is served in that country. You can also pick up some clothes, for you and your family members, that is worn by citizens of that country. Before the dinner, give an arraignment to every member of your family. During the dinner, they have to tell one interesting fact about that country and use the songs that are popular in that country as a background.
Host a Christmas Party in Summer
Sounds crazy to have a Christmas party in the summer? Well, maybe, but think about the things you can share with your close ones. Prepare some wrapped presents for each other, and during party don't be stingy with the thankful words to your family. This wonderful atmosphere of Christmas will bring joy, laughter, and happiness to your home. Who cares what time of year it is, when everybody is grateful for being together.
I hope these 10 things will help you to have a great time with your family, don't forget that you are in charge of your time, your mood, and your life. 'Learn to enjoy every minute of your life. Be happy now. Don't wait for something outside of yourself to make you happy in the future. Think how really precious is the time you have to spend, whether it's at work or with your family. Every minute should be enjoyed and savored'.