10 Weird Writing Habits That Writers Adopted To Become Successful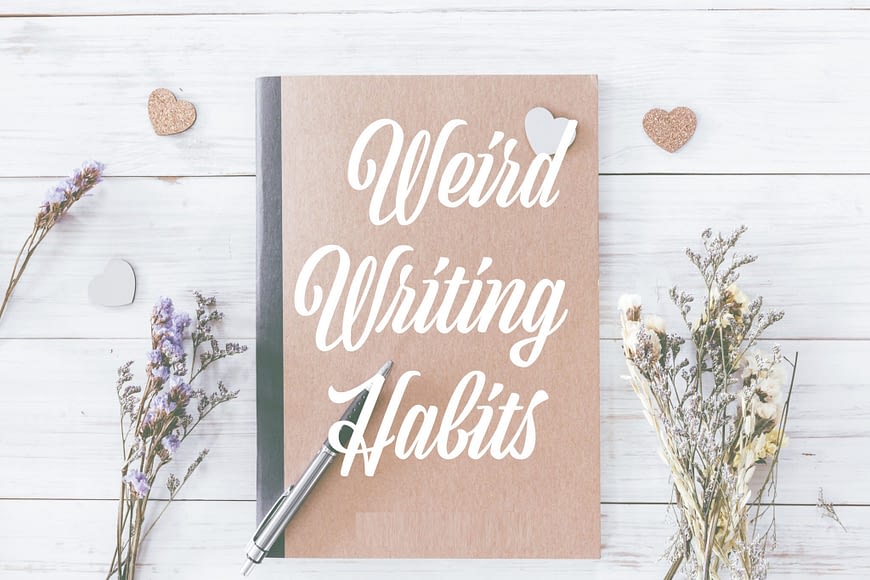 Rating:
5 votes - 80.00%
Click a star to vote
Publication Date:
Author: Alice Miley
Weird habits that helped some well-known authors achieve success
Have you ever thought about how exactly the most prominent authors gave birth to their literary masterpieces? How did they organize their work process? What inspired them? You should clearly understand that all writers are different. Even their normal daily routines don`t bear any resemblance. Every writer has his own ritual that helped him or her become successful. Let`s find out what strange writing habits your favorite writers had.
Franz Kafka
Did you know that insomnia shaped Franz Kafka`s creative process greatly? In fact, he didn`t consider it to be an inconvenient but a kind of soul-sickness he learned to take advantage of. It is said that it is due to these anxious insomniac writing habits his fiction is so unique. He once said that this sleep deprivation usually brought him to 'a depth almost inaccessible at normal conditions'.
Victor Hugo
You may think that we are joking if we told you that this world-famous French poet and novelist used nudity to combat procrastination. But it is definitely true! When he wanted to finish his work on time, he stripped off his clothes, gave them to his servant, and locked the door. It was his powerful method of resisting the temptation to go out and being distracted from his writing process.
Anthony Burgess
This writer definitely knows how to engage, baffle, and even infuriate the reader with his unique and furious ideas. He only dedicated about two hours of the siesta time in the afternoon to writing since he had a full-time job. But the most interesting fact about him is that he always used the typewriter. In his interview with Patricia Brent, Burgess said that pens don`t like him.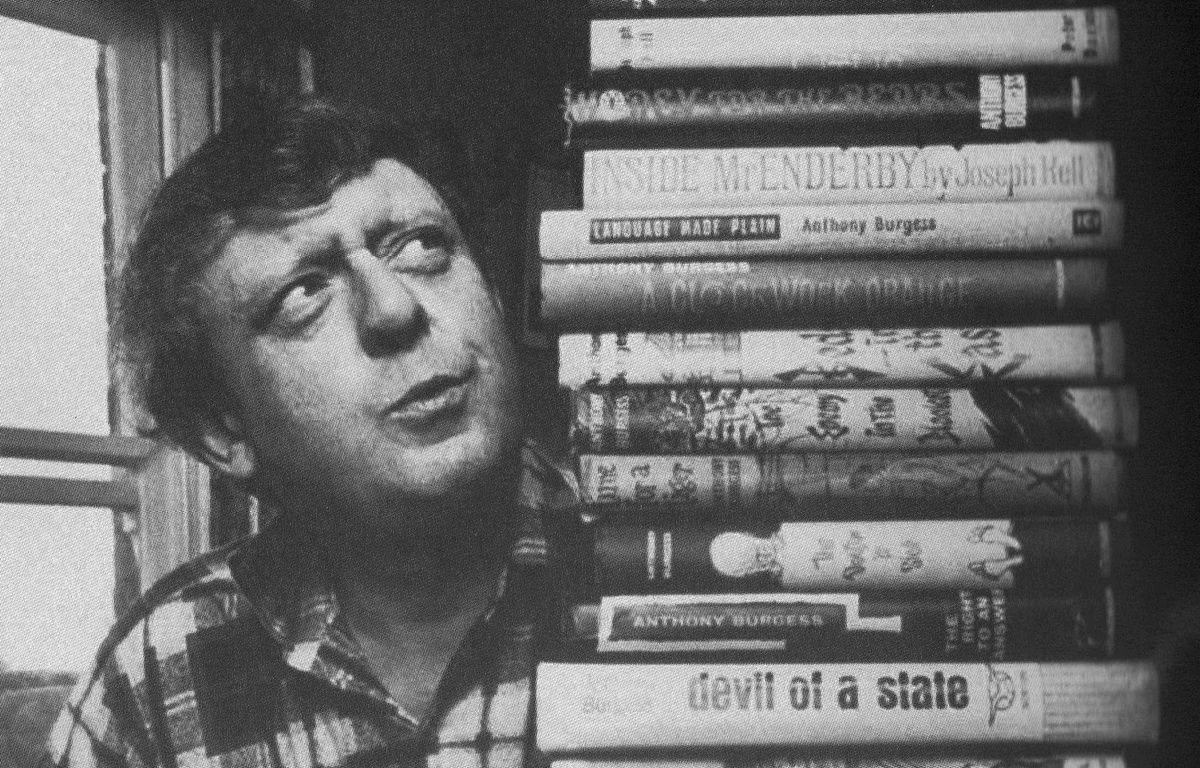 Friedrich Schiller
Have you ever wondered whether an unusual smell can help you produce some original ideas? If you knew Friedrich Schiller personally, you would definitely make sure it actually can. This notable German poet and philosopher liked the smell of rotten apples and even said that it was the source of his inspiration.
Agatha Christie
Agatha Christie liked to dream up plot ideas while soaking in her large Victorian bath, munching on apples. Furthermore, she always kept an exercise book to jot down everything she came up with and even organized all her notebooks with labels.
William Faulkner
William Faulkner, an American writer and Nobel Prize laureate, liked to drink while he was writing. He always kept his whiskey within reach. His favorite cocktail was the mint julep. Faulkner would make one by mixing bourbon with one teaspoon of sugar, a sprig or two of crushed mint, and ice.
Ernest Hemingway
This well-known American novelist liked to start writing early, sometimes not even bothering to dress. At the end of his working day, he usually counted the number of words he had written and recorded his progress on a chart. Hemingway also liked to type his drafts standing up with his typewriter at chest height.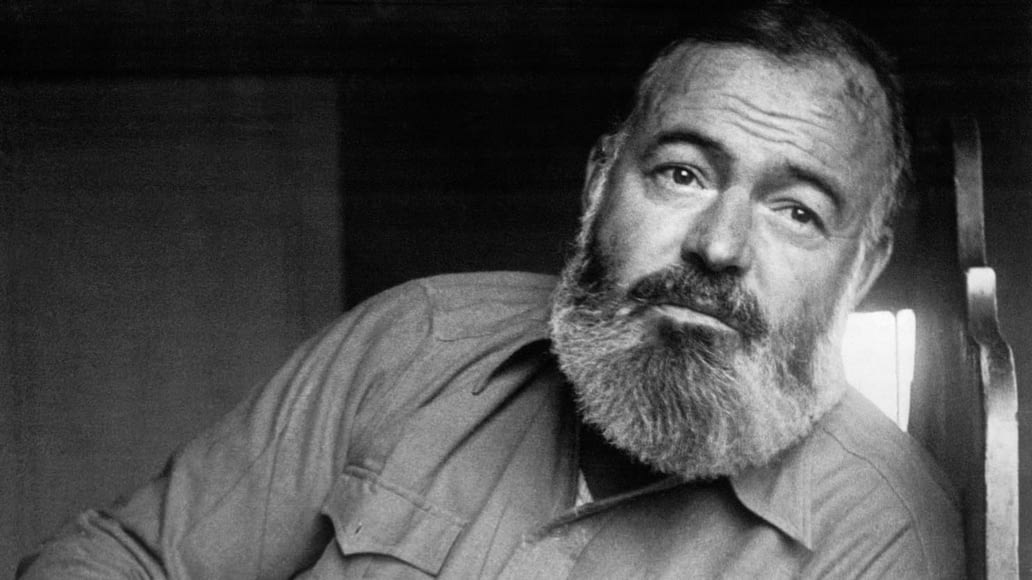 Honore de Balzac
It is said that Honore de Balzac consumed fifty cups of coffee a day. Maybe he needed the strength from the bean to make his imagination create wonders. But if it is really true, then it is likely that Balzac pushed himself tp physically harmful levels of coffee consumption.
Dan Brown
In one of his interviews, Dan Brown said that if he is not at his desk by 4:00 am, he feels he is missing his most productive hours. Every hour he takes a short break to do sit-ups and pushups. He also stated that hanging upside down helps him solve plot challenges.
Arthur Conan Doyle
For fourteen years Arthur Conan Doyle had devoted the better part of his time, energy and resources to spiritualism. After the death of his son, he began to believe that the dead are able to communicate with the living through a medium. In spite of his belief, he manages to create a character known for his extremely strong logic.
Don`t forget to share your unusual writing habits with us when you become a successful writer!