Easy teaching: top 3 useful writing tools

Rating:
4 votes - 55.00%
Click a star to vote
Publication Date:
Author: Nicolas Braun
Top 3 useful tips for teachers' time saving
You should agree that teachers usually do a lot of writing – students' worksheets, different instructions for co-workers, long letters to parents and etc. It takes time which can be used more substantially.
So what should a teacher do to save some time but still keeping the quality of the output? We prepared for you a few teaching tools that, in our opinion, could be especially useful.
1. Using templates
If your everyday duty requires typing the same kind of documents, it will be definitely useful investing some time in making a template in order not to do the same job. Sure, these few lines or lists will only save you a couple of minutes each time you are typing, but after thirty worksheets you will find out you saved yourself an hour!
– Microsoft Word
In case you use Microsoft Word (and in 90% of cases you are), just use the option Save as type in the dialog box Save As. Then choose Word Template, and after that select, the folder named My Templates (however, you might need to scroll up a bit to see it). Next time you will need to write a worksheet, you can choose File-New, go to My Templates, and select your Worksheet template. Wow, that is quite easy!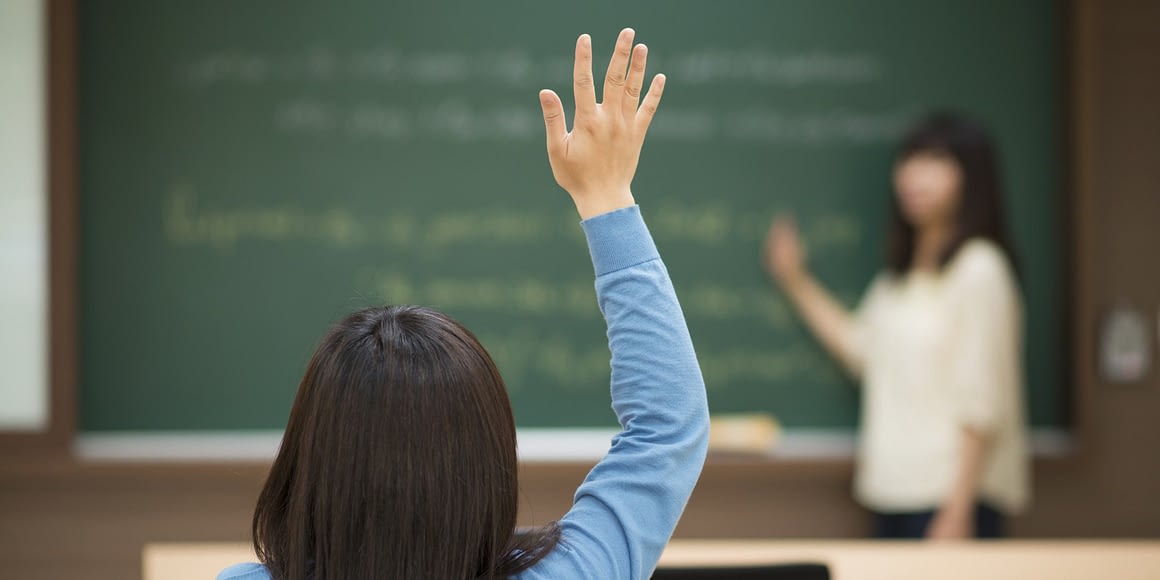 – Google Docs
When using Google Docs it is all a bit complicated. The most useful option we found is to create the document which you want to use as a template and then save it. So every time you are creating a document that is based on this, open the template, select File-Make a copy, then rename this document to something which makes sense, and start working. It will keep your original template intact.
2. Microsoft Word fields
Another great feature you can use in Microsoft Word is the fields. These are pieces of code which you can place in your document for automating some things.
It looks a bit difficult, but inserting will take you seconds. All you should do is place the cursor on the place you want to insert your text and then click on the field Insert-Quick Parts. Choose the field you need and you are done!
3. Is your writing good?
Grammar is important (and especially for teachers!) so some useful tools will really help you save some time checking your text. If you are Microsoft Word user, next time you click the spell-checker, you will see two readability scores, the Flesch-Kincaid Grade Level test, and the Flesch Reading Ease test.
However, if you are not USA resident, you should be careful because these tests are based on the American English and schooling system. If you use Google Docs, a very good option is Consistency Checker. You can use it to check your spelling in the document. However, you can find other useful tools when searching.
If you doubt your grammar is perfect, then check out Grammarly, online tool. It has free browser extensions and as you've probably guessed, it will check your grammar.
Conclusion
No matter what tools you will use, at some point you should decide whether to follow their advice or not. Using templates, Microsoft fields, online writing checkers, and many other useful tools can help you write your documents much faster, and maybe even to a higher standard.