6 tips for studying abroad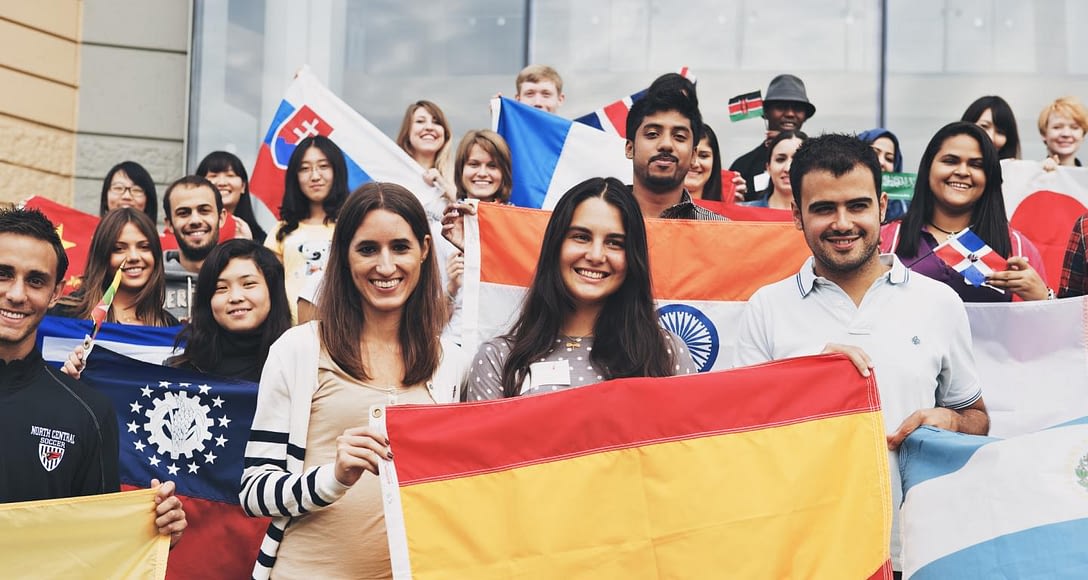 Rating:
1 votes - 80.00%
Click a star to vote
Publication Date:
Author: Kelly Higgins
Useful Tips for International Students
It would be great for you first to join the international student's society, alongside with being involved in international student's welcome week. It helps to meet new people, who are in the same boat with you. In addition, it helps to learn something new about different cultures and countries. So, it is highly recommended to visit some of these organized events in the first few weeks. Be sure to find a lot of interesting people there, who may become your new friends. You can also Join your course group on Facebook if it is available to keep in touch with them all the time.
Get Health Insurance When You Study Abroad. It is very important being an international student. Feel free to contact organizations and medical institution in order to inquire about health insurance. The university you are studying in may also offer you this opportunity.
Learn the language of a country you are traveling to. The better you know the language, the more comfortable you will feel while staying there. At least, it is necessary to know some basics. It would be very difficult to adjust to new life and to communicate with locals without knowing their native language. So, you need to overcome this barrier.
Don't forget about accommodation. Learn this information in advance. Whether it is campus offered by university, or a flat rent by yourself, you need to know everything about it. Make sure you have arranged everything properly in order to have a place to stay right after coming to your final destination.
Keep a journal or start your blog. Studying abroad is always a fun experience. Many students regret that they haven`t made their journals or diaries about time spent abroad. So, it is a good idea to put in your journal information about some moments and events that worth to be memorized. Believe me, it will be the most precious gift taken from the foreign country.
Think about the currency of the country you are going to. It would be great for you to change the money into national currency before traveling. It will be a pity to come to a new country and have no local cash.