Get the Ideas of where to Get Money while Studying at College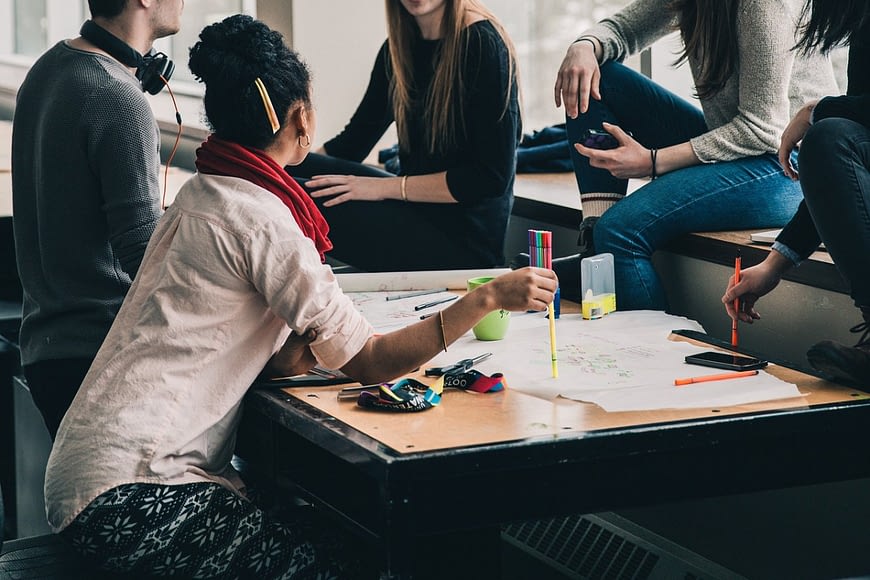 Rating:
1 votes - 100.00%
Click a star to vote
Publication Date:
Author: Kelly Higgins
10 ways to make money while being at college
The survey shows that more than 80% of students work while being at college. This not only gives a chance to make money to pay the bills, buy books and other staff but adds more experience.
Sometimes, though, students face some difficulties in choosing the workplace. We have prepared an interesting and useful list of ways to make money for students and keep up their studying at the same time. So, make a cup of tea, and look for something, which fits you the most.
IT support
College campuses always lack IT support. If you know what to do when the computer crashes, how to troubleshoot and other things like this, then it`s a good idea to make some money on it.
You can share the information of offering such a service among students, using various kinds of ads, like flyers, business cards etc. You can work during stated hours somewhere in the campus or a library, where students can get your assistance for the established fees. It`s obvious, that the prices vary, depending on the location and exact issues, but you can start at $15.81 for an hour.
Brand ambassador
Everyone has seen those young people, walking around the campuses and streets, offering free snacks, drinks or other items. They are brand ambassadors, paid by companies to promote their brand and products. Sometimes they have even to deal with sales. This kind of work is flexible and part-time, so it`s convenient for students. You can get here starting from $16.44 an hour.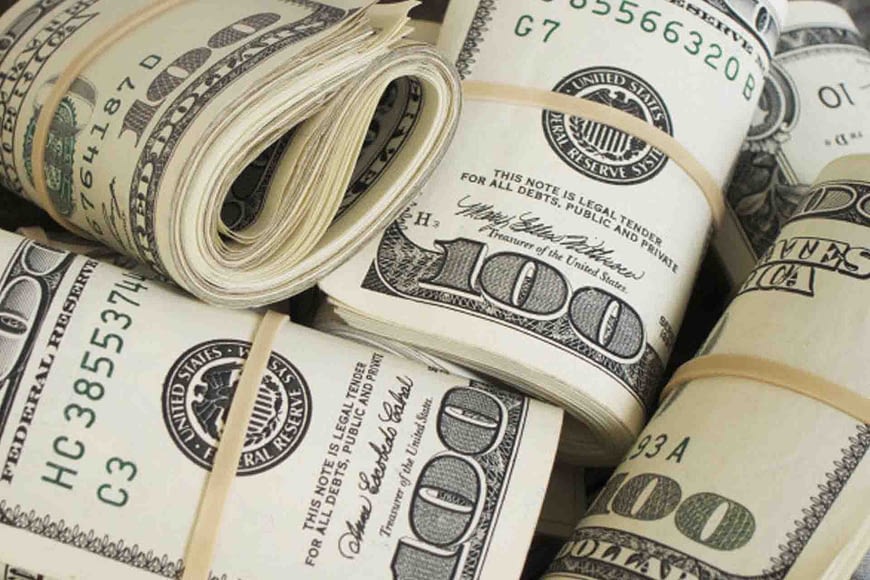 Cleaning services
Cleaning jobs are good solutions for students as well, as you can do this after the classes with no problems. Moreover, you don`t need to spend much money to begin the work, since you can discuss the equipment questions with the clients. You can bring a couple of rags and some kind of a cleaning liquid. Make sure to estimate the volume of work you should do, the time you need to complete the cleaning depends on the number of rooms and customers` expectations. It usually takes more time than you imagine. Though this work is a responsible one, as you will have to work in someone`s home, so show yourself in the light that the customers can trust you. You can start with $20-$40 for an hour, though it depends on the location and exact work.
Once you like this job, you can start promoting yourself, creating profiles on home services marketplaces, like Handy Pro, All Set, Zaarly.
Mover
You can help whether students or locals to move earning around $200 plus tips.
However, this kind of job is not for all people, as you are to deal with heavy staff, lift various things. You are to be in a good physical shape. Though this work is flexible, you can work for a lifting company or start your own one and promote it.
For instance, you can create a profile on chore services website Taskrabbit, advertise there your service. There are loads of such sites, where you can promote your work and get more customers.
Social media assistant
All college students are aware of all the latest tools in social media. You can use this knowledge to make money, becoming a social media assistant. Usually, the responsibilities include posting information from the companies on Facebook, Instagram, Twitter, choosing the strategies and auditing. The compensation depends on the location and the sphere of work, though, you won`t get less than $14 per hour. You can look for such jobs as "marketing assistant" and "social media coordinator", as they are the same.
Telemarketer
If you have a good diction, you are determined and confident, then you can work as a telemarketer. Your responsibilities will include to make calls to sell some items, make some surveys. The working hours are usually the evening ones when your classes are over and most of the people are at home. You can earn here $16.08 per hour.
Security guard
If you feel strong enough to provide the security during various events, then this work is for you. You can schedule it depending on your classes. The average payment for an hour is $15.49.
Personal fitness trainer
If you are in a good shape and work out regularly, why not to try help others with this as well? You can offer these services even without the certificates. These will help you in case someone gets hurt, so you will be able to prove you did everything correctly. The average payment for an hour is $18.95.
Tutor
If you are good at studying and you are passionate about one of the subjects, you can help others with it. You can work with younger students. Moreover, if your SAT score is high, you can prepare others for this test. Of course, the fee will be higher then. On average you can start at $18 per hour.
Virtual assistant
This job is a good choice for students, as you become a freelancer. A virtual assistant has loads of responsibilities, like booking travel, organizing, calendar managing, formatting blog posts. You can earn $15.57 an hour for this position.
If you want to get this job, highlight your administrative qualities and experience if you have some.