How To Make A Long-Term Travel Affordable?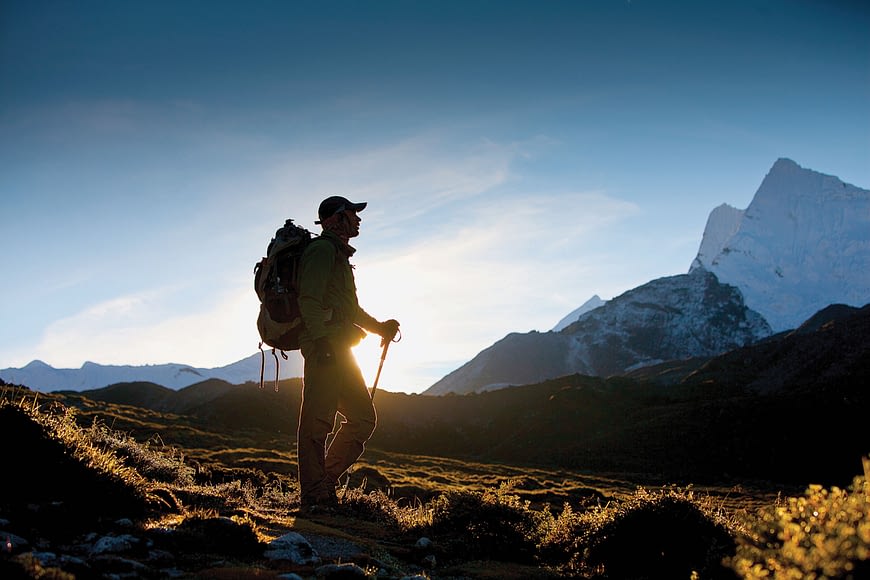 Rating:
2 votes - 60.00%
Click a star to vote
Publication Date:
Author: Nicolas Braun
Is it possible to fund around the world travel
Your biggest dream is to travel the world. But what`s keeping you from fulfilling it? Let us guess…Of course, money! The secret is that you don`t have to be a millionaire to fund a long-term travelling. Around the world travel is cheaper than you might think! All you have to do is to learn how to save money and combine work and travel. Here are some useful tips on how to make your dream affordable.
Start saving money
A travel around the world is something you should definitely prepare for in advance. It goes without saying that money is the only thing that can hold you back. It means that the time for saving has come. First of all, cut back on your monthly food budget and save cafes and restaurants for special occasions. Start using public transport more and make sure your home as energy efficient as possible. Cancel your gym membership because it can be crazy expensive. And one more thing – quit smoking and do it immediately! Of course, it won`t be easy to get used to saving but the results will be impressible. You can also take advantage of the budgeting apps such as PocketGuard, Wally, Goodbudget or YNAB to make the saving process easier.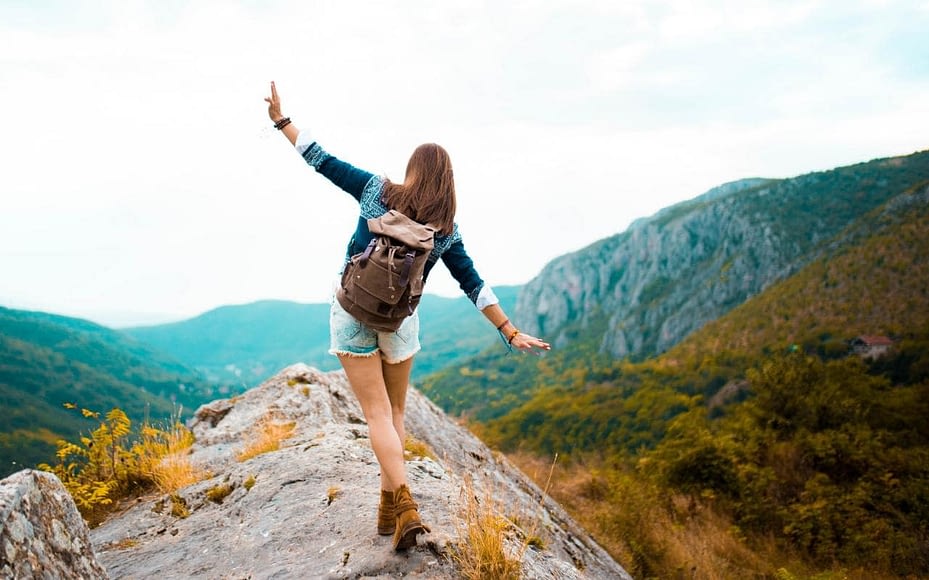 Work as a freelancer while travelling
You should always remember that your savings won`t last forever. Fortunately, there is the way-out. You can easily make money and explore new countries at the same time. You can run a digital marketing or develop yourself as a successful travel blogger. There are a lot of publications that will be willing to pay for your travel articles. You can try to build a popular Instagram account and sell sponsored posts. Moreover, you can work as an interpreter and tour guide if you speak several languages fluently. You can also try to teach English online to international students if you have some tutoring experience. As you can see, there are loads of ways to make money while travelling. Only your desire is needed.
Be comfortable to travel and find jobs on your road
Try to get a part- or full-time job in another country. You can work in hostels and hotels in the most popular tourist areas. You can find a job on a cruise ship and travel to some of the most beautiful places on this planet. You can also look for agricultural and farming jobs if you like working outdoors. But the list of travel jobs seems to have no ending. You are able to choose a job you definitely love and, as Confucius said, you will never have to work a day in your life. Make money while working as a street performer, musician, model, DJ, travel photographer, travel nurse, chef, yoga teacher, surf instructor or even flight attendant. Just be open to new job adventures!
Reduce travel costs
Maximize the use of online booking technologies, since it can reduce trip costs and decrease service fee expenses. Become your own travel agent and always book ahead. Travel in low season to save tons of money. Consider using the budget airlines and avoid paying airline fees. Don`t be lazy to cook your own food while traveling or at least opt for street food. Try not to spend money on the useless tourist trinkets. Memories, photographs, and experiences are things that really matter.
Take advantage of your travel reward credit card
A travel reward credit card is something that will definitely raise your travel to the next travel and help you earn travel rewards worth over $1000. Everything is pretty easy – you get benefits for each dollar you spend, usually in the form of redeemable points. Here are the best travel credit cards of 2018 to choose from: Barclays Arrival Premier World Elite Mastercard, Chase Freedom, Capital One Venture Rewards Credit Card, and Wells Fargo Cash Wise Visa Card.
Enjoy every bit of your world travel and don`t forget to share your experience with us!