Get Aware of Useful Tips to Be a Successful Freelancer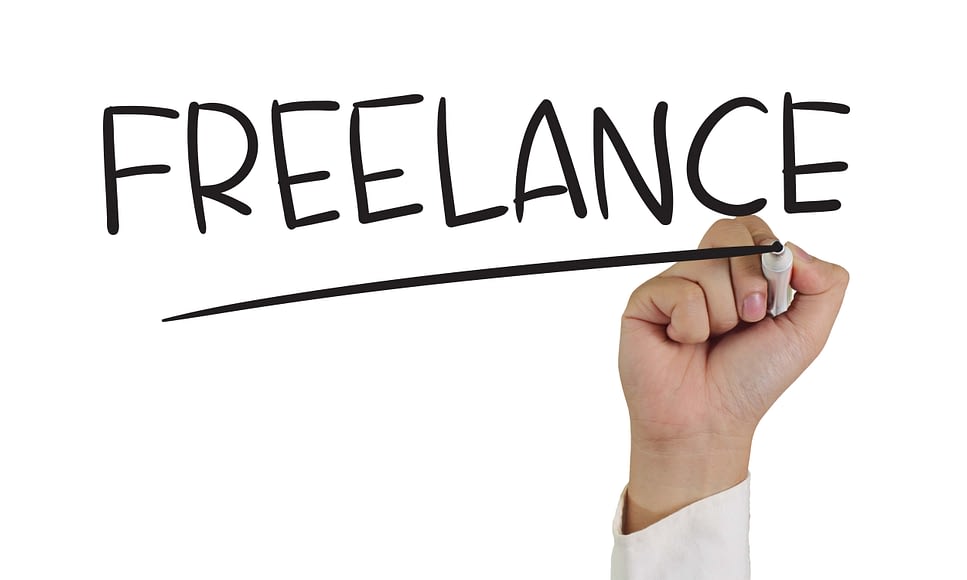 Rating:
3 votes - 73.33%
Click a star to vote
Publication Date:
Author: Nicolas Braun
18 useful tips to be a freelancer while studying
Lots of students become freelancers. You are to consider well your time and money management to get success. Sometimes it may occur really difficult, so before any start-up, you are to get as much useful information as possible. We offer you to look through the following 18 tips, which will help you deal with your freelance business overcoming problems, which arise every day.
Don`t simply wait for your clients
If you start your business from a scratch, then you should active as never before. You are responsible for approaching your customers first. You should focus on your close neighborhood. It`s a good idea to give flyers, adverts and business cards. In addition, you may have advertisements on check boards and on check websites. In this way, more people will get to know about your offers and this lead to the customers` number increase.
Talk about your business
The words have much more power than we think, so ask your parents, friends spread information about the service you offer. Moreover, you can do that online, on Twitter, for instance. In addition, there are such portfolio sites like Behance and Arts Thread, which can surely help you develop your business. If you have a real passion for what you do, you`ll find the ways to succeed.
Work on testimonials
Testimonials also influence the overall position of your business. Ask your customers to write some on your website. Of course, some of the clients may be surprised that you are a student, but this plays not a big deal if you provide a top-quality service. Star responsible for what you do for people, enthusiastic and positive.
Stay honest
Do not try to show people, what you can`t actually do. Focus more on the skills you have, develop them and impress people by what you can do, but not say.
Consider every time you say "Yes"
Very often clients are tent to push students to make some discounts or give them more bonuses. Surely, you may be attracted just by the opportunity to get an order but think well on time you need to complete it and the real value of your work. Remember that your time is priceless, as you don`t have much of it.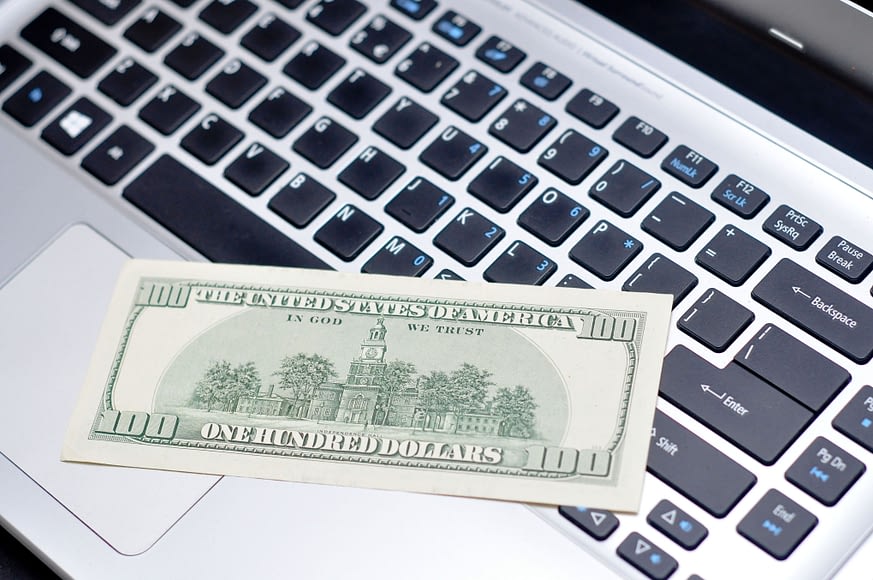 Be polite in any case
You are to stay always polite even if you refuse to do some work. Try to express your thoughts in the way, like: "Thanks for the opportunity to work for you but I can`t do it for the rate, which is lower than I offered to you." Don`t be rude to your customers.
Chat in a proper way
You should pay much attention to the relations with your customers. This is very important for freelancers. If you want to get regular customers, make your communication with them brief and professional. Don`t forget to use the polite sign-off, if you have some problems with the order tell about them your clients if there are some delays or something your customers should know. Of some problems occur, solve them quickly and in a beneficial way for you and your customers.
Think on the client meetings
Sometimes you may be invited to client meetings, before making any decisions, get as much information about the purpose as possible. Check whether the meeting concerns only your project and whether it`ll give you more opportunities for development. It`s also good to ask for the relevant information on your email. If you can`t attend the meeting, say that.
Take your business cards
If you have decided to attend the meeting, then don`t forget to take your business cards. Moreover, don`t book non-refundable travels, as the meeting can be delayed or canceled.
Back up your work
Remember to keep your work in several ways to make it safe, as there can always happen some unpredictable situation to your hard drive, for instance. Make several copies, send renewed keys to your email not to forget something.
Your work process should be non-destructive
Save different versions of your work, in case you need to change something. This will definitely save your time.
Make plans beforehand
As you have to deal with studying and freelancing, planning is an essential thing you should consider. Except for the deadlines, you should plan every step you take, which makes you closer to the final results. Think well what you are going to do every day, how much time you need to complete this or that step. You are to set some mini-deadlines to do everything on time and smoothly.
Use the reminders
Even if you are the most experienced freelancer, you cannot rely on your memory only. You should use the calendar or some app to know exactly what you should deal with and when. You are to find your own approach to time management. Create a calendar that works in the best way for you, which will help you complete the set things.
You can use an app for it
There are lots of time management apps, which you can download for free or even use online. Check some like Clear, Remember The Milk, Swipes. They will surely help you track things you should do but don`t forget to have enough time for rest.
Check your money flow
Keep track of money from the very start. There are even apps like Wave or Xero, which can help you with counting. You can create your own system but if it doesn`t work, then change it to something better.
Send invoices
You should send invoices immediately and keep track when they are to be paid. Invoices are sent by email still, they should include your name, postal address and contact details as well as your client`s.
Talk easy about money
Most people consider freelancing as a kind of some personal deal, but you shouldn`t be afraid to talk about money with your customers. This is your job, you should take money before you start working. You should agree on this with your customer.
Check late payments
If you see the deadline is coming and the payment hasn`t been done yet, then ask your customers whether they are going to pay. Be polite here.
If there occur some problems with payment, then you should deal with them together and manage things in a good way.
You don`t need to work with all customers
If you feel that the client isn`t that sort of a good one, then you are not obliged to work with them. You should feel pleasure while working, remember.