Help on Writing a Conclusion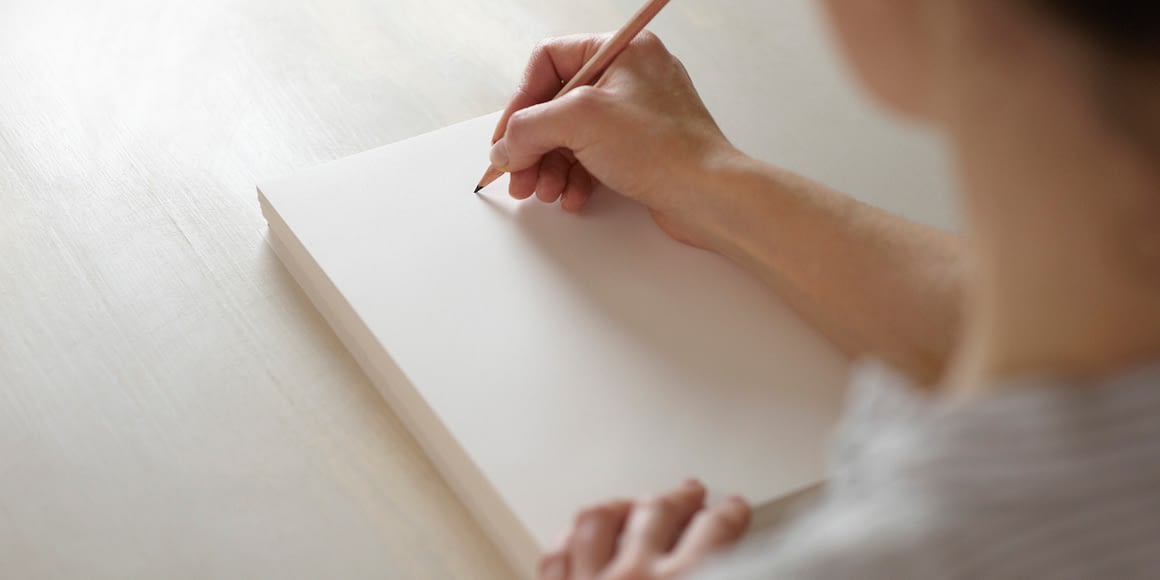 Rating:
1 votes - 100.00%
Click a star to vote
Publication Date:
Author: Ben Parker
Create a Powerful and Impressive Conclusion
All of us know about typical essay trinity – introduction, body, and conclusion, but not everyone knows their specifics. Despite the fact that we have been taught to write various papers since school, many students face some difficulties even in college. In this article, we are going to consider the last, but not least element of this trinity – the conclusion.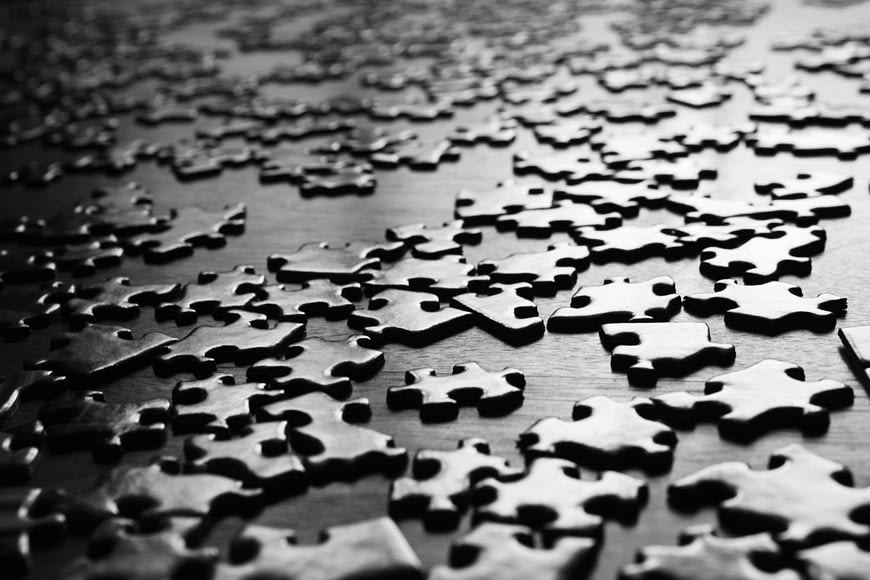 What Is It?
The conclusion is a final part of any paper which task is to summarize the points of high importance and reaffirm the main argument, or the thesis. It is a well-known psychological fact that people usually pay the most attention to the beginning and the end while watching, reading, listening to some information. For that reason, the essay conclusion may be considered as your last chance to impress and affect a reader.
The most common mistake you may do is to write a summary instead of the conclusion. The essay conclusion is something more complicated, as it corresponds to the thesis statement of the introduction and deals with the key points of the body. In other words, it covers the most significant materials, but in a concise form. In the conclusion you can't present any new information, it had to be done earlier.
What Steps Should Be Done?
1. Start Right. Don't use phrases that include the verb to include, as they aren't suitable for writing. You also have to reaffirm the thesis statement, but don't do this word-in-word. It is much better to use other words but to keep the whole point of the thesis.
2. Reflect the crucial points and evidence. In any case, you shouldn't retell everything, it's enough to mention just the essential points that prove and support your argument. Besides, depending on the field of your topic you can describe the role and significance of the work you did, its effect on the topic, and some offers for future investigation.
3. Make the last impression. The excellent way to finish essay is to make the readers think about the topic even after its reading. There are a lot of methods you can apply for doing that, in particular, to suggest possible results or changes, to call for action, and to make a warning