Top 10 Mistakes to Avoid During Online Courses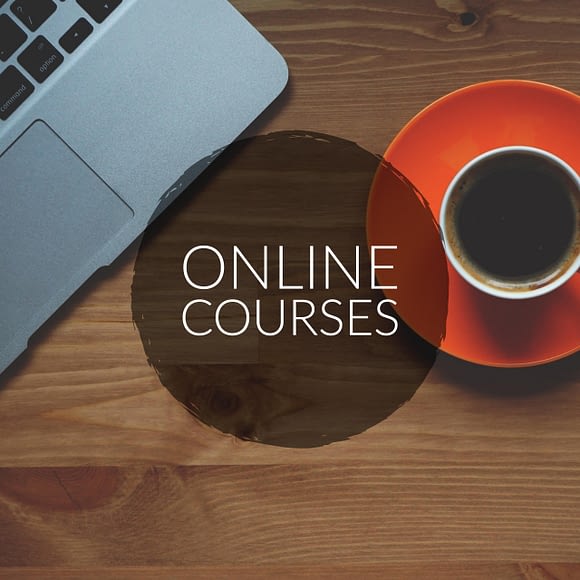 Rating:
3 votes - 73.33%
Click a star to vote
Publication Date:
Author: Kelly Higgins
10 Common Mistakes Online Students Make
With the advance of technology, online courses for students are as popular as never. Millions of students all over the world take up such courses to get the degree of their dream. No wonder, as it is extremely comfortable and beneficial. Each day the popularity of this trend is becoming higher rapidly. These online courses provide students with the opportunity to combine their private life, job and full academic life as well, with no effect to the learning process as the whole. These courses are the best option for those who want to study and get a degree but have no opportunity to attend traditional college program for some reasons.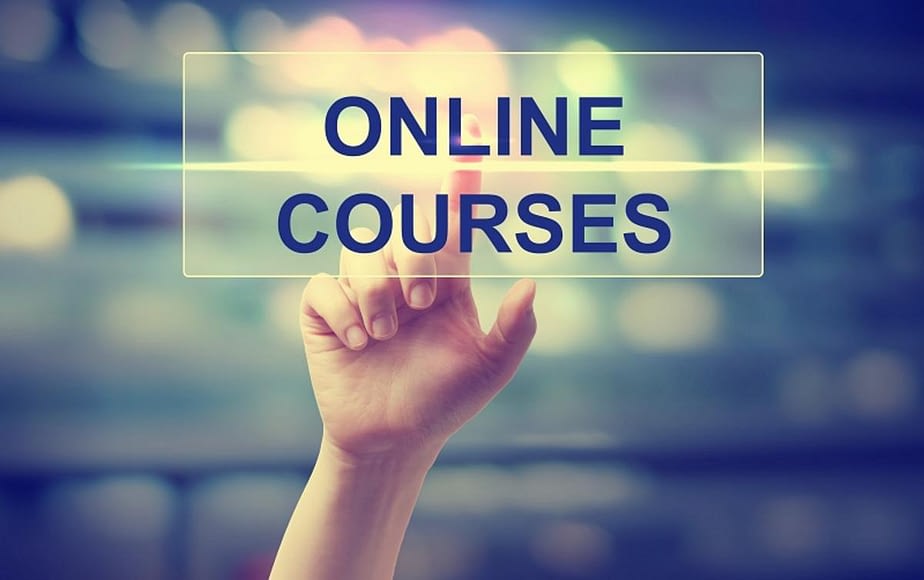 It can be said a lot about popularity of these online courses but still there are some students who make some mistakes while signing up for courses and during further processes. So, here are some common mistakes you should avoid during online courses.
The Ignorance of Accreditation
It goes without saying that the main purpose of any student who applies for online courses is to support one`s family and get a desirable degree for having a good job in the future. However, while signing up student sometimes tend to miss one important thing about it all – the accreditation of the institution. They simply ignore this issue. The deal is that if your aim is to get a job, you have to go for a regionally accredited institution. Before taking up a course, check the accreditation and all possible information. Make yourself sure that you do things right. You should check also whether the courses you chose are recognized with the Council of Higher Education.
Wrong Time Management
This issue is really important for all online students. Students who take up online courses usually have many other things to do and responsibilities to fulfill, what makes the time management even more considerable. Take into account, that 10-15 hours is the minimum duration of studying per week. It is also common that a person who is taking online courses has some job. So, it is likely for him/her to forget about some tasks, deadlines and assignments. Online students should pay great attention to this and make sure that they spend enough time for their studying.
Inappropriate Learning Style
It is not actually a secret that all people have their own preferences when it comes to studying. There is no leaning style that can satisfy and suit everybody at the same time. Some people like to study alone, while others prefer team work. Some people like listening to lectures, others watching projects and documentaries. It all depends on a person. While applying for online courses, keep in mind that you will not get a social environment like at college. Make sure that this learning style suits you completely and you can work without problems.
Limited Equipment
Students usually tend to forget about this issue. Any student should have the required technology, otherwise he/she will have troubles during the online course. For example, if a student has slow internet connection or limited access to computer, there will be no opportunity to work on the course to its fullest. In addition, students should also make sure that the technologies they have match completely with the requirements of the institution. Think only how difficult it will be to hand in a Power Point Presentation for a student, who has limited access to computers and can`t work on them properly.
Procrastinating
You shouldn't think that online courses are something easy and can be forgotten for some time. Students usually have wrong attitude towards online courses. They sometimes choose not to work regularly what effects their studying process in many ways. Students can start working on assignment the same evening with the deadline and completely miss the understanding of it getting a failing result.
Improper Review of The Curriculum
The most important aim of any student is to succeed in own career with the help of online courses. However, not all students look through the curriculum carefully. The course you are going to take up should fully reflect those skills and abilities required for the future.
Considering It as Easy Task
When students get the opportunity to work on their own, combining their private life with studying, they see online courses as something easy.  Without doubt, online courses give the flexibility to students, however such attitude towards them is wrong. Online course should be seen as something difficult to fulfill as you are left with your devices only.
Having No Information About Teachers
Of course, students shouldn't have doubts in competence of their teachers but it is always a good idea to research the instructors you will work with during your online course. Actually, teaching online is completely different from teaching in the classroom. Students should make sure that their instructors have some experience in giving online classes.
Working Alone
Online courses are not like that social interaction you get at college. Of course, you can`t be involved in some social groups all the time but still it is wrong to work completely alone all the time. Students should understand that working online is not about working in isolation. It would be great to communicate with fellow student virtually or even have a meeting.
Undesirability to Ask for Help
Certainly, each student needs some help from time to time. In fact, online students need that help more as they need to understand all the material on their own. However, they always hesitate to ask for support. It can lead them to some bad consequences speaking about their education process. If they are alone, they put too much pressure on them and commit more and more mistakes. Most of the institutions have online supporters and counselors to help students with their troubles. So, if having some difficulties, students should immediately contact them.