Top 10 Universities in Canada that Offer International Scholarships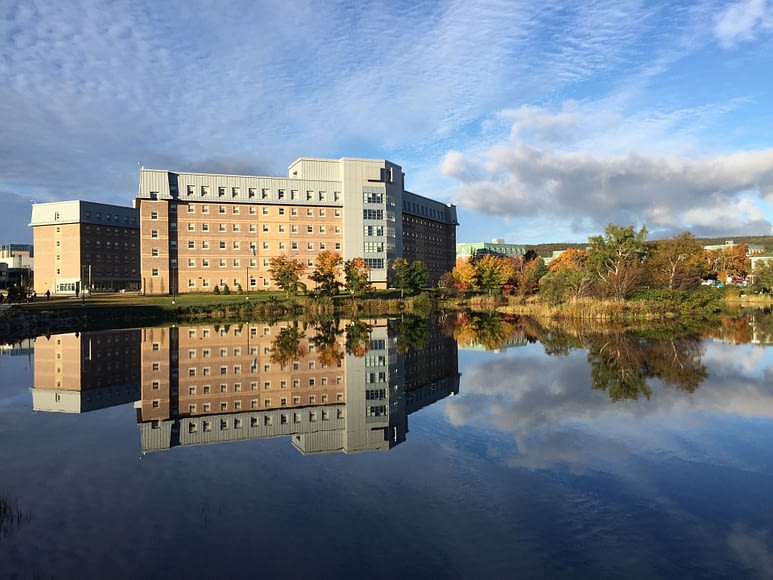 Rating:
4 votes - 70.00%
Click a star to vote
Publication Date:
Author: Nicolas Braun
Scholarships in Canada: What Universities Greet International Students
Education is very important for Canadians: it has a great responsibility in the constitution and is considered a high priority for all citizens. Canada offers great opportunities not only for its residents but also for international students thus drawing more interest to the country itself.
Top 10 Universities Offering International Scholarships
Here is the list of the top 10 Canadian universities that offer scholarships for students coming from other countries. Each university has its own procedure of applying, so make sure you researched all of them to make the right choice:
York University. This institution offers a full-tuition scholarship in such disciplines as design and performance, science, health, education, engineering, arts, art media, and liberal art, environmental and professional studies. You may apply after high school graduation and should demonstrate such criteria as leadership and high level of academic performance;
The University of Saskatchewan. Here you can receive merit-based scholarships that are offered to undergraduate students (the categories range). The most interesting fact is that you can get an award for your academic excellence which can reach $10,000;
The University of Waterloo. The university is located in the very heart of the technological area and considered as one of the leading, most innovative and creative schools that offer Master's and Doctoral program scholarships. The main criteria for entrance are full-time enrolling in a research-based degree program, meeting the requirements for academic progress level and academic excellence;
Queen's University. This institution was founded in 1841 and now is one of the first that started providing grants for international students. It always gives young people challenges and support attracting a large number of applicants with programs of different financial levels;
The University of Simon Fraser. To apply to this university you should get at least 3.00 in the cumulative grade point average and be ready to enroll full-time in the approved program. Hurry up: the deadline for applicants is April, 30;
The Western University offers unlimited admission scholarships based on the diploma of secondary school, curriculum, practices and scale understanding. An important thing is that scholarships are available only for those students who study full time the first years of college;
The McGill University is concentrated on scholarships in the research-based programs. The main advantage of this university is that they understand the financial situation of those students who study at home and need financial assistance providing them with modest loans;
The University of Manitoba provides merit-based scholarships for students who will need to register as full-time students. It is open for Master and Ph.D. students and for those who have good average points of (3.75) and above. All disciplines are available except for medicine and business administration;
The Dalhousie University offers yearly scholarships worth over $5 million to both citizens and international students. It also provides around $2,000 as entrance award to the first-year students: you just need to apply for it to the General Entrance Award Program;
Carleton University, the last but not the least. The scholarship here is based on previous academic grades and the awards are starting from $1,000 to $12,000 depending on your achievements. The Donor-Funded award reaches an impressive number of $20, 000.